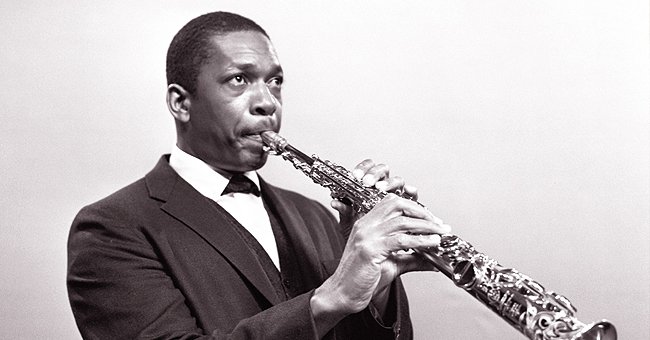 Getty Images
Saxophonist John Coltrane Created 'Alabama' as a Response to a Tragic Event – Facts about the Matter
John Coltrane used music to create a movement against racism, following a tragic explosion by a Ku Klux Klan member that killed four African-American girls.
Each person has their own outlet by which they can best release and convey their thoughts and emotions. For John Coltrane, it was music.
Coltrane is a saxophonist best known for writing and recording the song, "Alabama" which spoke to people's hearts following a devastating event sparked by racism.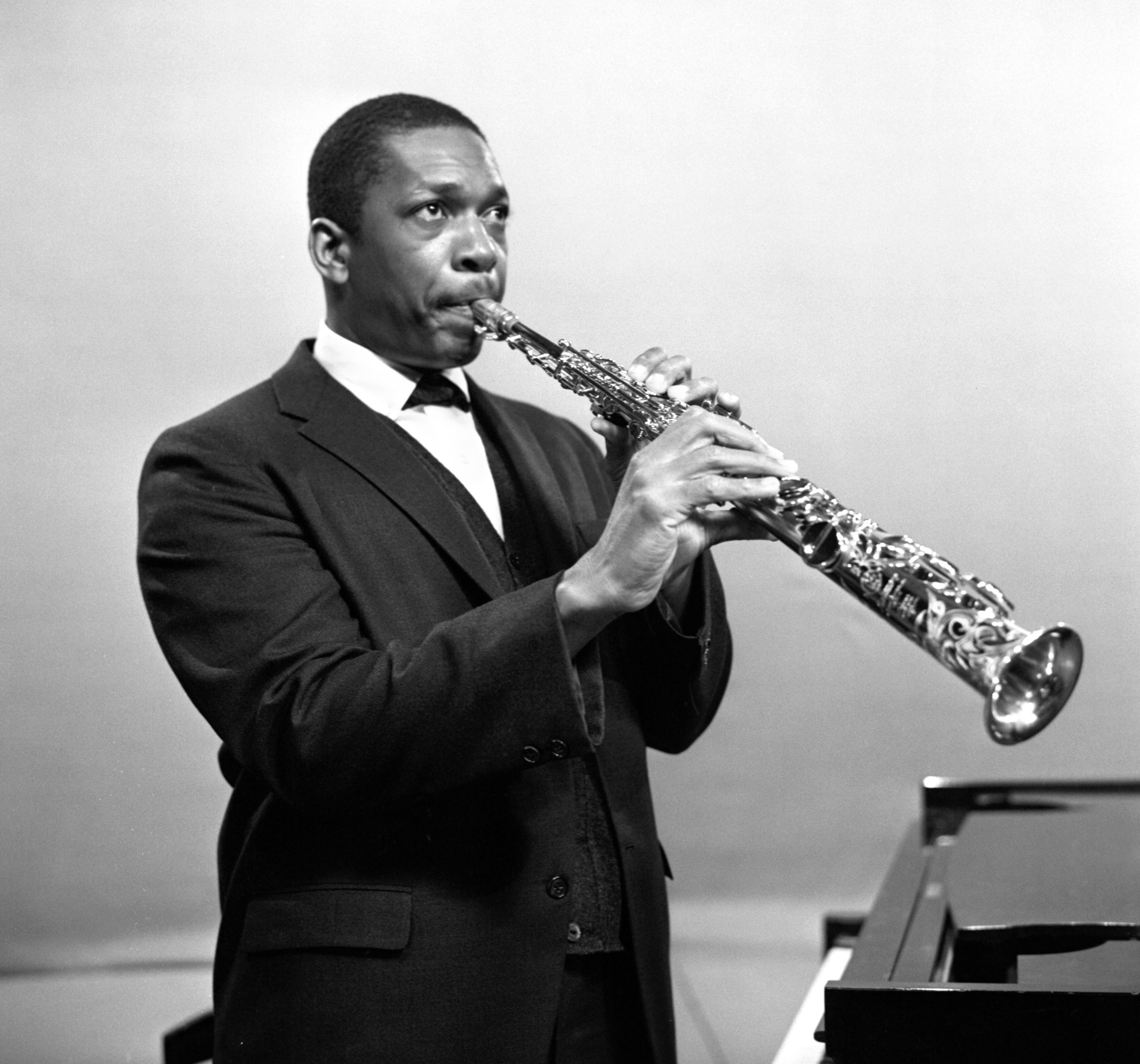 John Coltrane. Recording session on March 4, 1963. Studio 41 at 15 Vanderbilt Avenue, CBS studios at Grand Central Terminal. | Source: Getty Images
THE TRAGIC EVENT
On the morning of September 15, 1963, an explosion woke up residents near 16th Street Baptist Church in Alabama.
Four young African-American girls lost their lives as they went to Sunday class, while several were injured from the bombing.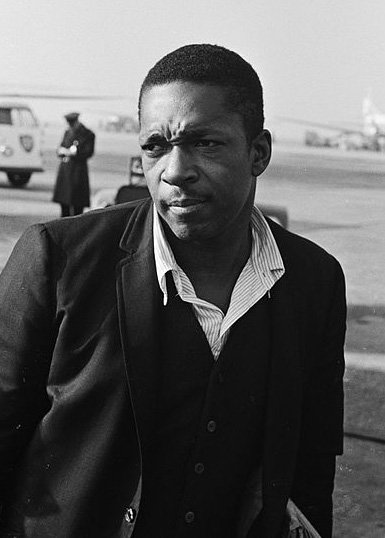 John Coltrane, circa 1963. | Source: Wikimedia Commons
The man behind the disastrous event was Robert "Dynamite Bob" Chambliss, a terrorist belonging to the Ku Klux Klan.
Tyner recently passed away at the age of 81, leaving behind a legacy that includes over 70 albums released during his career.
He was later placed behind bars and charged with murder and possession of explosives, but within a month, he walked a free man, not guilty of murder and only fined for possession.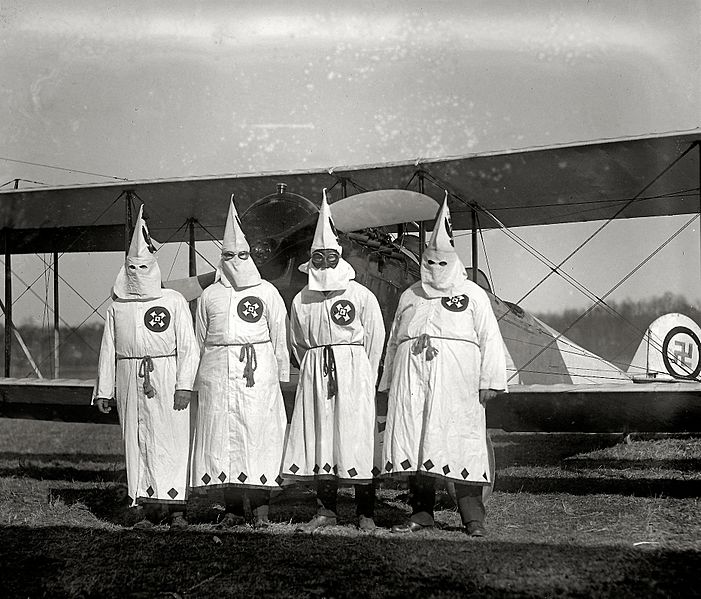 Members of the Ku-Klux-Klan about to take off with literature which was scattered over the Washington's Virginia suburbs during a Klan parade, March 17, 1992. | Source: Wikimedia Commons
It was a sad day to mourn for the loss of justice for black America and the four lives lost during the bombing.
"ALABAMA"
Coltrane came up with "Alabama" in reference to the bombing that took place and inspired by Martin Luther King's speech at the church, following the event.
The song did not need lyrics to convey the despair and pain behind the deeply moving notes. It also sparked outrage and activated the civil rights movement back in the day.
The musician's influence on jazz music transcended through time, with his "sheets of sound" methods on tenor saxophone being the most used.
Not only was he looked up to for his music, but also for his activities, playing in civil rights benefit occasions and anti-war rallies.
"Both blacks and whites looked to Coltrane," Jonathan Curiel wrote in a newspaper. "In him, they saw someone who constantly took chances with his music, and someone who created art that captured society's widespread anger."
WORKING WITH OTHERS
Coltrane worked with several people, including jazz pianist McCoy Tyner, who took part in the legendary pieces "A Love Supreme" and "My Favorite Things."
Tyner recently passed away at the age of 81, leaving behind a legacy that includes over 70 albums released during his career.
Among his albums are "Inception," "Reaching Fourth," "Guitars," "Solo: Live From San Francisco," and many others.
Please fill in your e-mail so we can share with you our top stories!