Legendary Jazz Pianist McCoy Tyner Dead at 81
Alfred "McCoy" Tyner, the legendary pianist from Philadelphia and one of the most respected figures in the jazz community, has recently passed away at the age of 81.
The heartbreaking news was shared on the musician's official Facebook page, through which the Tyner family thanked the fans for their thoughts and prayers during this difficult time.
Although the cause of death is yet to be revealed, a few words were left on the post, describing Tyner as an "inspired musician who devoted his life to his art, his family and his spirituality."
As aforementioned, Tyner was born in Philadelphia, on December 11, 1938, and started playing the piano when he was 13, falling in love with the instrument that would lead him to greatness.
INSPIRED BY THE GREATS
The late 81-year-old studied classical music and joined an R&B band while he was in high school. His love for jazz developed as he became acquainted with the works of Thelonious Monk and Bud Powell.
Tyner's talent caught John Coltrane's attention in 1960, who invited him to join his nascent quartet. From that point on, Tyner's touch could be found in several of Coltrane's pieces, such as "A Love Supreme" and "My Favorite Things."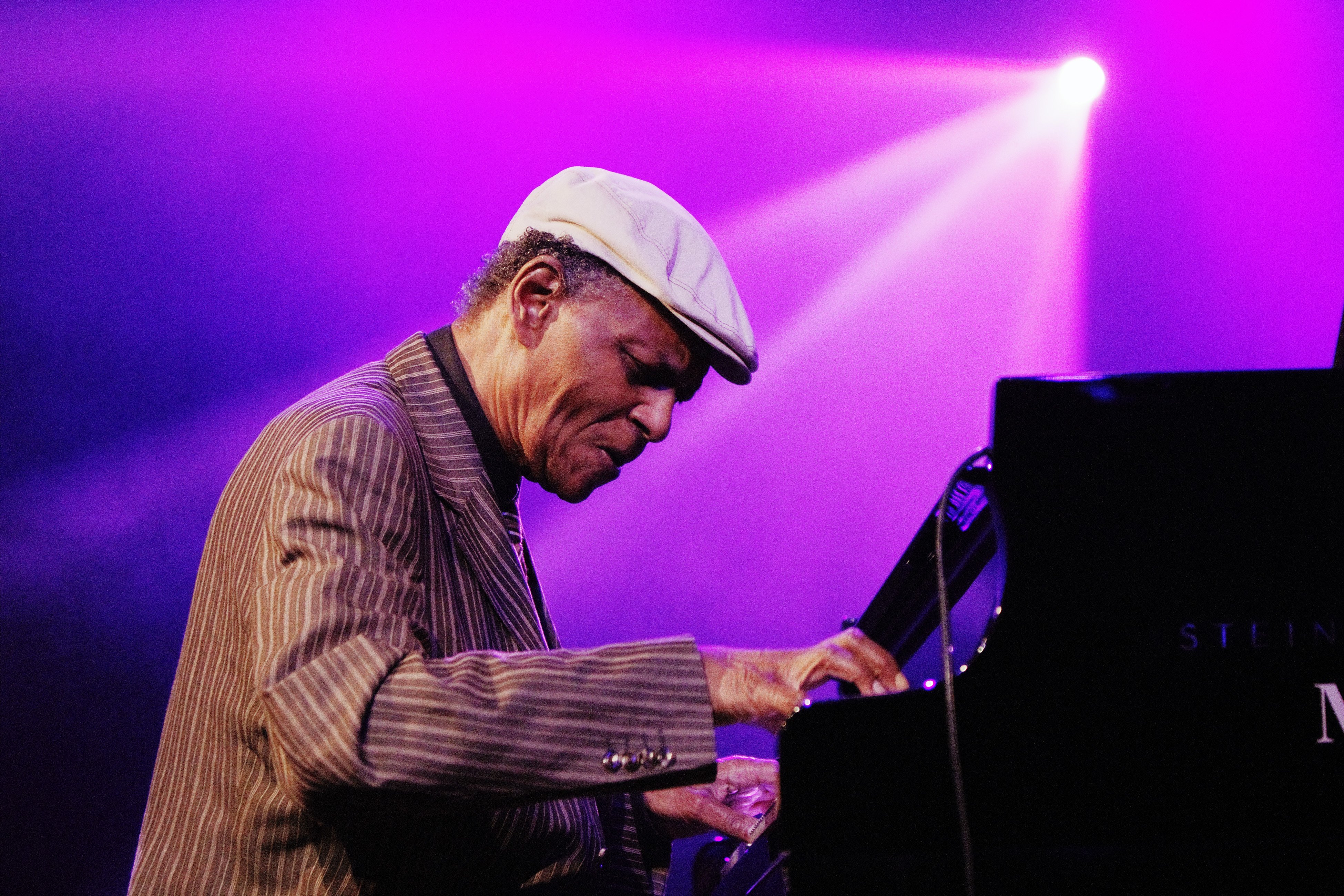 During his career, Tyner released over 70 albums as a leader
According to Coltrane, Tyner's irreverence and laid-back approach to improvisation gave him wings and let him "take off from the ground from time to time."
TYNER'S PROCESS
During an interview with Innerviews, Tyner claimed that he enjoyed going on an adventure, hinting that he could do whatever he wanted while on it. He added:
"I also like to have the freedom to do that for more than just the sake of doing something 'out there' or different. I like to experiment and take people along the way and bring them back. It's like a voyage."
A LIFETIME OF SUCCESSES
After leaving Coltrane in 1965, Tyner continued loyal to the piano and the muscular post-bop sound that he perfected, unlike other artists who started experimenting with funk and rock music.
During his career, Tyner released over 70 albums as a leader, from "Inception" and "Reaching Fourth," both recorded in 1962, to "Guitars" and "Solo: Live From San Francisco," recorded in 2008 and 2009 respectively.
The late pianist also received five Grammys and his contribution to music was recognized through a Heroes Award from the Philadelphia Chapter of the Recording Academy and the National Endowment of the Arts' Jazz Master Award.