Denver Pyle — inside the 'Dukes of Hazzard' Star's Life and Death
"The Dukes of Hazzard" star Denver Pyle had no ordinary career because simply put; there was much more to this wanderer turned entertainer than met the eye.
By the time Denver Pyle became widely known as uncle Jesse Duke in "The Dukes of Hazzard," which ran from 1979 until 1985, he already had quite the career, and there was more to come.
Born in 1920 in Colorado, Pyle jumped from job to job after he left the family farm. University didn't agree with Pyle, and when his aspiration to become a drummer didn't work out, he did everything from working shrimp boats to oil fields.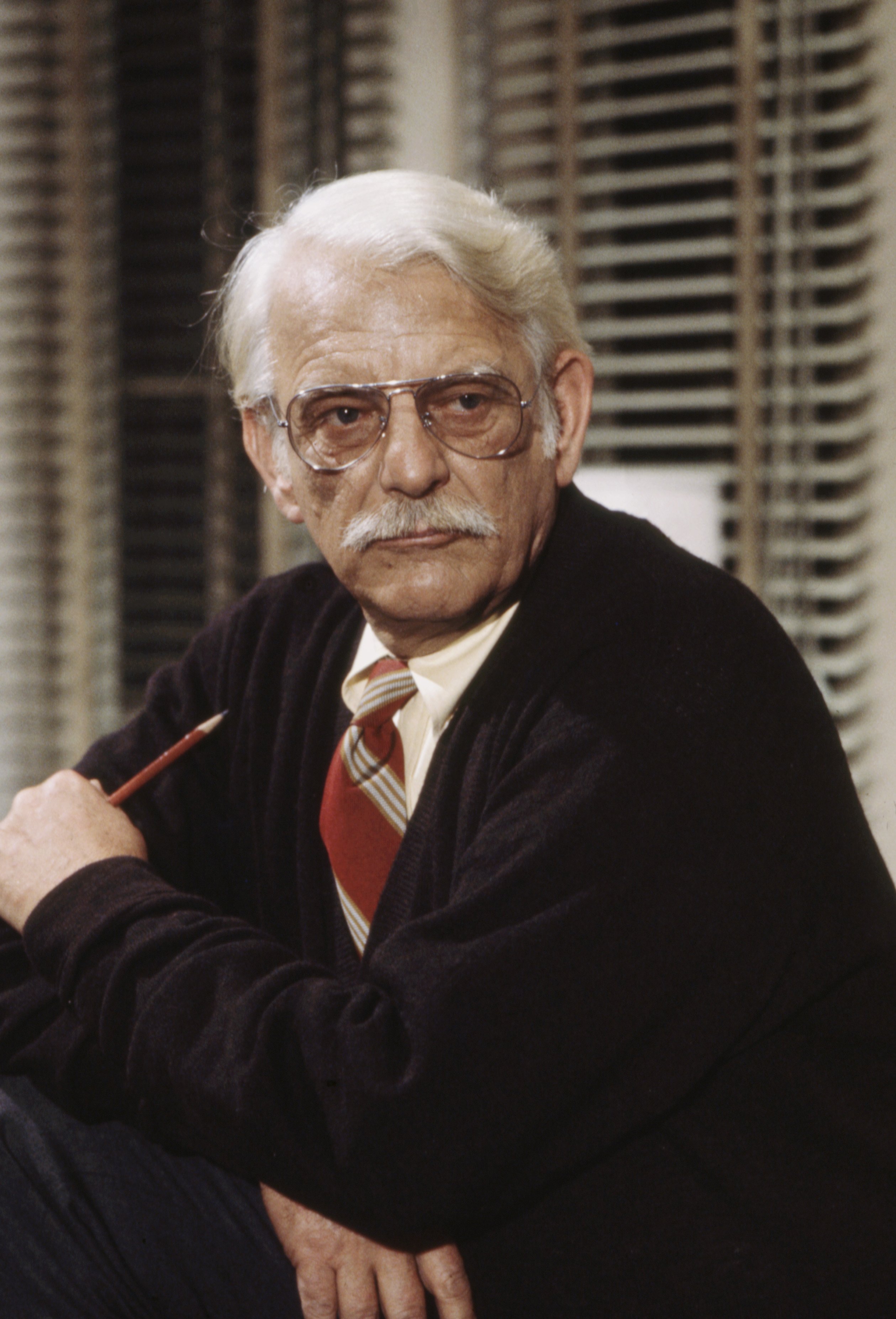 After moving to Los Angeles in 1940, he found work at NBC as a page, but then military service during World War II concluded with Pyle getting medically discharged in 1943.
Upon his return to Los Angeles, Pyle got work as a riveter, but then a talent scout spotted him, and he got offered a part in an amateur theatre production. Pyle received coaching from the likes of Michael Chekhov and Maria Ouspenskaya, and he officially debuted in film in 1947 with a role in "The Guilt of Janet Ames."
Uncle Jesse (Denver Pyle) would have been 100 years old today! Happy Birthday! What's your favorite Uncle Jesse phrase? pic.twitter.com/7gjB23fqgH

— Tom Wopat (@wopatofficial) May 11, 2020
The 1950s turned into a very busy decade for Pyle, who married his first wife, Marilee Lenore Carpenter in August 1955, and went on to star in numerous productions.
With roles in popular television shows, including "Gunsmoke," and "Bonanza," Pyle became a regular and familiar face on television. John Wayne and Pyle also developed a close relationship, and Pyle starred in several of his films, such as "The Horse Soldiers" in 1959, "The Alamo" the following year, and "The Man Who Shot Liberty Valance" in 1962, and "Cahill" a decade later.
Denver Pyle was born #OnThisDay in 1920! https://t.co/Z5AnOLhRde pic.twitter.com/0HDpfeA81F

— MeTV (@MeTV) May 12, 2017
As the years went by, Pyle's roles became better and better, as he landed another notable role in 1967 as the Texas Ranger Frank Hamer who chased after "Bonnie and Clyde." Three years later, Pyle divorced Carpenter, and he would not remarry until thirteen years later when he and Tippie Xan Johnston tied the knot.
Later years saw Pyle reclaim his television popularity with his role in "The Life and Times of Grizzly Adams" in 1977, followed by "The Dukes of Hazzard" two years later.
So grateful for my friendship with Denver Pyle! Special thanks to @TSoundbite for recalling such amazing memories. Check out the full clip below ⬇️https://t.co/532XMKUImZ

— John Schneider (@John_Schneider) November 30, 2018
However, Pyle acted because he loved it, and often didn't receive payment. So when he started buying up leases on oil wells, it more than made up lost earnings. Speaking with UPI back in 1981, Pyle said that when he bought wells in Colorado and Texas, they were "mostly dissipated" with the oil price standing at $2,15 a barrel. 
But technology advanced and made it possible to drill deeper, so when the price of oil skyrocketed to over $45 a barrel about a decade later, he became wealthy from "black gold."
Happy Birthday Uncle Jesse! Denver Pyle would have been celebrating his 99th birthday today! What's your favorite scene of Tom and Uncle Jesse? pic.twitter.com/DZH3kqDHSA

— Tom Wopat (@wopatofficial) May 11, 2019
Pyle then remained in Denver, Colorado, where his oil company put up its headquarters until he died on Christmas day in 1997 from lung cancer at the age of 77.
Fans of "The Dukes of Hazzard" will also remember the mechanic, Cooter, played by Ben Jones. And at the age of 78, he is still going strong and doing his part to help make the world a better place amid the novel coronavirus pandemic. 
With notable musical skills, Jones turned it into a way to spread messages of hope and positivity to his fans, bringing them together in the best way he can.