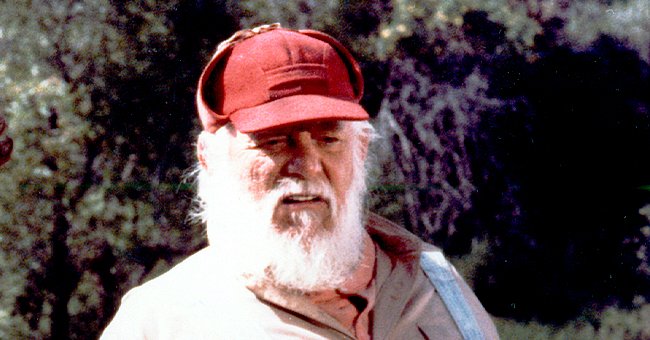 Getty Images
Denver Pyle's First Wife Was Close to Him Even after His Second Marriage until He Passed Away
"The Dukes of Hazzard" star Denver Pyle had no ordinary career because, simply put, there was much more to this wanderer-turned-entertainer than met the eye.
By the time Denver Pyle became widely known as uncle Jesse Duke in "The Dukes of Hazzard," which ran from 1979 until 1985, he already had quite the career, and there was more to come.
Born in 1920 in Colorado, Pyle jumped from job to job after he left the family farm. University didn't agree with Pyle, and when his aspiration to become a drummer didn't work out, he did everything from working shrimp boats to oil fields.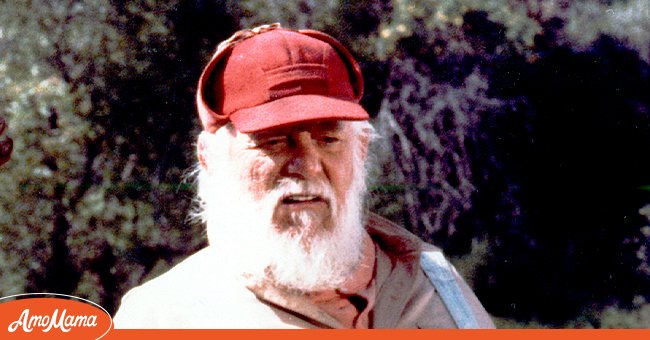 Dever Pyle on "Dukes of Hazzard" circa 1960 | Photo: Getty Images
HIS START IN LOS ANGELES
After moving to Los Angeles in 1940, he found work at NBC as a page, but then military service during World War II concluded with Pyle getting medically discharged in 1943.
Upon his return to Los Angeles, Pyle got work as a riveter, but then a talent scout spotted him, and he got offered a part in an amateur theatre production.
Pyle received coaching from the likes of Michael Chekhov and Maria Ouspenskaya, and he officially debuted in film in 1947 with a role in "The Guilt of Janet Ames."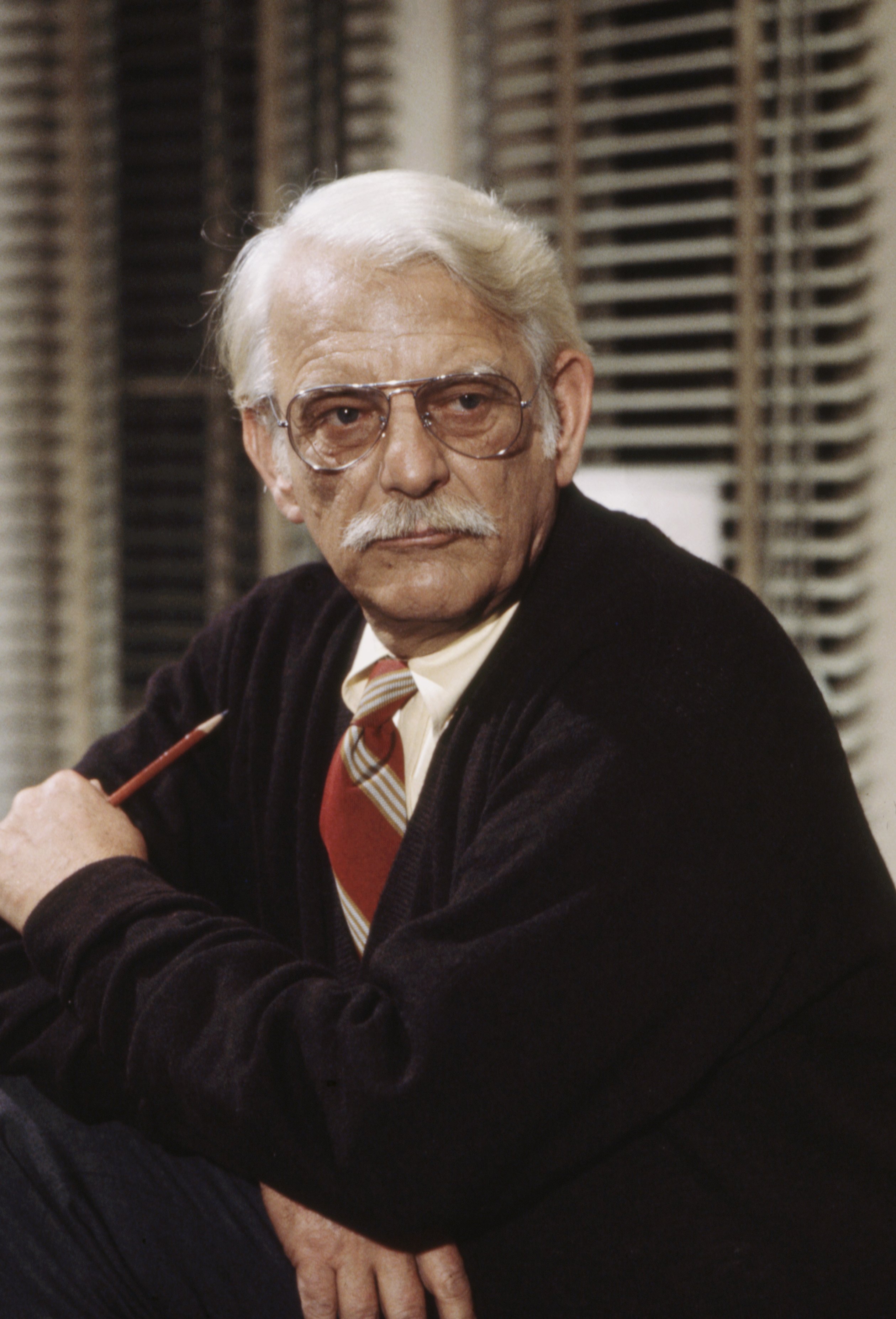 A picture taken of Denver Pyle in 1975. | Source: Getty Images.
HIS PERSONAL LIFE
The 1950s turned into a very busy decade for Pyle, who married his first wife, Marilee Lenore Carpenter, in August 1955. They met when she was working as a production assistant at 20th Century Fox Studios.
Carpenter believed in his acting and helped him raise his career throughout their time together. They stayed together until 1975, co-parenting their two sons between two homes in California.
After their divorce, Pyle did not remarry until thirteen years later when he and Tippie Xan Johnston tied the knot, and he and Carpenter remained good friends.
HIS RISE TO FAME
With roles in popular television shows, including "Gunsmoke" and "Bonanza," Pyle became a regular and familiar face on television. He starred in several of John Wayne's films, such as "The Horse Soldier," "The Alamo," "The Man Who Shot Liberty Valance," and "Cahill."
As the years went by, Pyle's roles kept getting better, as he landed a notable role in 1967 as the Texas Ranger Frank Hamer who chased after "Bonnie and Clyde."
Later years saw Pyle reclaim his television popularity with his role in "The Life and Times of Grizzly Adams" in 1977, followed by "The Dukes of Hazzard" two years later.
INVESTING HIS MONEY
However, Pyle acted because he loved it and reportedly often didn't receive payment. So when he started buying up leases on oil wells, it more than made up lost earnings.
Speaking with UPI back in 1981, Pyle said that when he bought wells in Colorado and Texas, they were "mostly dissipated," with the oil price standing at $2.15 a barrel. However, he felt there was something to them and decided to invest in them.
As time progressed, technology advanced and made it possible to drill deeper, so when the price of oil skyrocketed to over $45 a barrel about a decade later, he became wealthy from "black gold." Speaking about juggling acting and his oil investment, he said:
"I look at it this way, acting provides the cash flow I need for oil speculation. And besides that, I like acting, it's fun."
REMEMBERING DENVER PYLE
Pyle then remained in Denver, Colorado, where his oil company put up its headquarters. In 1997, he died in Burbank, California, on December 25, and is remembered as an actor with a career spanning almost 5 decades, mostly acting in famous Westerns.
After Pyle's passing, his "The Dukes of Hazzard" co-star John Schneider made sure to pay tribute to him by sharing that his favorite memories on the show included Pyle, and they'd be the times they'd sit together and talk about "The Doris Day Show," and life in general.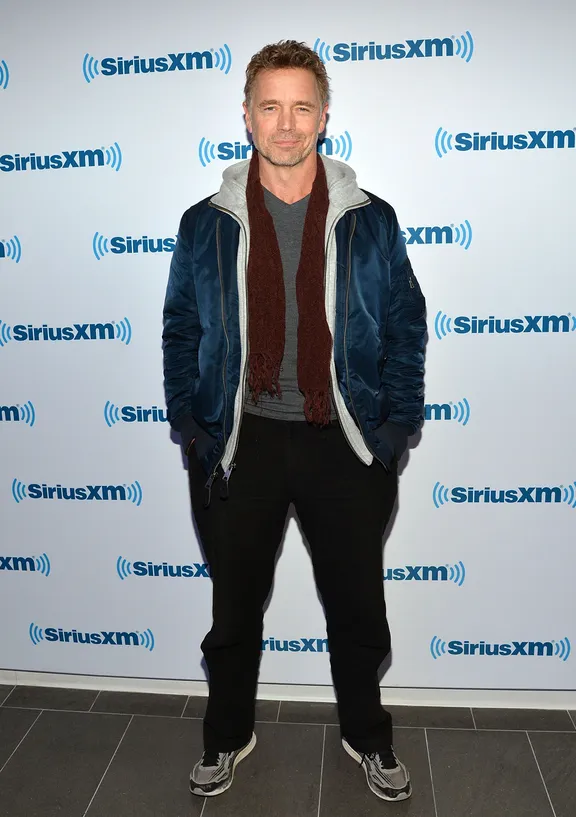 John Schneider visits SiriusXM Studios on December 3, 2014, in New York City | Photo: Getty Images
HIS LAST FAREWELL
Just two weeks prior to Pyle's death from debilitating cancer, he mustered up the strength to attend the historic unveiling of his very own star on the Hollywood Walk of Fame in Los Angeles. For many, it was the perfect way for him to remember all that he had done as an entertainer while he was alive.
Aside from his own Hollywood Walk of Fame star, Pyle is remembered by many for his great work on "The Dukes of Hazzard." In his later years, he turned personal appearances as his character, Uncle Jesse, into fundraisers for children's charities. It was an act of kindness appreciated by those who were touched by the famous show.
Ultimately, the entire cast of the show ended up becoming people's extended family. For some people, it might have been just another television show. However, for others, it may have been a show that brings back memories with their families and friends, and Pyle will always be a part of that legacy.
Please fill in your e-mail so we can share with you our top stories!