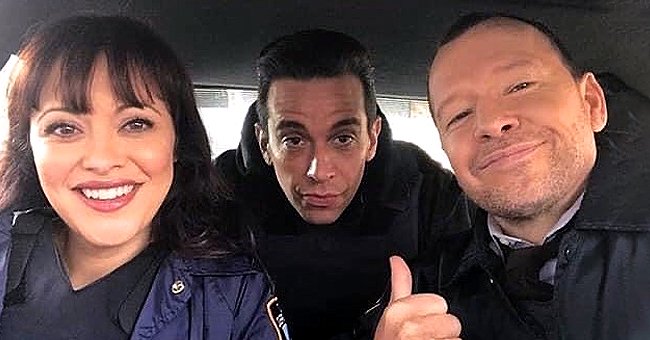 instagram.com/bridgetmoynahan
'Blue Bloods' — Late Nick Cordero's Character Victor Lugo Reportedly Once Helped Danny Reagan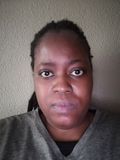 The late actor Nick Cordero not only appeared on Broadway, he also starred on "Blue Bloods." The star acted in a few episodes as a character that once helped Donnie Wahlberg's one.
Cordero played the character of Victor Lugo in three episodes of "Blue Bloods" in 2010. On season 8 of the police drama, the late star featured on his first episode titled "Out of the Blue."
In the episode, a police officer gets shot in Lugo's front yard. At the crime scene, Wahlberg's character, Danny Reagan, and Maria Baez, played by Marisa Ramirez, think the police officer's death was a hit when they don't find evidence at the crime scene.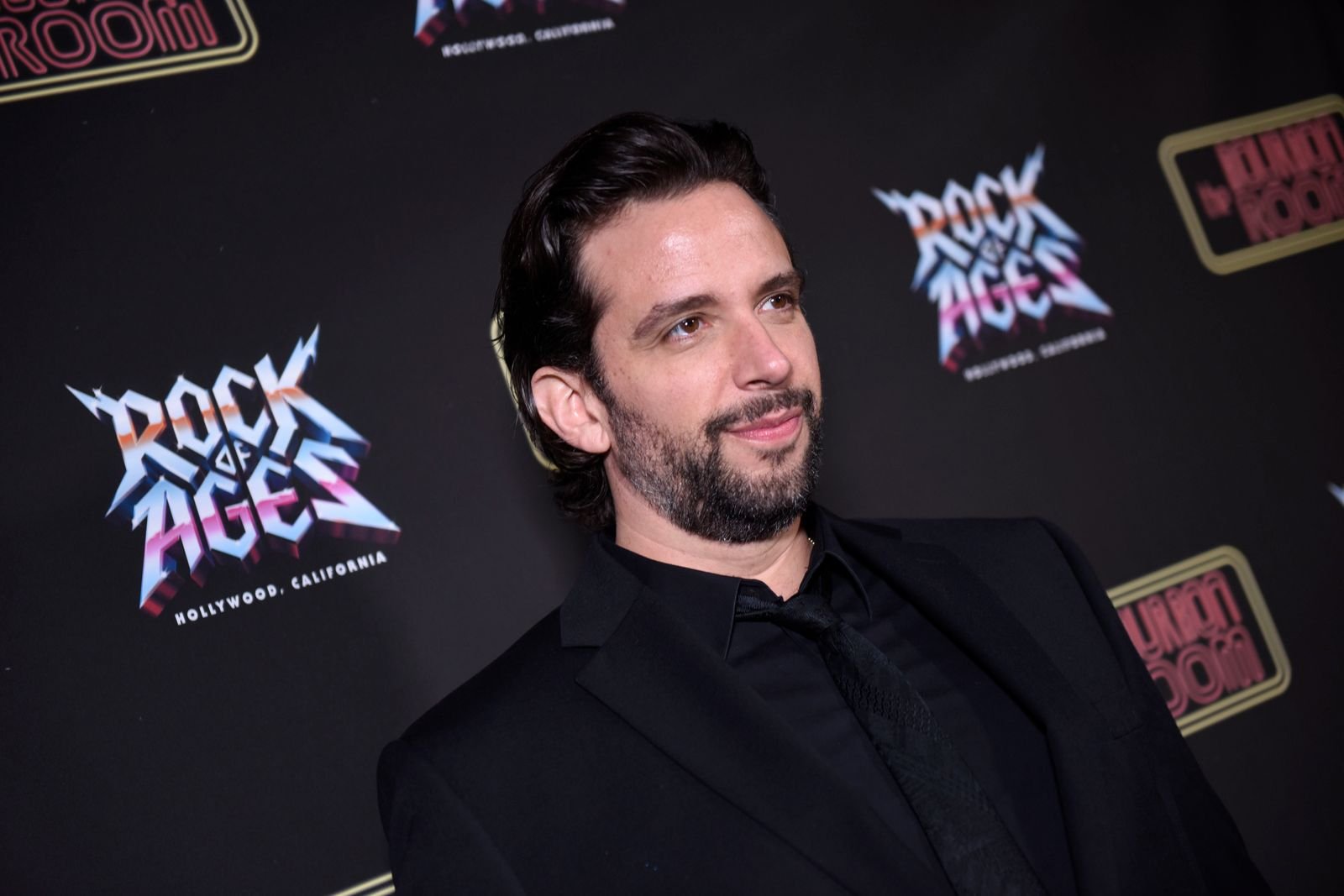 Nick Cordero at the opening night of "Rock Of Ages" at The Bourbon Room on January 15, 2020, in Hollywood, California | Photo: Vivien Killilea/Getty Images
CORDERO'S "BLUE BLOODS" ROLE
The two police officers end up going to a barbershop to question Cordero's character as he has ties to the mob. However, Lugo isn't very cooperative and mocks Reagan and Baez by calling them "defectives."
Lugo also comments about Reagan's wife and that sets the policeman off. Cordero's next appearance was in the episode titled "Heavy Is the Head."
HELPING WAHLBERG'S CHARACTER
It begins with a truck getting stolen and somehow the thieves use a car that links back to Lugo. Reagan and Baez question him and in the end, Cordero's character goes to prison for breaking a man's leg with a crowbar.
The last episode the late actor starred in was called "Your Six." Reagan and Baez are still trying to find the person who killed the police officer and Lugo revealed that he knows where the killer is.
ARRESTING A KILLER
He offers to help Reagan if he gets to ride with him. Reagan agrees and along with Molly Chavez, played by Stephanie Andujar, the murderer is apprehended.
NICK'S TIME ON "BLUE BLOODS"
For his assistance, Lugo gets some time off his prison sentence. Bridget Moynahan, who plays the assistant district attorney Erin Reagan, shared a photo with Cordero on "Blue Bloods" upon hearing about his death.
WHEN DID HE DIE
The "Bullets Over Broadway" late actor passed away on July 5, 2020, at Cedars-Sinai Medical Center in Los Angeles. On Tuesday, Cordero's widow, Amanda Kloots, shared photos and videos she found on her late husband's phone.
SHARING CONTENTS OF NICK'S PHONE
Kloots hadn't had access to his phone for three months as he battled the novel coronavirus disease and other complications. She posted screenshots on her Instagram Stories.
ZACH BRAFF HONORS LATE FRIEND
On the same day, Cordero's friend, Zach Braff dedicated an episode of his "Fake Doctors, Real Friends" podcast to him. He spoke candidly about how Cordero's health declined at the hospital and promised to look after Kloots and the late star's son Elvis.
According to Braff, the last text message he received from his friend was a request that he looked after his family if anything happened.
Please fill in your e-mail so we can share with you our top stories!