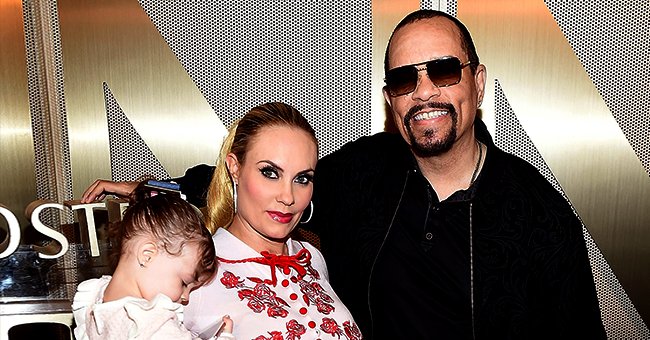 Getty Images
See Ice-T's Touching Message about Young Daughter Chanel Shared with an Adorable Pic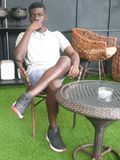 Millions across the world are trying to deal with the realities of what is going on currently. In these challenging times, most people appear to need someone to lean on and support.
For rapper and actor Tracy "Ice-T" Marrow, that person appears to be his little daughter, Chanel. In a recent Instagram post, the rapper shared a picture of himself with his 4-year-old baby girl where he highlighted how much he valued her.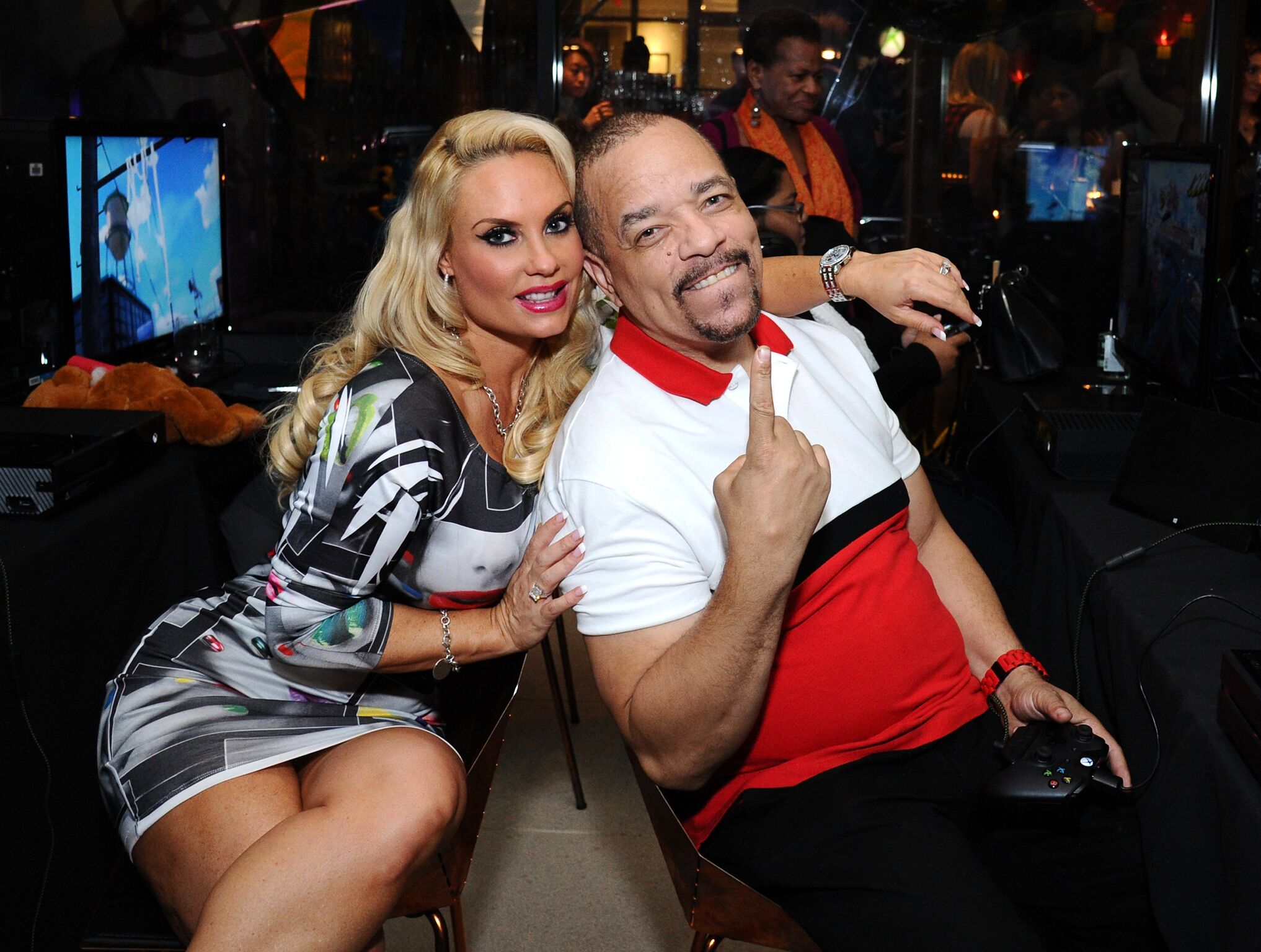 ​Ice-T and Coco celebrate the launch of Sunset Overdrive at the XboxOne Loft on October 27, 2014. | Photo: Getty Images
Ice-T's photo appeared to be a tad old. In it, the musician carries his daughter while posing in a Porsche Motorsports shirt. He finishes off his look with a signature snapback hat, while also wearing a necklace.
Chanel looked cute as ever in a white and red gown. The little girl has a red hair clip-on and she fondles her father's pendant as she grins from ear to ear. Speaking on how much he had come to rely on his daughter, Ice-T said in his caption,
"My motivation during these trying times... @babychanelnicole is just 4 now.. Too young to truly know what's going on in the world."
The musician explained that he valued that innocence. In addition, he has now taken it upon himself to change most of what is happening because of her.
Like many fathers, Ice-T appears to want a better future for his baby girl. With the novel coronavirus pandemic, protests, and more social issues ongoing, it's easy to get his point.
He also appears to be so frustrated with the state of things that he refused to get on the phone to speak to anyone.
While Ice-T and his family have faced their fair share of criticism, they also appear to be dealing with some challenges. Recently, Coco Austin, Ice-T's wife, revealed that her father tested positive for the novel coronavirus.
In an interview, the actress explained that her father, Steve, was in a hospital in Arizona and he is fighting to stay alive.
Coco confirmed that Steve has pneumonia in both lungs. As health experts believe, people with such conditions are the most vulnerable to the pandemic.
The fact that Steve is also 61 years old makes him additionally vulnerable. As Coco explained, he might need a ventilator to stay alive. The actress added that she wants him to pull through. However, things aren't looking so good at the moment.
Coco claimed that Steve has been unable to talk. He also appears to be so frustrated with the state of things that he refused to get on the phone to speak to anyone. At the same time, the fact that she can't physically be with him makes it all more challenging.
Please fill in your e-mail so we can share with you our top stories!