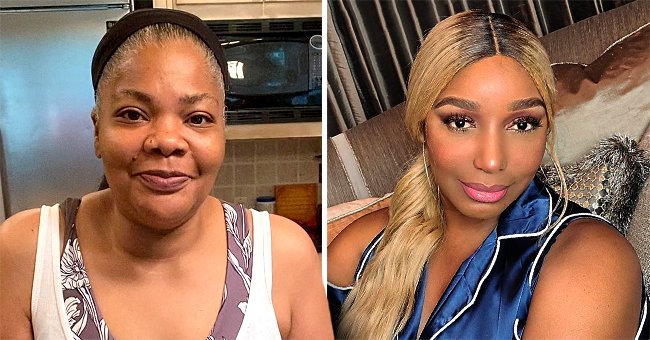 Instagram/therealmoworldwide Instagram/neneleakes
Here's What Mo'Nique Has to Say about Rumors of Her Replacing NeNe Leakes on RHOA
Mo'Nique finally addressed the rumors that she is all set to replace NeNe Leakes in "Real Housewives of Atlanta" as she drilled some mouthwatering watermelon steaks.
Grilled watermelons have never looked so wholesome! And when served with some truth, they seem to look all the more delicious.
As comedian and actress Mo'Nique grilled some watermelon steaks at home, she revealed the truth about her replacing NeNe Leakes in "Real Housewives of Atlanta."
In an Instagram video, Mo'Nique shared how her fans constantly asked her if she was doing the reality show and replacing Leakes. Briefly addressing the rumors as she tended to her juicy steaks, she said:
"Let me let it come straight from my mouth. No, my sweet babies, I am not doing 'The Real Housewives of Atlanta' and in my humble opinion, NeNe Leakes is irreplaceable."
Calling Leakes "the real housewife" of the show, the Oscar-winning actress reminded her fans that the reality star has been in the show for 13 years.
Rumors had been circulating that Leakes has been fired from the show.
The actress made it pretty loud and clear that fans are not going to have the pleasure of witnessing her making confessions and giving her fans an inside look at her life as a wife.
Rumors had been circulating that Leakes has been fired from the show. However, her manager denied the claims, saying that she was always welcome on the series for as long as she wants to be.
A spokesperson from "Bravo" also confirmed that Leakes was still onboard. Another talk of the town is that Phedra Parks will be making a return although nothing has been confirmed yet.
Back in January, Wendy Williams claimed that Leakes was quitting "Real Housewives of Atlanta" during her talk show. The news quickly spread like wildfire, with Leakes even admitting that it was true.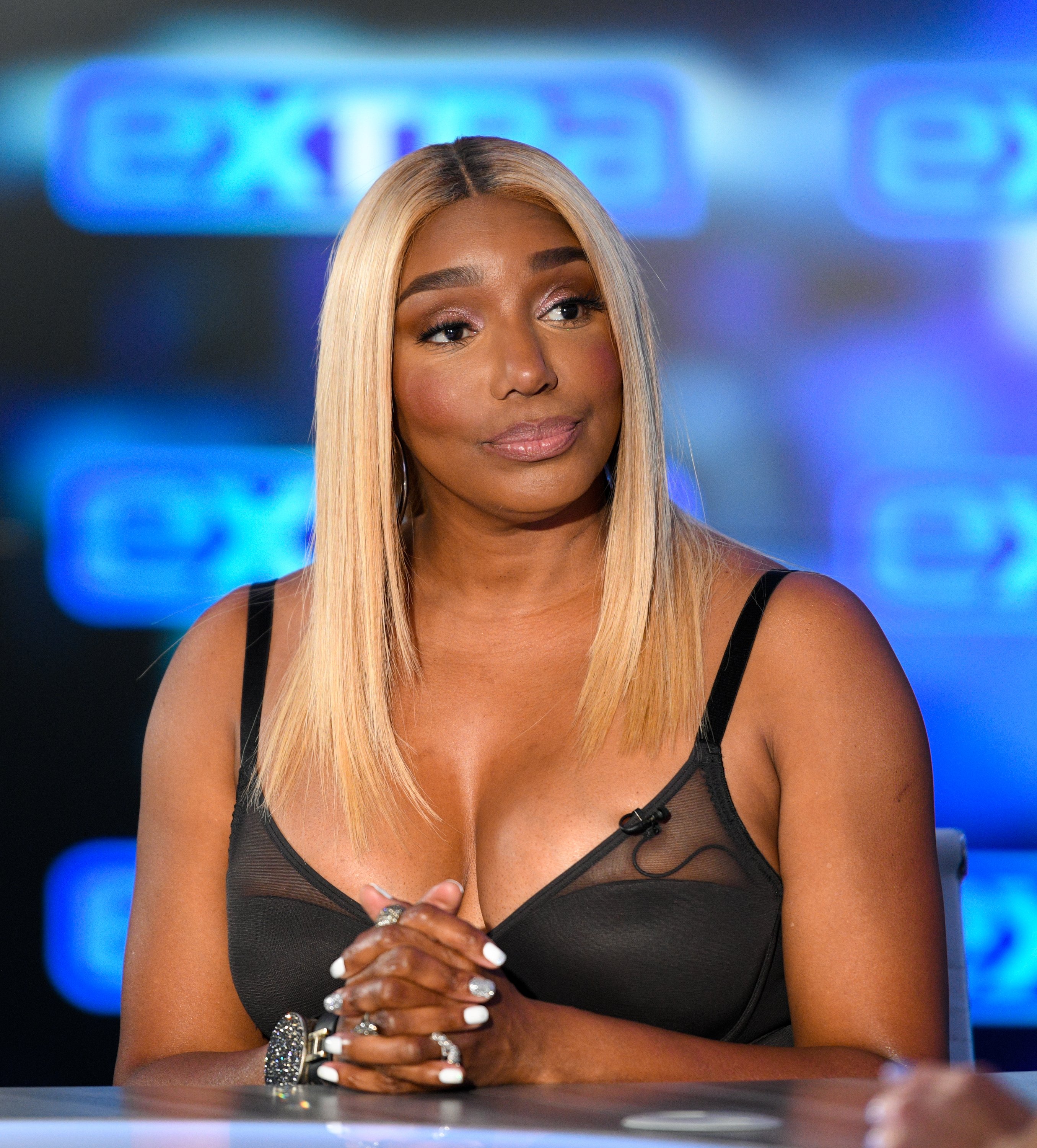 NeNe Leakes visits "Extra" at Burbank Studios on November 18, 2019 in Burbank, California. | Source: Getty Images
However, Leakes also added that she was still debating it. She said that it was a big conversation that she needed to have with the show's producers.
Meanwhile, Eva Marcille chose not to renew her contract for the upcoming season of the show. Marcille, who argued with Leakes and Porsha Williams for the majority of the 12th season, hinted that she was not really happy about doing the show.
Please fill in your e-mail so we can share with you our top stories!