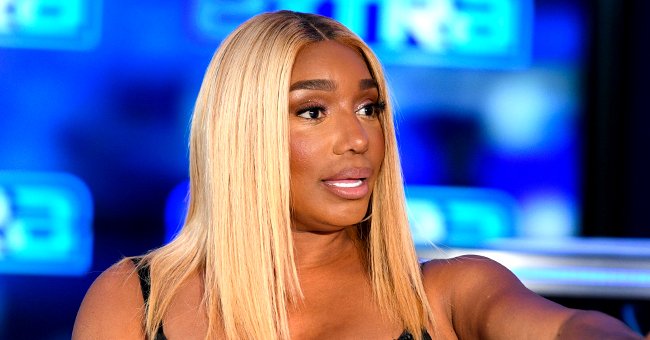 NeNe Leakes Curses at RHOA Producer as She Storms Away While Filming during Cast Trip to Greece
Nene Leakes curses at a "Real Housewives of Atlanta" producer while storming away from filming, as she didn't appreciate being told what to do.
Recently, the cast of "RHOA" took a trip to Greece, where Nene Leakes angrily stormed away from filming after her co-stars Kandi Burruss and Cynthia Bailey were trying to patch things up between her and her longtime foe Kenya Moore.
Leakes had an emotional discussion with Williams during their Greek getaway.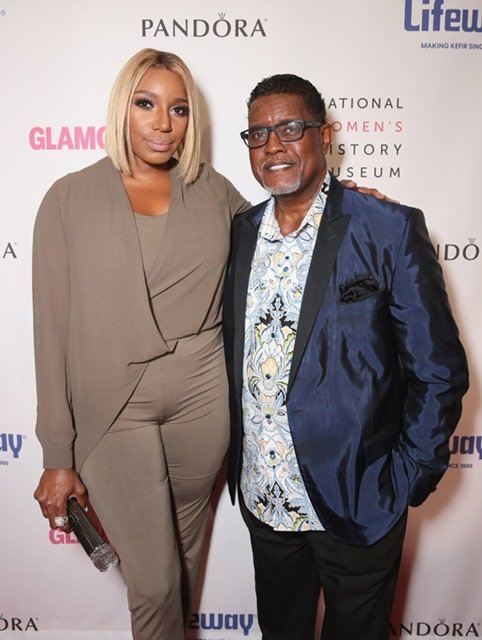 Nene Leakes and husband Gregg Leakes attending an event in 2016. | Source: Getty Images/GlobalImagesUkraine
DRAMA IN GREECE
At the time, Burruss and Bailey were doing a dramatization of the feud, but Leakes wasn't amused and let them know that she wasn't playing games. When she finally had enough, she said: "I ain't got time to listen to this [expletive]. I don't give a damn. I don't have to be here for it. Let me mind my business, let me go to the bathroom."
As she walked away from filming, a producer asked if Leakes was really going to the restroom or leaving the set. The question didn't sit well with the reality star, and she went off on her producer.
"I'm going in the house. Listen, don't [expletive] with me. I'm for real. Don't play games with me. I'm going to my room and I'm getting ready to pack and go home. I don't have time for playing games."
PREVIOUS ALTERCATIONS WITH "RHOA" CREW
This is not the first time Leakes had a fight with one of the "RHOA" crew, as last seasons, she got into a fight with a male cameraman, ripping his t-shirt as he followed cast members into her closet, a space that she did not want to be filmed.
During the season 11 reunion, Porsha Williams revealed that the cameraman ended up in the hospital after being choked, scratched, and had his head against the wall. Burruss added that despite not fighting back, he had his tooth knocked out.
RECONCILING WITH AN OLD FRIEND
While it seems Nene and Kenya aren't about to be friends anytime soon, the mother-of-two reunited with one of her other castmates, particularly Porsha Williams. Leakes had an emotional discussion with Williams during their Greek getaway, which led to their reconciliation.
Acknowledging what she did wrong, Nene apologized to Porsha before saying "I love you." In response, Williams revealed that she misses her "big sister," and that it's been difficult without her in her life.
Please fill in your e-mail so we can share with you our top stories!