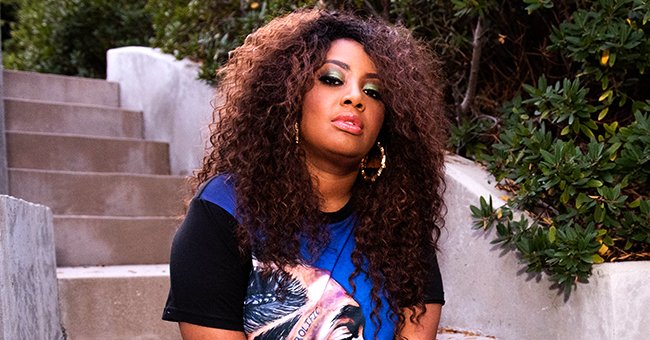 Getty Images
Details about Music Legend Donny Hathaway's Daughter Lalah Who Is Also a Singer
Iconic singer Donny Hathaway has a daughter who developed an interest in singing at a young age. She has mastered the art so well that she is a brilliant and melodious singer.
Lalah Hathaway was born into a musical family. Her parents are Donny and Eulaulah Hathaway. She was able to distinguish herself as an exceptional vocalist sooner than most people, as her passion made her commit to building herself as an artist.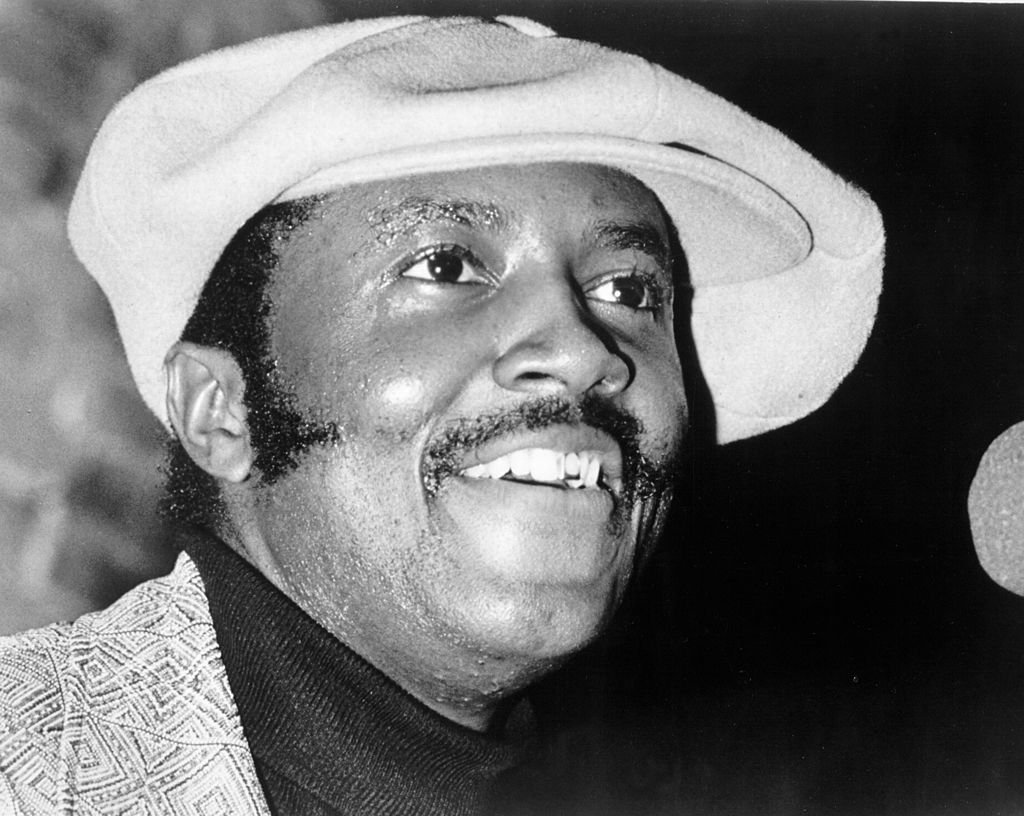 A portrait photo of Donny Hathaway CIRCA 1970. | Photo: Getty Images
First, she attended Performing Arts High School in the city of Chicago and proceeded to Boston's Berklee School of Music. Virgin Records already had her as a singer on their label when she was 21, and her first album debuted in 1991.
These days Lalah seems to be enjoying herself and sometimes showing off her looks. She also lends her voice to campaigns that would improve the lives of people. Last month, she shared a post of herself rocking her natural hair with a glammed up face. Lalah wrote:
"Millions of protesters around the country are speaking out against anti-black racism and police violence. KEEP GOING!"
One of Lalah's posts also saw her celebrating her dad, who she lost to suicide when she was 10. She shared a snap of Donny and wrote "daddy" under it.
Donny's sound did not only resonate with his family members or fans, but it became part of the foundation of American Soul Music.
This is not the first time she would recognize her father. In 2019, she paid a soulful tribute to the music legend at an event called the Lincoln Centre Out of Doors, in Damrosch Park, Manhattan.
With flawless talent, she has earned a few Grammy Awards. In 2016, she bagged a Grammy for the Best Traditional R&B Performance.
This was awarded to her based on her song "Little Ghetto Boy," originally written by her dad in 1972. Other of her works include, "Love Like This," and "Heaven Knows."
While she has tried to pick some of her dad's uniqueness as a singer, she revealed that listening to his songs made her cry sometimes. Donny's sound did not only resonate with his family members or fans, but it became part of the foundation of American Soul Music.
The singer greatly impacted artists like Alicia Keys, Common, and George Benson. Donny was a remarkable entertainer. He was skilled at playing the piano, which earned him a Howard University scholarship.
His music and influence lives on, due to the credibility of his sound, and even though he died at age 33, about four decades ago, he is still remembered and respected by those in the music industry.
Please fill in your e-mail so we can share with you our top stories!