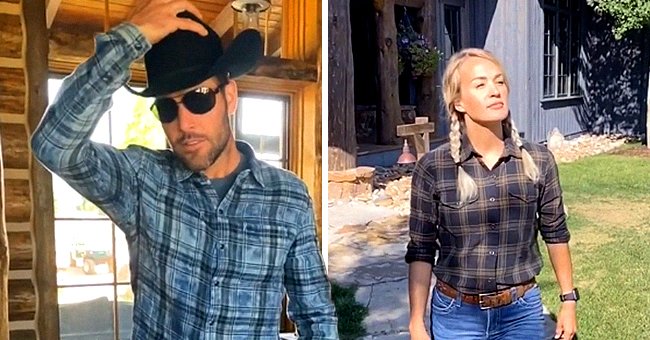 TikTok/carrieunderwood
Carrie Underwood and Mike Fisher Dress up like Cowboys for a Family Video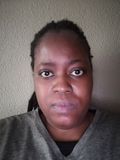 On Wednesday, country musician Carrie Underwood took to TikTok to share a themed video featuring herself and her husband, Mike Fisher. The caption on the post was hilarious!
Underwood recently revealed how much fun she and Fisher have together. The couple dressed up as cowboys and recorded a video in slow-motion.
The couple, who are in Wyoming, seemed to have extra time on their hands judging by the short clip. The video started off with Fisher looking quite dapper in his flannel shirt, blue jeans, boots, and black sunglasses.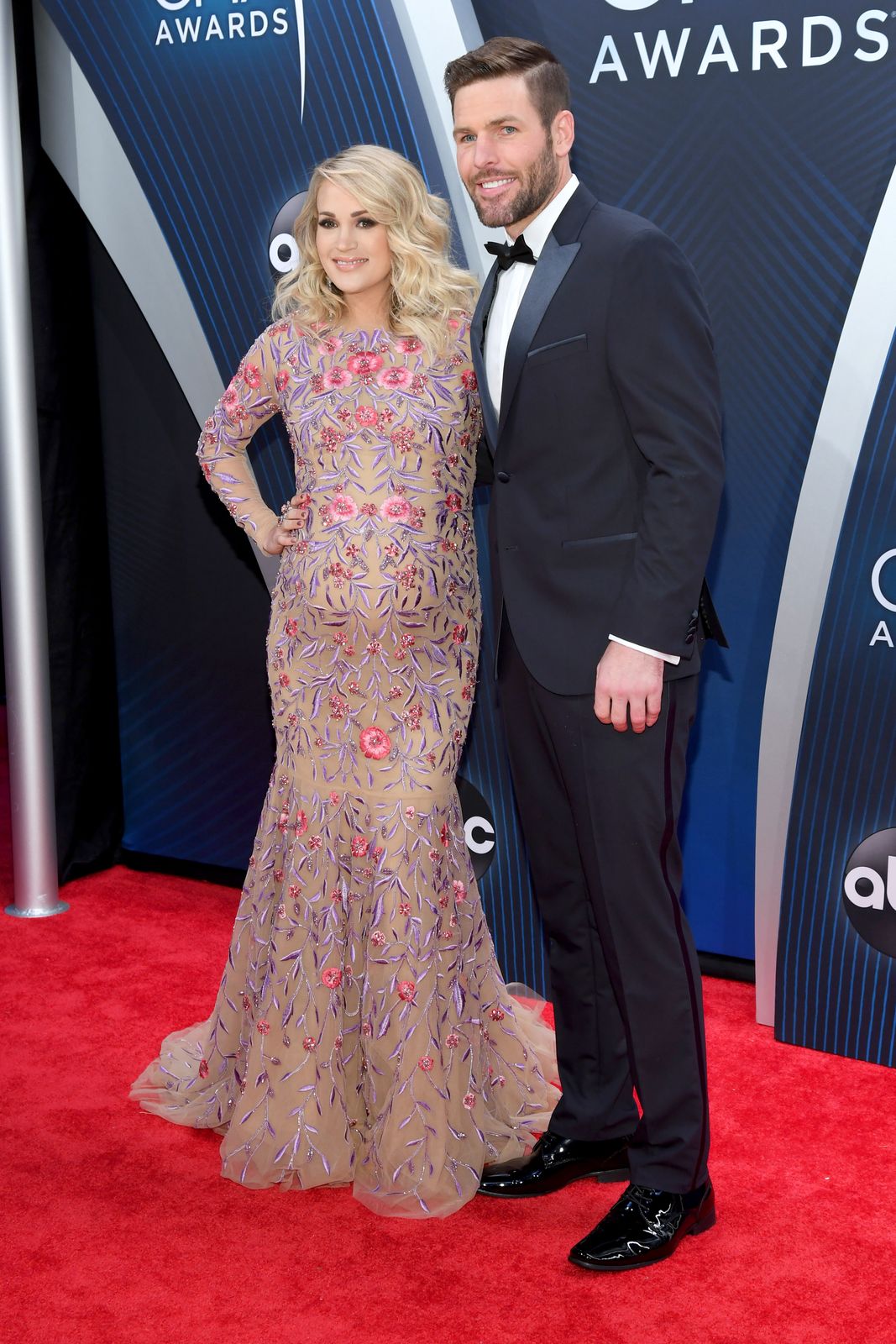 Carrie Underwood and Mike Fisher at the 52nd annual CMA Awards on November 14, 2018, in Nashville, Tennessee | Photo: Jason Kempin/Getty Images
CARRIE AND MIKE AS COWBOYS
The former hockey player was recorded in slow-motion as he put on a black cowboy hat and took a few steps. His wife featured next also dressed in cowboy clothing, minus the hat.
She looked off in the distance as she walked towards the camera in slow-motion too. The song that played in the background on the clip was the "Yellowstone Theme" by Brian Tyler.
MAKING FUN OF MIKE
Underwood captioned the video with a funny line writing: "#Wyoming Pretty sure Mike thinks he's Rip. #Yellowstone." It appears the duo are fans of the series "Yellowstone" which is filmed in Wyoming.
Fisher might have been trying to channel Cole Hauser's character, Rip Wheeler. He had the manly facial scruff going for him in the video.
HER HUMBLE BEGINNINGS
Underwood is an Oklahoma native who made a name for herself in 2004 when she first appeared on "American Idol." Since her humble beginnings, the country musician has won seven Grammy Awards.
WINNING AWARDS
She's also won several country music accolades and started her own fitness clothing brand called Calia. The singer and Fisher got married in 2010 and they share two sons.
UNDERWOOD'S SONS
Isaiah is their firstborn child and Jacob is his sibling. In 2019, Underwood showed her funny side when she pranked some unsuspecting shoppers.
PRANKING SHOPPERS
Jimmy Kimmel had the "Cry Pretty" vocalist hide in the stock room of a Nashville boot store. As shoppers browsed the selection of clothes on sales, the singer watched and listened in on a hidden camera.
SHOWING HER FUNNY SIDE
After hearing some personal details from the shoppers, the artist would sing out the information only known to them but over one of her biggest hits. The shoppers took a while to catch on and then Underwood would surprise them by showing up.
Please fill in your e-mail so we can share with you our top stories!