Watch Princess Eugenie and Princess Beatrice's Emotional Video Call with Teenage Cancer Trust
Princess Eugenie and Princess Beatrice fought back tears as they listened to the touching story of 85-year-old cancer advocate, Enid Waterfall, during the recent Teenage Cancer Trust 2020 Awards.
The granddaughters of Queen Elizabeth, Princesses Eugenie and Beatrice recently hosted the inaugural Teenage Cancer Trust 2020 Awards. The awards were done virtually, due to the new coronavirus pandemic. 
In the video footage, which was shared on the Award organizers' Twitter account, the royal sisters can be seen listening to the recipients, as they each talked about the circumstances surrounding their journeys.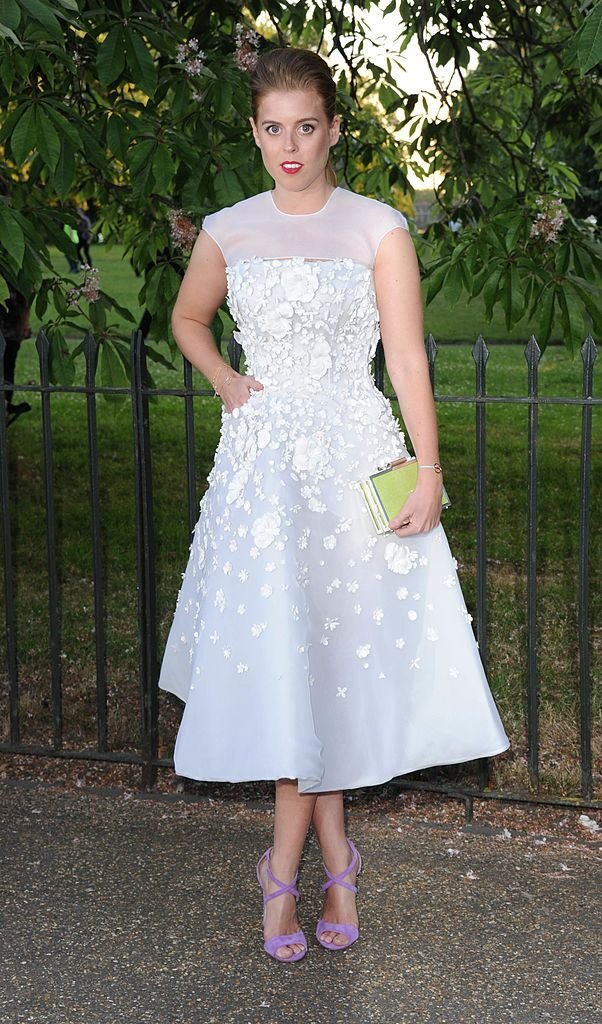 The most captivating story was that of 85-year-old advocate Enid Waterfall, who spoke candidly about the death of her 21-year-old grandson as a result of rare bone cancer that made her an "unstoppable fundraiser."
Waterfall has not let her age be a hindrance to her charitable efforts, and during the chat with the princesses, she revealed her motivation. In her words:
"...It's not me, it's the people who gave..."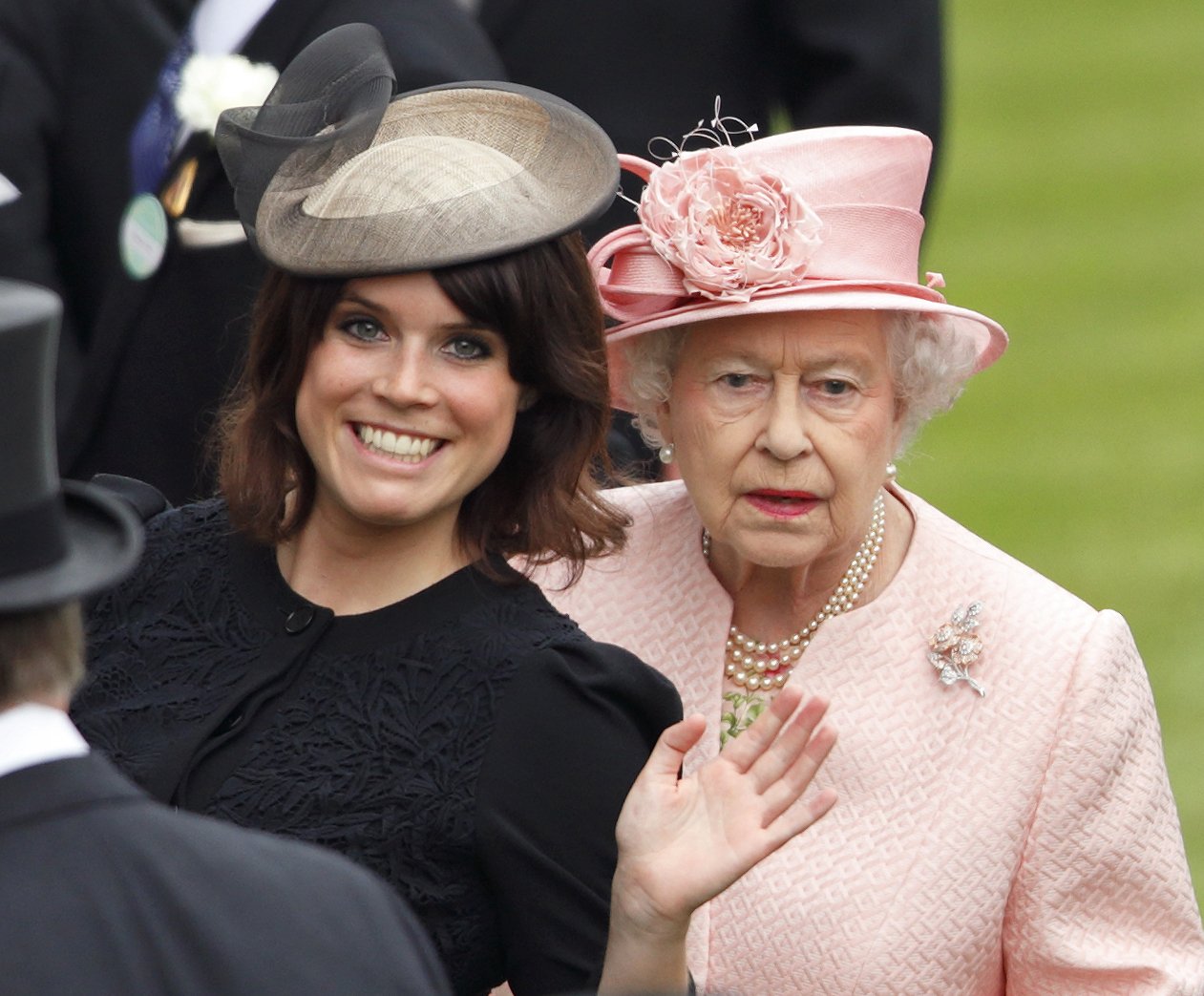 She continued by giving credit to those who have donated to the course, including her family members and her grandson, Richard, whom she claimed did so much fundraising while he was alive. 
Waterfall's grandson died in January after suffering from a rare bone cancer — Ewing's Sarcoma. Before his death, Richard was actively involved in raising funds for charity.
They have followed the footsteps of their mom, Sarah Ferguson, in their continuous support of the organization.
Following Waterfall's touching story, there were so many emotions, and the princesses could be seen holding back the tears as they thanked her for her efforts.
Princess Eugenie, 30, who was crying at this point, offered her condolences over the death of her grandson. Princess Beatrice, 31, also had some kind words for Waterfall.
The Royals also put a call through to other recipients of various awards, including teenagers Mike and Pascale O'leary, frontline nurse consultant Nicky Pettitt, among others. 
Eugenie and Beatrice have been honorary patrons of the charity since they were children. Over the years, they have followed the footsteps of their mom, Sarah Ferguson, in their continuous support of the organization.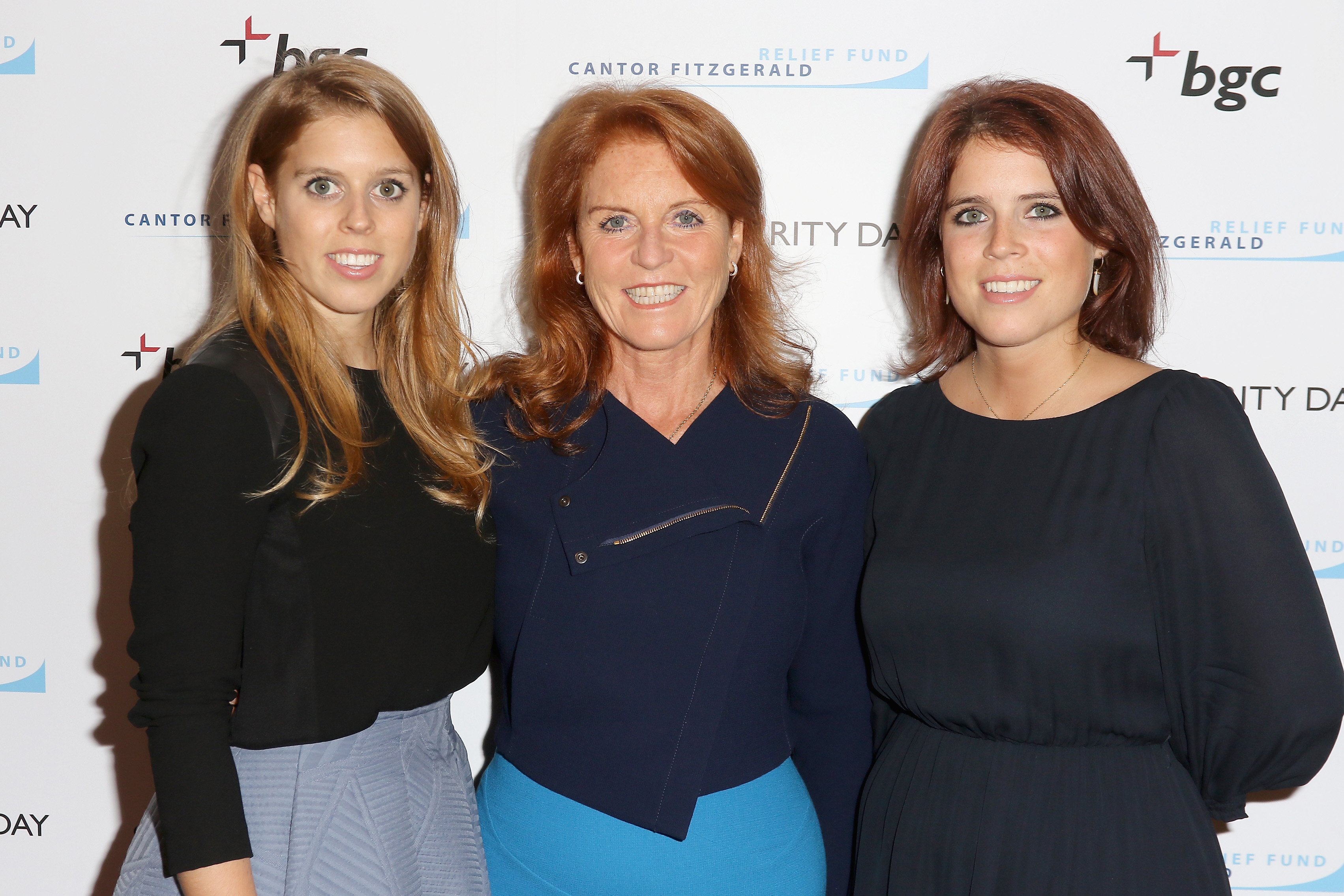 During the call, eagle-eyed fans caught a glimpse of the room, from which Princess Beatrice joined the zoom discussion.
It has been authoritatively gathered that Beatrice is currently self-isolating in her fiancé Edoardo Mapelli Mozzi's family home, which contradicts earlier reports that the couple was self-isolating at St James's Palace.
Despite the novel Coronavirus pandemic Princess Beatrice and Princess Eugenie have remained committed to several charitable courses and continue to win the hearts of the ordinary people.