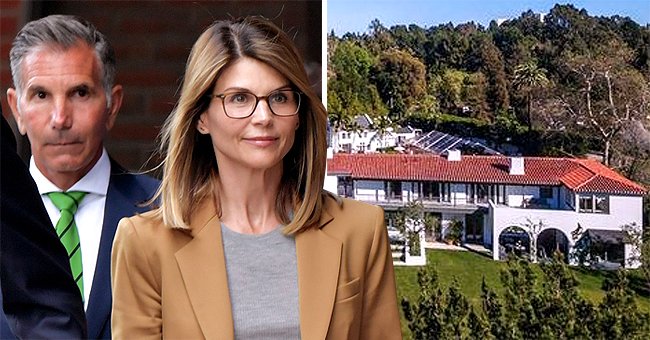 GettyImages / twitter.com/SFGate
People: Lori Loughlin and Mossimo Giannulli Sell Their Mansion at a Bargain Price – Here's Why
Lori Loughlin and her husband, Mossimo Giannulli, succeeded in selling off their mansion, although for much less than they expected, amid college admissions scandal.
Amid college admissions scandal, Lori Loughlin and her husband, Mossimo Giannulli, have sold their Bel-Air mansion after owning it for about five years, for a considerably lower price than they expected.
The husband and wife recently stepped back from their place in the exclusive Bel-Air Country Club while they were caught in the heat of the college admissions scandal, after which they listed their sprawling mansion for sale.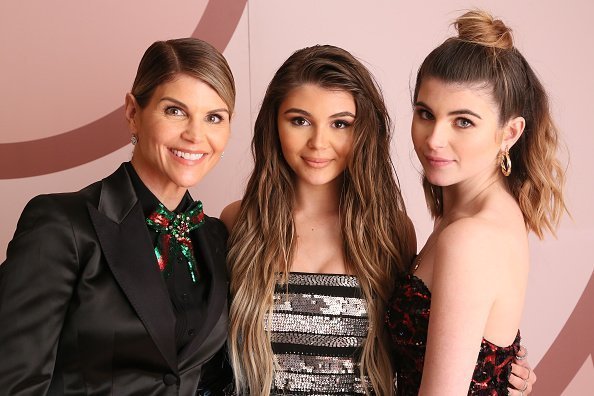 Lori Loughlin, Olivia Jade Giannulli and Isabella Rose Giannulli at Sephora.com on December 14, 2018. | Photo: Getty Images
The real-estate source also told People that they listed the mansion for $28.65 million back in January and now had to settle for much less when they were finally able to sell it off, although the source did not reveal the exact sale price.
The Bel-Air house is a stunning 12,000 square foot beauty that boasts six bedrooms with nine baths, a vast swimming pool, an outdoor yard, two living rooms, and a dining room. According to People, a source revealed:
"They are still making money from the sale, just not as much as they hoped for. The house is spectacular with views of the Bel-Air Country Club."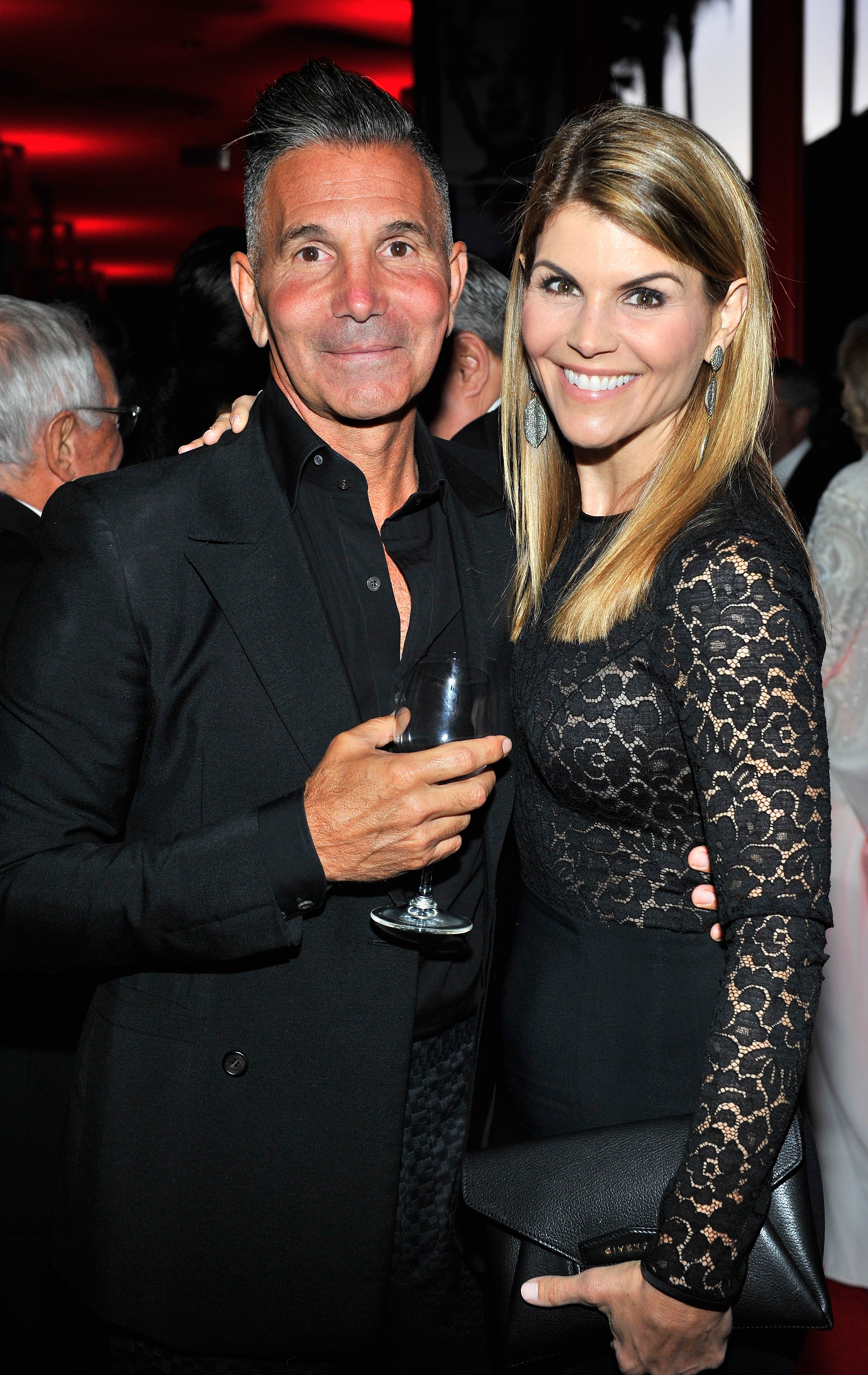 Mossimo Giannulli and Lori Loughlin at LACMA's 50th Anniversary Gala sponsored by Christie's on April 18, 2015. | Photo: Getty Images
Giannulli and his wife bought the house in 2015 for slightly less than $14 million and intended to sell it in 2017 when they listed it for $35 million.
The year after, they took it off the market and proceeded to use the property as collateral for the bail for their fraud charges, which was about $2 million. The source claimed that the couple were not financially pressed in any way, and simply needed to sell off the house.
Loughlin and Giannuli's case seems to drag on, denying them a chance to move on.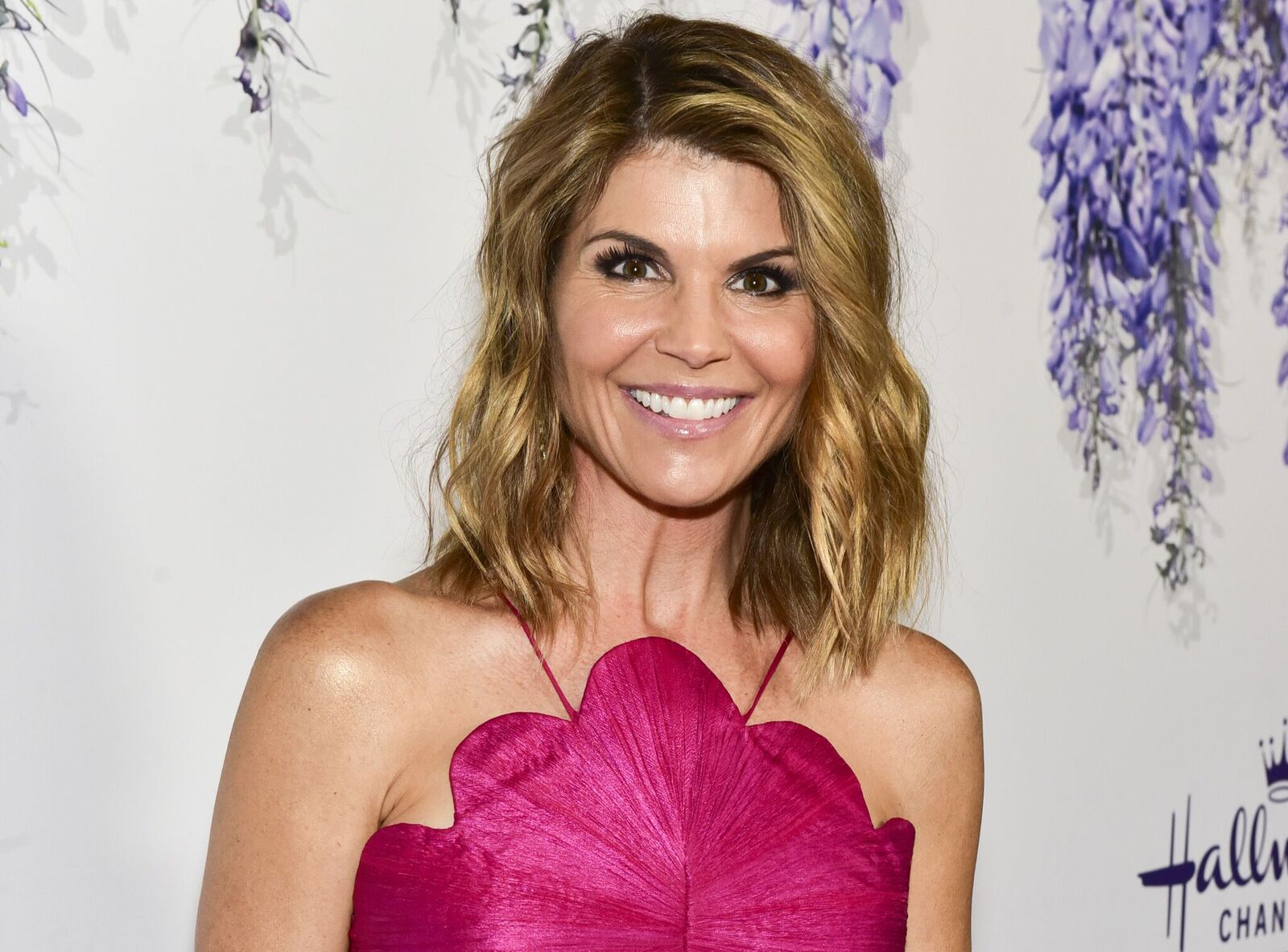 Lori Loughlin at the 2018 Hallmark Channel Summer TCA at a private residence on July 26, 2018. | Photo: Getty Images
The property was bought by Tinder co-founder and former CEO, Justin Mateen, who resigned from his post as CEO in 2014 amid his own scandal involving sexual harassment allegations.
Although Lori and Mossimo were charged in the Nationwide scandal in 2019, the case has still not been officially sorted. The husband and wife were supposed to face the judge early in July for their sentencing.
However, in May, the judge moved the sentencing date. The two, who were already waiting with bated breath, would have to wait for nearly an extra month till August before the judge would approve their sentences. A legal source close to the case told People:
"They're disappointed. The whole point of this was to put this behind them, and they wanted the hearing sooner rather than later."
After several months of pleading not guilty and denying the charges posed against them before finally pleading guilty on May 22, it seemed that the case would still drag on, denying them the chance to move on.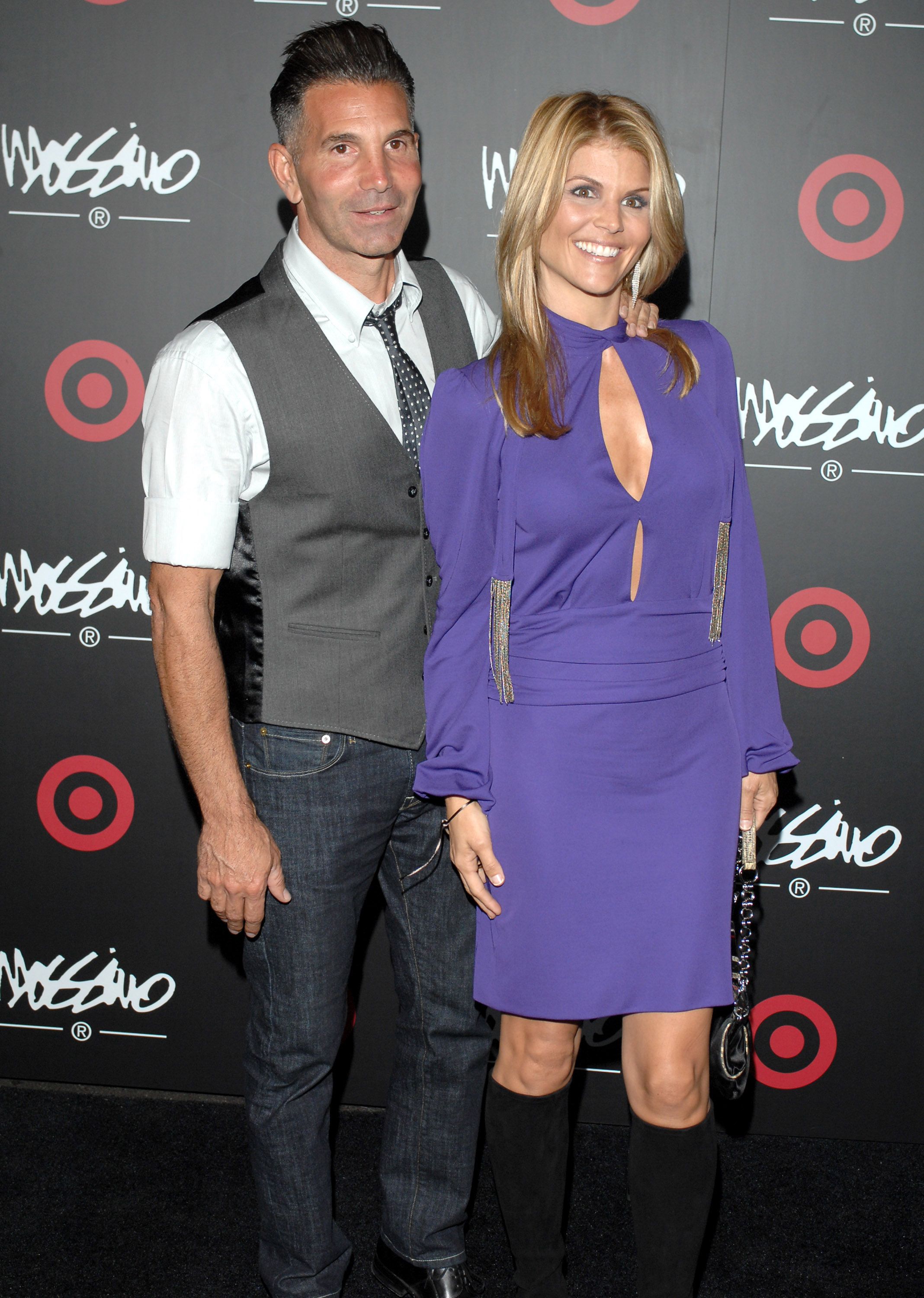 Mossimo Giannulli and Lori Loughlin at the Target Hosts LA Fashion Week Party for Giannulli on October 19, 2006 | Photo: Getty Images
Loughlin, who very much wants to put the scandal behind her, admitted that she hoped she would be able to pick up her acting career from where she left off, after serving her sentence in prison.
Us Weekly reported that a source close to the family shared that the actress was terrified of contracting COVID-19 after her sentence would begin. The disease has been notoriously scourging prisons in California, and the actress was "scared to death" of contracting it.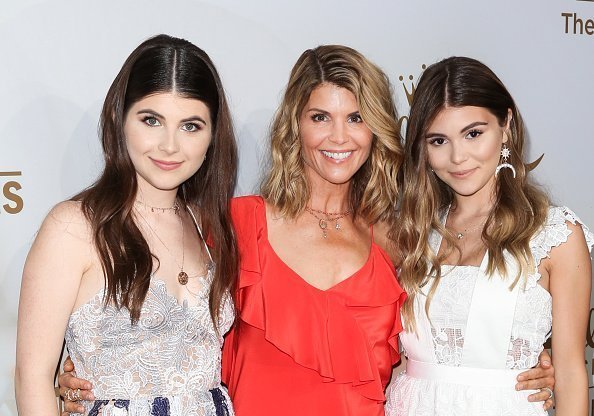 Lori Loughlin and daughters Isabella Rose and Olivia Jade Giannulli at the Hallmark Channel And Hallmark Movies And Mysteries 2017 Summer TCA Tour. | Photo: Getty Images
Giannulli and his wife were charged for paying half a million dollars to Rick Singer and Key Worldwide Foundation as a bribe to falsify records for their daughters, Isabella and Olivia Jade, as recruits to the University of Southern California crew team, which neither of them was on.
With all that has happened with Loughlin, Giannulli, and their family, in the past year, pleading guilty and being willing to serve their prison sentences seemed like the start of a new chapter to move past these turbulent few months.
Please fill in your e-mail so we can share with you our top stories!