How NBA Star Steph Curry Honored Breonna Taylor during a Recent Golf Tournament
Golden State Warrior player Steph Curry paid tribute to Breonna Taylor during the American Century Championship celebrity golf tournament with a pair of customized golf shoes. 
NBA Player Stephen Curry honored the memory of late EMT Breonna Taylor during his recent appearance at the American Century Championship celebrity golf tournament.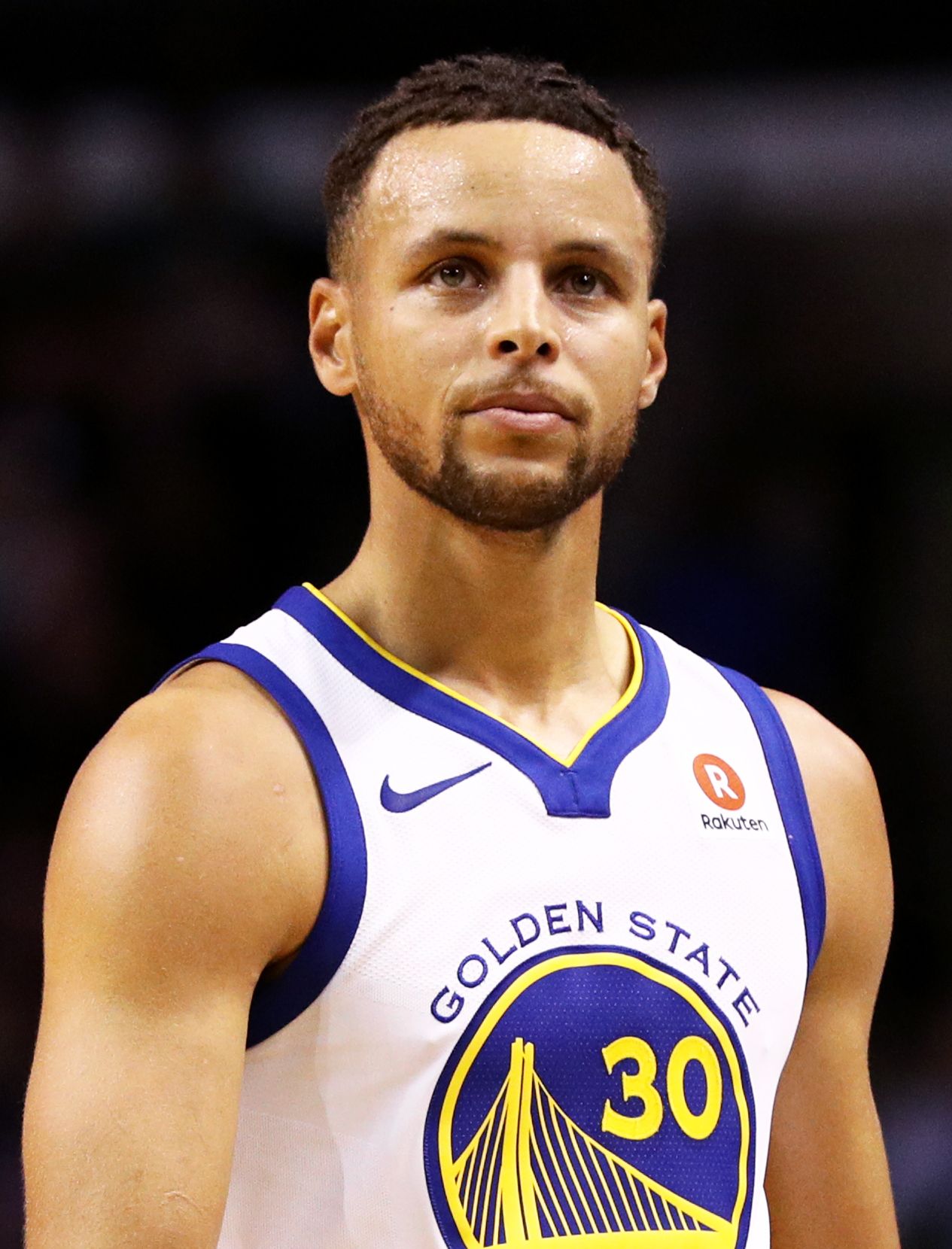 The basketball payer was spotted rocking a pair custom-made, dual-tone Under Armour golf shoes during the tournament that had Taylor's photos.
It will be recalled that Curry and his wife Ayesha on June 3 attended a Black Lives Matter protest in Oakland, Calif, along with his team players.
Steph honoring Breonna Taylor on his golf shoes during the American Century Championship pic.twitter.com/lHrsqkr8Ot

— Warriors on NBCS (@NBCSWarriors) July 10, 2020
The left shoe sported her name written in patterns while the right shoe was decorated with a portrait of the late EMT with the words, "Say her name."
A video of his appearance shared on Twitter featured a commentary highlighting the NBA star's efforts to honor the late Taylor who was shot in her apartment by Louisville Police officers on March 13. 
The clip also acknowledged his father's shoes, which were also custom-made and had the words, "Vote" on the American flag painted alongside a Black Lives Matter hashtag engraved on the sole.
This gesture appealed to many Twitter users as they praised the duo's effort in raising awareness about social injustice. BET reports that after the competition, the NBA champion revealed his motivation for honoring the late 26-year-old.
He shared that to effect meaningful change with the younger generation in mind, everyone must use their platforms to drive conversations about injustice, and this was an opportunity for him to do so.
It will be recalled that Curry and his wife Ayesha on June 3 attended a Black Lives Matter protest in Oakland, California along with his team players and shared a video from the march on his Instagram.
Curry didn't stop at participating at a golf tournament as he also donated towards the creation of a Division I men's and women's golf program at Howard University — a predominantly black university.
NBC Sports shares that although the amount is not known, it would allow the school to hire a coach, fund the first stage of the recruitment, and also provide a few scholarships. 
The outlet notes that Curry has always loved golf and is quite known for sneaking away during playoffs to play golf with his former teammate, Andre Iguodala. Despite his obsession with the club-and-ball sport, he is still very passionate about basketball.
In an interview with NBC Sports during the American Century Championship golf tournament in Lake Tahoe, he shared his optimism for a remarkable 2020-21 season despite his team having a terrible record in the previous playoffs due to player injuries.
While he hopes that his team gets back on track in the tournament starting December 1, he joins other celebrities in paying homage to Breonna Taylor.
According to Marie Claire, on June 5, which would have been Taylor's 27th birthday, A-list stars like Beyonce, Jessica Alba, Jada Pinkett-Smith, and so many others filled their social media pages with painted portraits of the EMT.
Today is a good day to arrest the cops that killed #BreonnaTaylor. (📷 : Artwork by Arlyn / Hanifa) pic.twitter.com/LxTGEo85jk

— ESSENCE (@Essence) July 12, 2020
They also urged their followers to sign petitions to ensure the officers invloved in her death were arrested and charged.