See Fan Comments Saying Benjamin Keough Looked like His Late Grandfather Elvis Presley
News that Lisa Marie Presley lost her son, Benjamin Keough, has been quite devastating to fans of the singer. However, while mourning his death, a number of them noticed how Benjamin had an uncanny resemblance to his grandfather.
On Sunday, Benjamin passed away from suicide at the age of 27. Law enforcement stated how he'd died in Calabasas, California from a gunshot wound that was self-inflicted.
Keough was Lisa's son with the singer, Danny Keough, whom she divorced in 1994 after getting married in 1988. Taking to a "TMZ" Twitter post, fans were shocked to see how much Benjamin looked like his grandfather, Elvis Presley.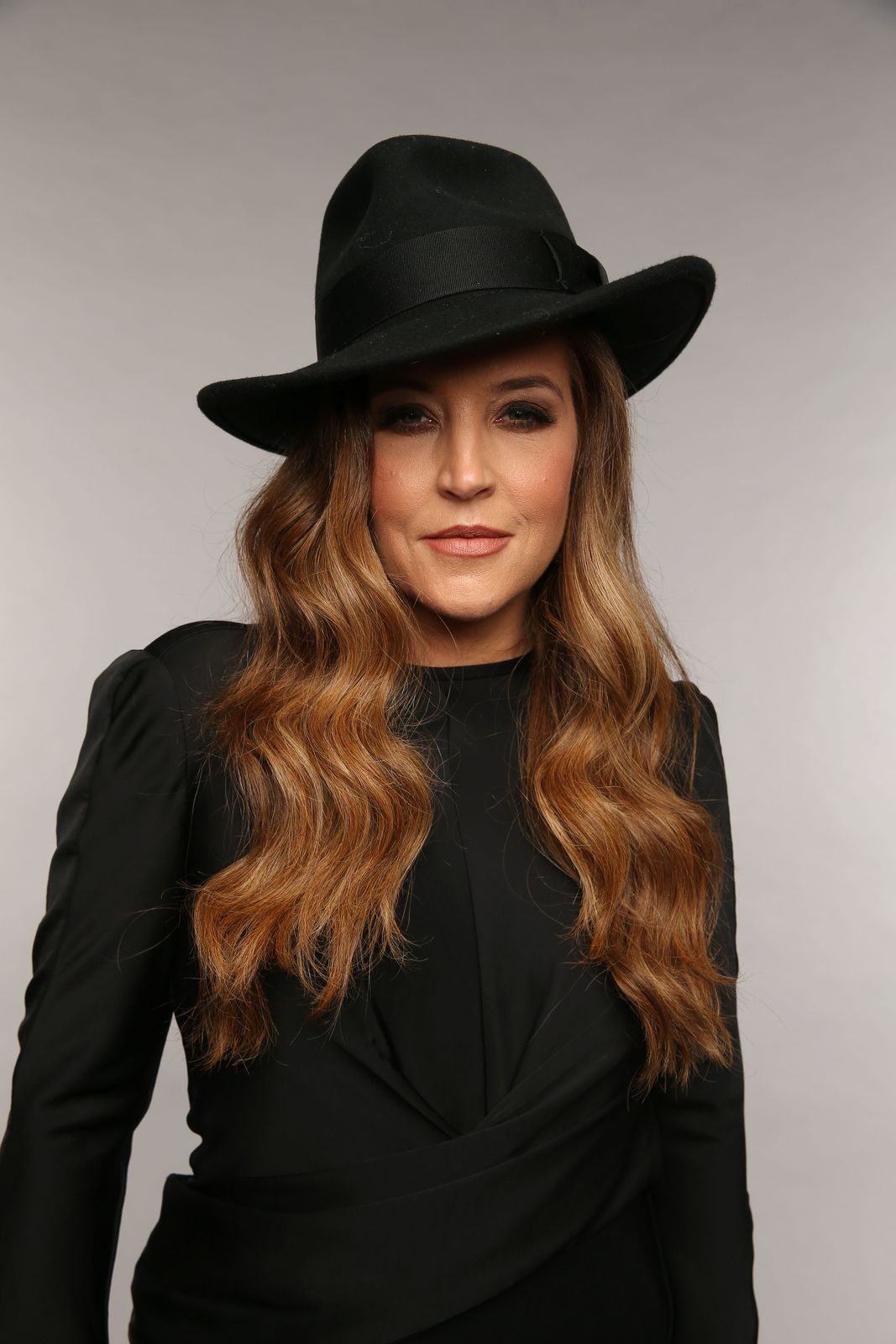 HIS RESEMBLANCE TO ELVIS
"TMZ" included a photo of Benjamin in the post. One social media user wrote: "Wow [shocked and blushing emoji] he looked just like his grandpa too."
Benjamin Keough had Elvis Presley's eyes.
He looks just like his grandfather in this picture

— Kwispy (@kwispydoodles) July 12, 2020
The follower sent their prayers to Benjamin's family before noting how Lisa "had a tough life." Another person also wrote: "He looked like Elvis."
He looked like Elvis

— Randy Oreens (@ItBegins2012) July 12, 2020
BENJAMIN HAD ELVIS' EYES
Someone else shared how Benjamin looked like his grandfather in the image TMZ used for the post. The tragedy of Lisa's son was noted by another person who also added:
"His eyes are just the image of Elvis."
That is so tragic. His eyes are just the image of Elvis. My heart goes out to his entire family 🙏🙏😢

— Rob Wade (@robwade91225) July 13, 2020
HOW IS LISA TAKING THE DEATH
Roger Widynowski, Lisa's manager, gave a statement about her reaction to her son's death stating: "She is completely heartbroken, inconsolable and beyond devastated but trying to stay strong for her 11 year old twins and her oldest daughter Riley." Widynowski also added:
"She adored that boy. He was the love of her life."
It's amazing how much he looks like Elvis.

— Chandra Arft (@Chandra0816) July 12, 2020
HIS SIBLINGS
Benjamin's older sister is actress Riley Keough, 31. He also had twin sisters, Harper and Finley Lockwood, 11, whose father is Lisa's ex-husband, Michael Lockwood, whom she divorced in 2016.
BENJAMIN'S BOND WITH MOM
Benjamin and his mother had a lovely bond and in 2009, they expressed it by getting matching tattoos for Mother's Day. In May 2012, Lisa revealed via Twitter what their joint tattoo was, saying it was "a Celtic eternity knot" that represented "eternal love and connection."
KEOUGH'S MUSIC CONTRACT
Benjamin was into music as his parents and grandfather. In 2009, he reportedly signed a $5 million record deal with Universal Music and was set to record up to five albums with them, however, he didn't release any music.
The National Suicide Prevention Lifeline is 1-800-273-8255. Other international suicide helplines can be found at befrienders.org.