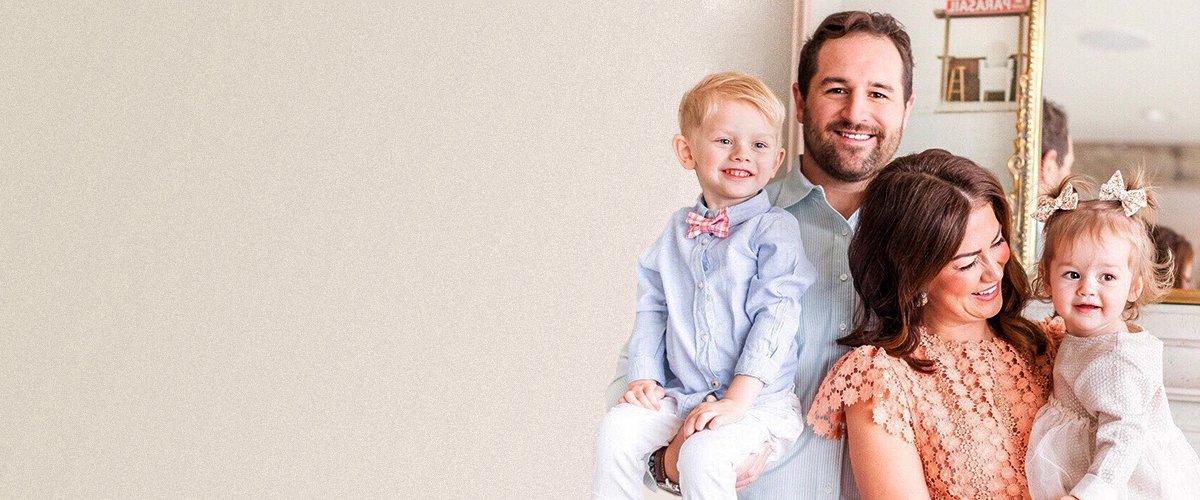 instagram.com/jillian.harris
Jillian Harris Is a Doting Mom of Two Sweet Kids — inside the HGTV Star's Personal Life
Jillian Harris, better known for her run in ABC's "The Bachelor" and "The Bachelorette," and for her home-décor shows on HGTV, has a beautiful family. Meet them.
Canadian star Jillian Harris thought she had found love on the reality series "The Bachelorette" in 2009. However, after what became a failed engagement, she figured she would never find the one.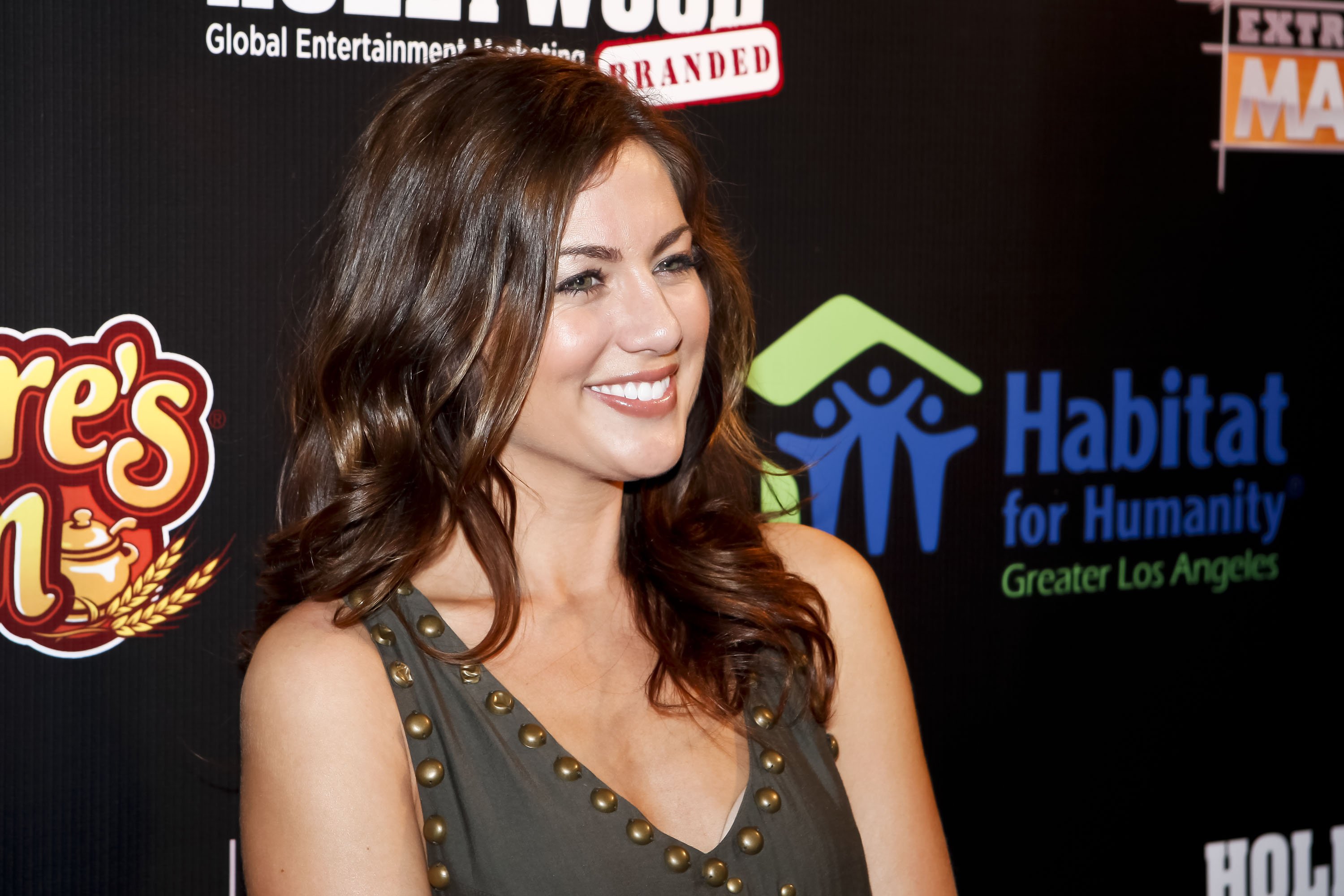 Jillian Harris arrives to ABC's "Extreme Makeover: Home Edition" Benefiting Habitat For Humanity Los Angeles on May 21, 2011 in Culver City, California | Photo: Getty Images
Luckily, Justin Pasutto came into her life a few years later. Although they haven't tied the knot yet, the happy couple are the proud parents of two adorable kids.
JILLIAN HARRIS'S TIME ON "THE BACHELORETTE"
Harris, an interior designer from Alberta, Canada, started her career in the entertainment industry when she joined season 13 of "The Bachelor." There, she competed to win the heart of Jason Mesnick and ended up as the second runner-up.
They had to make the tough decision to put their plans on hold because of the COVID-19 pandemic.
Then, she became the star of season 5 of "The Bachelorette," where she chose marketing specialist Ed Swiderski as the winner and accepted his marriage proposal.
Sadly, Harris discovered that Swiderski had cheated on her, and decided to call off the engagement in 2010.
HARRIS'S CAREER AFTERWARD
Harris chose to focus on her career instead, and soon after, more doors started opening for her in reality television.
She appeared on "Extreme Makeover: Home Edition" that same year and became the host of HGTV's "Canada's Handyman Challenge" in 2012.
Since 2013, she has been one of the two main hosts of "Love It or List It," a show that's now in its sixth season. Harris's job on the series is to redecorate people's homes with the help of a team to see if she can convince them not to list the house for sale.
JILLIAN HARRIS & JUSTIN PASUTTO
Harris met Justin Pasutto, a former professional snowboarder from Calgary, in 2012. She first saw him while they were waiting in life to enter a bar in Kelowna, and she immediately thought he was "cute."
Although Harris didn't specify how their first interaction went, she said they exchanged numbers, and Pasutto didn't wait long to text and ask her out.
However, Harris was dating other people at the time, and she ignored Pasutto at first because she was going "for the bad guy." It was after one of her other suitors said something rude to her that Harris decided to give Pasutto—the good guy—a chance.
On the first date, Pasutto showed up at Harris's doorstep with a bouquet and dressed up to impress. They went to a restaurant, and Pasutto thought Harris didn't like him because she started ordering shots right away.
However, as she explained in a Q&A on her YouTube channel, she wanted the shots to make the night even better. That was just the first of many more dates over four years.
In 2016, Harris got pregnant with her first child, and both she and Pasutto were happy about the news. At the time, they were also shooting a docu-series for W Network, "Jillian & Justin," which followed the couple as they renovated their home and dealt with Harris's pregnancy.
They welcomed son Leo George on August 5, 2016, and four months later, Pasutto proposed on Christmas morning, which is something Harris had always dreamed of.
"I honestly couldn't believe that I had a ring on my finger that morning," Harris wrote in her blog. "I felt so ridiculously grateful for that whole year between purchasing our new home, having Leo, and then THIS! OMG!!!"
The couple didn't set a date for the wedding right away because they were busy with baby Leo and because they were talking about the possibility of going for baby number 2.
Then, in April 2018, the couple announced they were expecting their second child. According to Harris, Pasutto always wanted his children to be close in age, so everything worked perfectly.
Annie Bea Marjorie Pasutto was born on September 28, 2018. She was named after Harris's paternal grandmother.
Harris and Pasutto had finally settled on a date for their wedding: it was supposed to take place in summer 2020.
However, they had to make the tough decision to put their plans on hold because of the COVID-19 pandemic. Harris wrote:
"We went back and forth on this decision and while it was tough, we knew in our hearts the best thing to do was to postpone everything due to the uncertainty of COVID."
Despite the initial meltdown, Harris chose to look at the bright side of the situation, claiming that now she has more time to complete preparations for the big day, so everything was perfect.
"I am so privileged to be able to have a wedding one day, to have found my true love, and to have a beautiful family with the man I care so deeply about," the HGTV star said. "When it comes down to it, postponing our day doesn't change any of those things."
Please fill in your e-mail so we can share with you our top stories!