Kelly Preston's Fans React to Her Death after a Tough Battle with Breast Cancer
Fans of American actress, Kelly Preston, are devastated as news of her demise hits the internet—the brilliant actress had been engaged in a fierce battle with cancer.
Famous American actress Kelly Preston has passed away after losing her battle with breast cancer—she was 57. Her death was confirmed by her husband, John Travolta, via Instagram on Sunday.
According to CNN, Preston has been fighting the deadly illness for the past two years. In his post on Instagram, Travolta mourned the loss of his wife, he commended her for fighting courageously and thanked everyone who had helped in one way or another.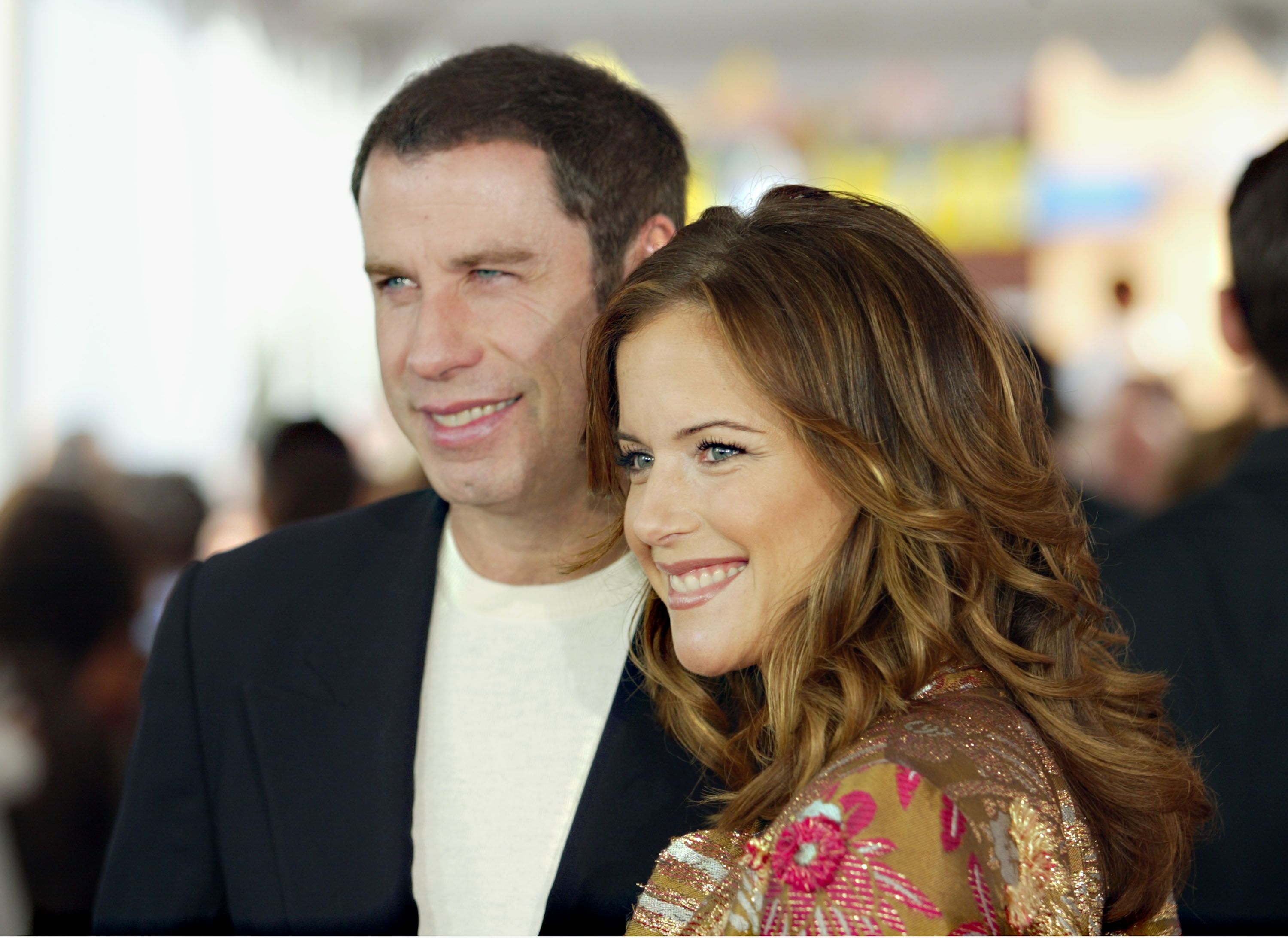 Travolta vowed that Preston's life would always be remembered, and he announced that he would be taking some time away to be there for his kids who just lost their mom.
After news of Preston's death hit the internet, fans have come forward to express their sadness at the tragedy. A fan wrote,
"It's "RIP" and "condolences" every single day."
Another fan listed some of her iconic childhood movies that Preston had featured in saying she would be sorely missed.
According to reports, Preston had not been photographed at a significant event since June 2018 when she made a red carpet appearance alongside her husband for the "Gotti" film premiere.
They had to have a second stateside ceremony because the first was considered invalid.
Just watched what a girl wants yesterday... RIP Kelly Preston💔 pic.twitter.com/4FWBoDochT

— ♡︎Brittany S. Pierce♡︎ (@sighjklol) July 13, 2020
For the movie, Preston played Victoria Gotti, wife to the late mobster, John Gotti, who was represented by Travolta. Since her demise, several celebrities have come forward to pay their respects on social media.
Russell Crowe wrote, "Kelly Preston. I can't remember where, but we met first in late '92, I think. I haven't seen her much, but when I did, she was always the same sparkly-eyed gem. Love to her family. RIP"
kelly preston was an icon in my fave childhood/teen movies omg the mum in what a girl wants? jet stream in sky high? cat in a hat? also the serve that was the last song with my lil miam heart? she will be missed 😔 #RipKellyPreston pic.twitter.com/mYneme0MPM

— tasha ♡ (@hopeIessromntic) July 13, 2020
Preston and Travolta initially got married on September 5, 1991, in Paris. They had to have a second stateside ceremony because the first was considered invalid since they had to be residents of Paris for the marriage to be legal.
The second ceremony took place on September 12 in Daytona Beach, Florida. Surviving Preston is her husband, John Travolta, and their kids; 20-year-old Ella, and 9-year-old Benjamin.
Honestly, same! I didn't even realize it was her. 2020 is terrible...

— Anyah Savoy (@anyah_savoy) July 13, 2020
Their son, Jett, passed away at age 16 in January 2009 after suffering a seizure while the family vacationed in the Bahamas. RIP Preston!