Closer Weekly: How John Travolta Sees Late Wife Kelly Preston in Their Daughter Ella
John Travolta sadly lost his wife Kelly Preston over the weekend. However, according to a source, the late actress and model's legacy will live on in their daughter.
Preston passed away at age 57 on Sunday after battling with breast cancer for two years. Her survivors are her husband, Travolta, 66, and their two children Ella Bleu, 20, and Benjamin, 9.
After her death, a source spoke to "Closer Weekly," explaining how Travolta was handling the tragedy. The insider revealed:  
"John is trying to keep it together for the kids."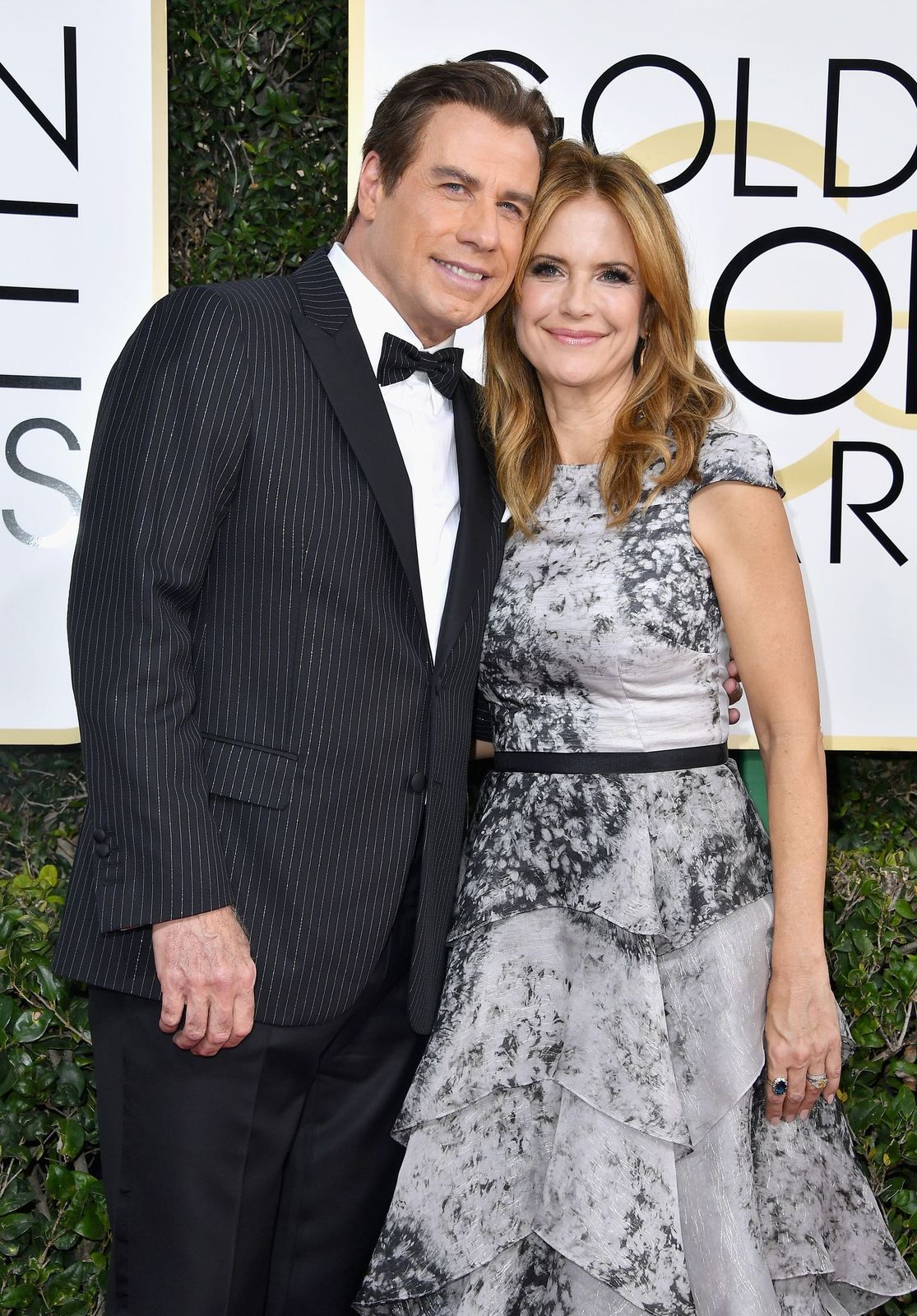 ELLA REMINDS JOHN OF LATE WIFE
The informant also shared how Ella was doing her part by assisting her father as he works to comfort her and her brother. "He sees Kelly in Ella — the strength and unconditional love … she has all of Kelly's good qualities," the source added.
Kelly Preston and Ella Bleu were so close they were inseparable.
The insider also revealed how the "Grease" actor was "devastated" by the loss of his wife. However, he was more "heartbroken more for the kids" who've lost their mother.
ELLA WAS CLOSE TO MOM
The tragic part was that Preston would no longer be there to see her children's biggest life events. The source also shared how in life, "Ella and Kelly were best friends and inseparable."
While Benjamin had "worshipped" his mother. The informant revealed what a big loss Preston's death was for her family because she had been their rock, heart, and soul.
TRAVOLTA & PRESTON WERE PARTNERS
The source added: "They're being strong, but they can't imagine life without her." For their part, Travolta and Preston had been "true partners," according to the insider.
WHEN THEY GOT MARRIED
The pair were married on September 5, 1991, when Preston was two months pregnant with their son Jett. The 16-year-old teenager sadly died in 2009.
BATTLING BREAST CANCER
Travolta and Preston hosted a second wedding in Daytona Beach, Florida, at a later stage. Even though the actress was battling her diagnosis for the past two years, she wasn't just waiting around to die.
ACTING WITH JUDI DENCH
She had been working on and managed to complete filming an upcoming movie, "Off the Rails." In the film, the star got to act alongside Judi Dench.
STARS PAY TRIBUTE
In 1996, Preston starred in the famous movie, "Jerry Maguire." Since her passing, her co-star, Jerry O'Connell, and director, Cameron Crowe, paid tribute to her.