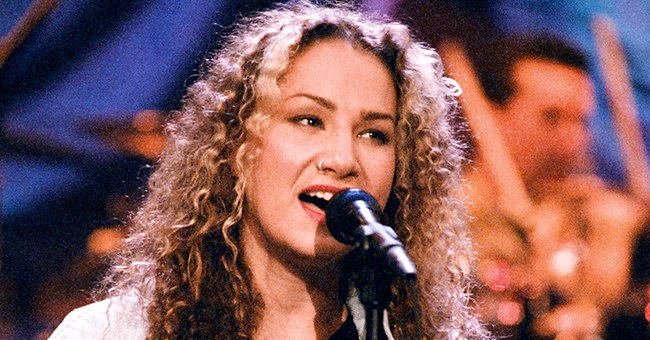 GettyImages
'One of Us' Singer Joan Osborne Opens up about How Raising a Daughter Changed Her Life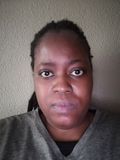 Singer Joan Osborne recently spoke to "Closer Weekly" about how her life was impacted when she welcomed her child. The star has a teenage daughter who lives with her.
Osborne, 58, is someone who grew up in Anchorage, Kentucky, as the daughter of a general contractor father and an interior decorator mother, and never imagined she could become a singing sensation. She explained how in her little town; mentioning becoming a successful musician would cause people to think you were crazy.
While studying filmmaking at NYU, Osborne "accidentally stumbled upon" a blues music scene. That's when she, the second oldest of six children, began singing at open mic sessions.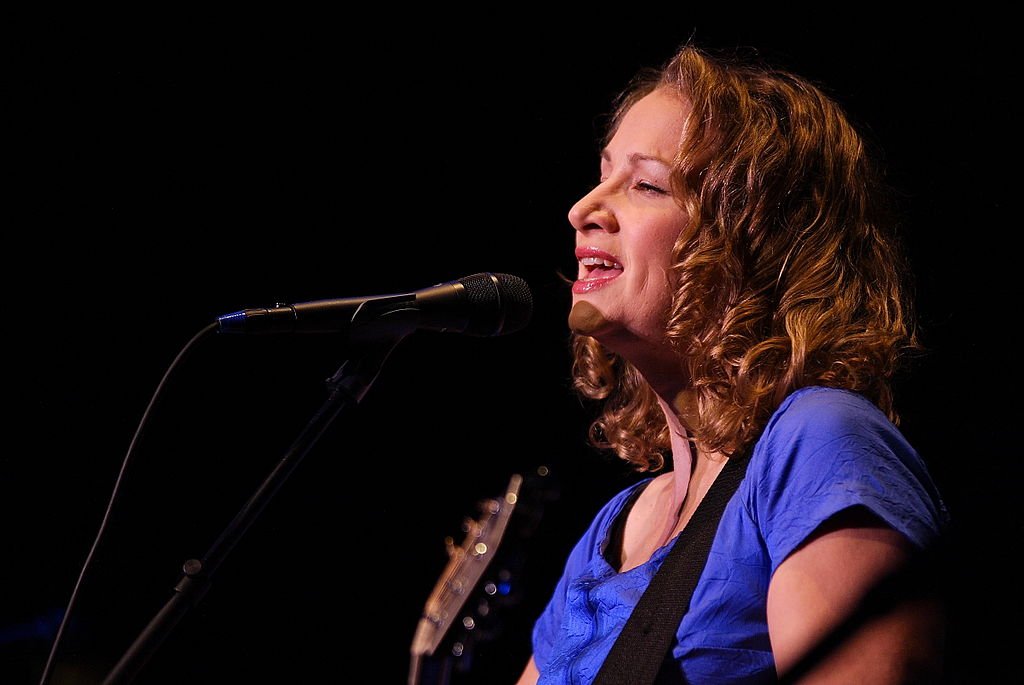 Joan Osborne performing at The Grand Tonight in Wilmington, Delaware on November 14, 2009 | Photo: Wikipedia/Kurt "Doc" Huot/Joan-Osborne/CC BY-SA 2.0
HAVING A KID CHANGED EVERYTHING
Speaking about her daughter, the star confessed: "She has changed everything about my life." Osborne performs alongside fellow musician and live-in partner, Keith Cotton, 53.
The "One of Us" vocalist also addressed being at home with her child all the time because of the novel coronavirus pandemic. She revealed they were doing fine because they had a big yard where one could go outside.
STUCK WITH DAUGHTER
However, they did face some hardships like having "a daughter and she's stuck at home with us." Osborne noted how hard it was for the teenager.
She shared how having a child meant she couldn't absorb herself in her own desires anymore as an artist. The singer explained how her daughter automatically took the front seat in her life.
DEALING WITH UNCERTAINTY
It has also affected the way Osborne spends her time too because she has the teenager's future to consider. She noted: "There's a lot of uncertainty and chaos, global warming is looming."
DOING BETTER FOR HER CHILD
The singer acknowledged how those things were her generation's responsibility. She felt that her generation had to do something about all the chaos so children like her daughter could "have a fighting chance."
DAUGHTER'S DATE OF BIRTH
Although it isn't quite clear and is one of the best-kept secrets, Osborne's daughter was said to have been born around December 20, 2004. Her father is also unknown.
SINGING WITH BOB DYLAN
The seven Grammy-nominated artist might be a star but she once got to perform with someone she looked up to. In 1998, she got to sing with Bob Dylan when they recorded a cover of "Chimes of Freedom" for the NBC mini-series "The '60s."
Please fill in your e-mail so we can share with you our top stories!