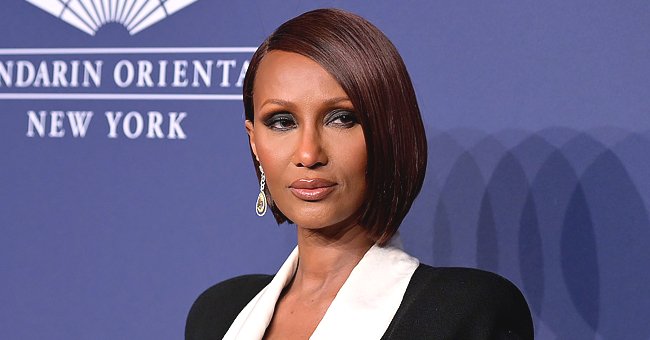 Getty images
Quick Facts about Iman's Life – from Being Somalia's First Supermodel to Being David Bowie's Wife
Iman Abdulmajid is regarded as one of the top supermodels of her time. Over the years, Iman has indeed lived up to her reputation. Here are a few things to note about the 64-year-old model.
Born Zara Mohamed Abdulmajid, Iman is the founder and CEO of "Iman Cosmetics," a global beauty company targeted at creating a wider range of products for black women worldwide.
Long before she started her company, Iman already made a name as one of the world's top supermodels. With an impressive achievement as Somalia's first supermodel, here are quick facts to know about Iman.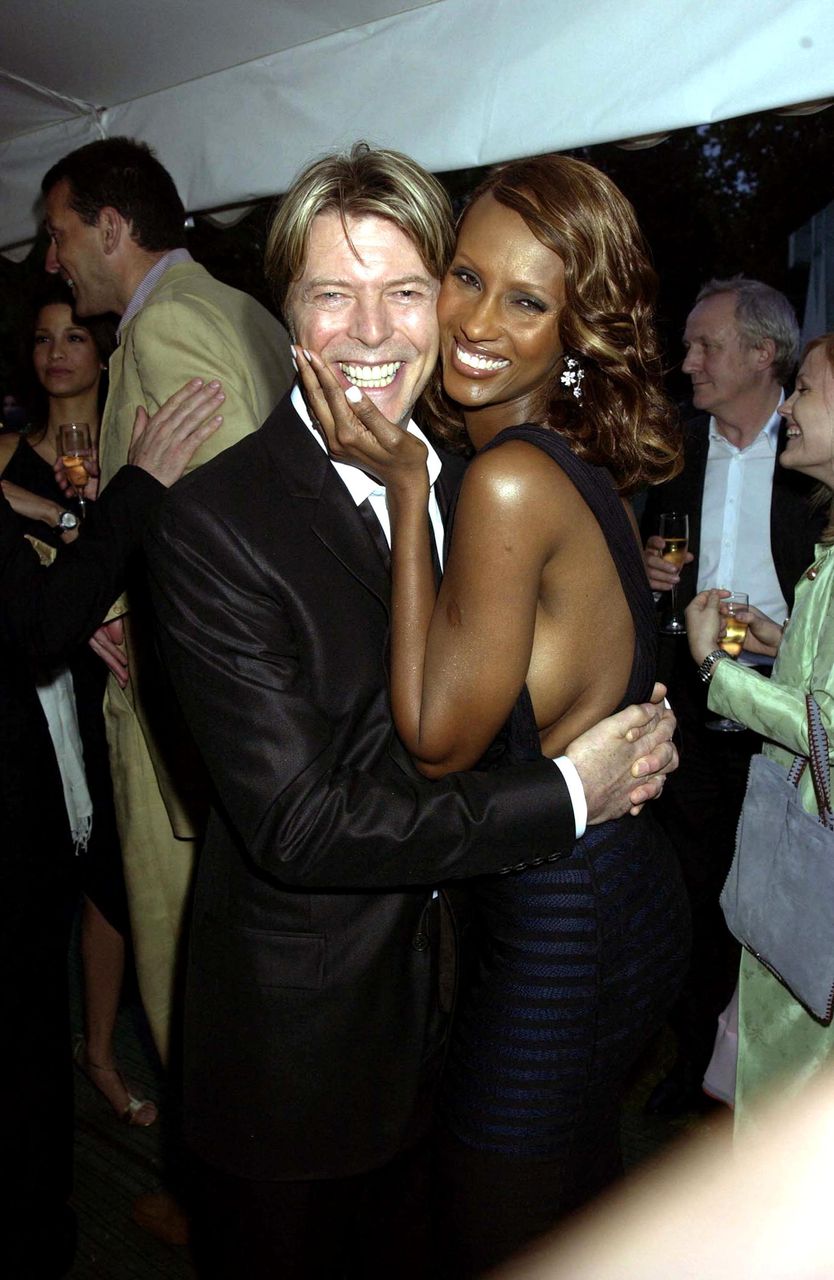 David Bowie and Iman at the Serpentine Gallery Summer Party In London. | Photo: Getty Images
IMAN HAS STRONG ROOTS WITH THE ARABIANS
Although Iman was born in Somalia, she has strong links to the Arab community. Due to her home country's political instability, Iman lived in both Saudi Arabia and Egypt during her youth.
It was during her time in Egypt that Iman discovered Egyptian singer Umm Kulthum and actress Faten Hamama who influenced her modeling career.
From Kulthum, Iman learned how to carry herself with grace and dignity without doing so much. This would later become useful in her career as a runway model.
PETER BEARD DISCOVERED HER
Photographer Peter Beard first discovered Iman during her first year in Kenya. Beard had approached the young Iman and asked to photograph her.
In response, Iman agreed to allow Beard to photograph her if he could pay off her college tuition. Since these early modeling days, Iman has posed for some iconic photographers, including Richard Avedon and Irving Penn.
IMAN ONCE PRETENDED TO BE MUTE
During her early modeling days in the United States, Iman pretended she could not speak or understand English.
This was done in a bid to help Iman find out what people really thought of her. According to the supermodel, these early experiences helped her learn more about Americans and the United States in general.
IMAN HIDES HER NUDE PHOTOGRAPHS
Iman was raised in a conservative Islamic family, and due to this, she hid a part of her career away from her parents.
Whenever her parents came visiting, Iman would hide her nude photos which were shot by Richard Avedon. According to her, she was never able to reconcile posing naked with her religion and family.
IMAN MIGHT NEVER GET MARRIED AGAIN
In 2016, Iman's husband of 24 years, David Bowie died from liver cancer. While remembering Bowie's memory three years after his passing, Iman reportedly revealed that she had no plans to remarry.
Throughout Iman's marriage to Bowie, the couple shared an incredible love story, which they somehow managed to keep away from the media spotlight.
With Iman and Bowie, love indeed knows no bounds, and not even death can get in the way of their love.
Please fill in your e-mail so we can share with you our top stories!