Naya Rivera's Autopsy Completed – Important Details Revealed
The Ventura County Medical Examiner has concluded that "Glee" star Naya Rivera was not intoxicated when she drowned in Lake Piru. Here is the full story.
The Ventura County Medical Examiner's Office has confirmed that actress Naya Rivera's cause of death was an accidental drowning. 
The office confirmed the body found in Lake Piru to be Rivera's after making the identification by her dental records. Toxicology tests are yet to be conducted.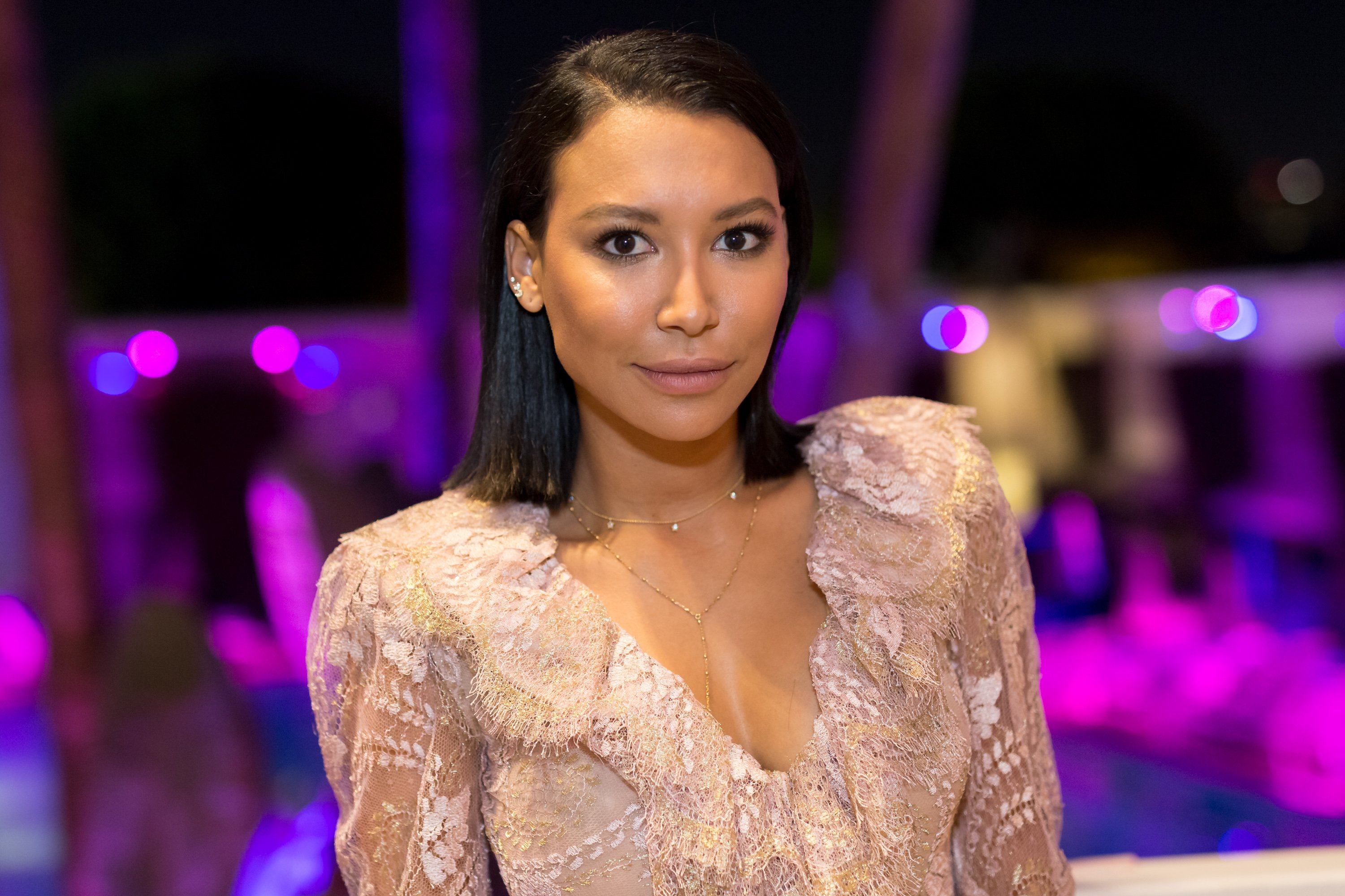 NAYA DROWNED BY ACCIDENT
According to the reports, drugs or alcohol did not play a role in the actress' drowning. No traumatic injuries of diseases were found in the autopsy. 
It took six days of relentless search to recover the missing "Step Up: High Water" star's body. Her body was found floating in the northeast area of the lake. The water is between 35 and 60 deep in the area. 
The 4-year-old told the rescuers that he had seen his mother disappear under the water.  
Rivera and her son Josey had rented a pontoon boat at Lake Piru on July 8. They got off the boat to swim in the lake, but according to Josey, his mother never made it back to the boat. 
The 4-year-old told the rescuers that he had seen his mother disappear under the water. He fell asleep on the boat with a life jacket on until it was overdue for return. 
Another life jacket was found on the boat. According to Ventura County Sheriff Bill Ayub, Rivera mustered enough energy to get her son back in the boat, but sadly, she could not save herself. 
FOREVER IN HER FANS' HEARTS
The office also requested other people to abstain from conducting their own searches around the area because of the rough terrain and also notified that the lake was closed. Their tweet read:
"The terrain around the lake is very steep and rugged. Our teams are well equipped and highly trained. We don't want to have to rescue you."
Rivera is best known for her role as Santana Lopez in the hit musical show "Glee" and won critical acclaim after her debut in 2009. She was well-respected in the LGBTQ community for her trailblazing portrayal of a gay TV character.
She appeared in the comedy-drama until it ended in 2015. She started acting from a young age and was praised for her performance. May her soul rest in peace.