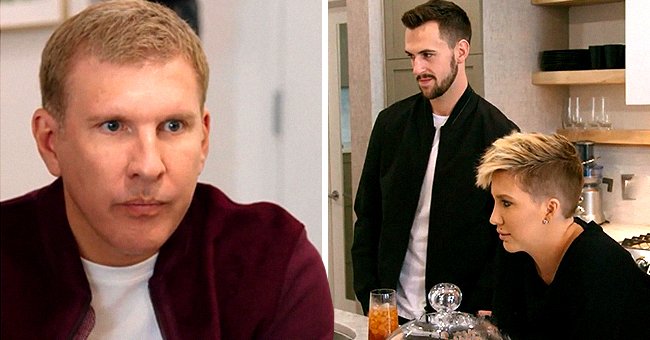 Instagram/chrisley_usa
Here's How Savannah Chrisley Told Father Todd That Her Wedding with Nic Kerdiles Was Called Off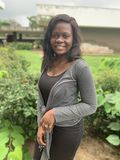 Savannah Chrisley surprises father, Todd Chrisley, by telling him that her wedding is canceled in newly released "Chrisley Knows Best" promo.
On July 9, USA Network's reality series "Chrisley Knows Best" premiered after being renewed for an eighth season after the seventh ended in 2019.
Days after the series' season 8 premiere, the official Instagram account of the reality series shared an all-new promo clip in which Savannah Chrisley told her father, Todd Chrisley, that she and her fiance wanted to call off their wedding. The post's caption read:
"We're proud of @savannahchrisley for following her heart. ❤️"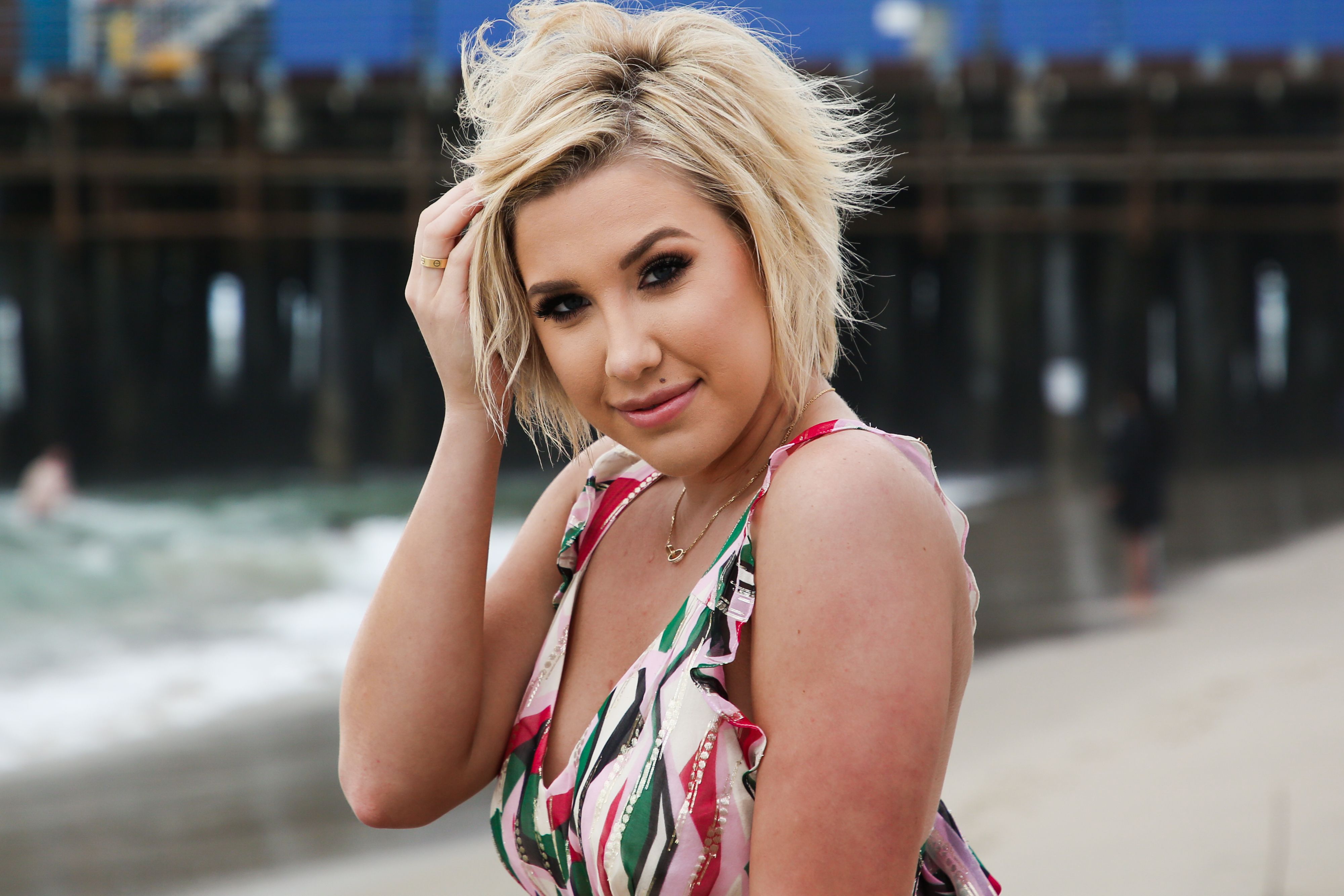 Savannah Chrisley celebrates her engagement on March 27, 2019. | Photo: Getty Images
The first part of the video showed a concerned Todd, ready to make plans and decisions about his daughter, Savannah's impending wedding.
Savannah interjected, telling her father that she and her fiance, Nic Kerdiles, felt like they were rushing into things too fast, and they wanted to call off the wedding until they thought they were ready, leaving Todd stunned and confused.
Savannah met Kerdiles, a professional hockey player for the San Diego Gulls, on Instagram, and they started dating.
In a June episode of the Chrisley Confessions podcast, the 22-year-old Savannah explained why she and her fiance decided to delay their wedding. She began by saying that things moved too fast, and they needed to go back to dating.
Savannah admitted that she and Kerdiles had agreed to postpone their nuptials before the pandemic after realizing that they had to "work on things on a different level."
There was no harm in them ignoring the societal guidelines that everyone else was following. Savannah then confessed that she and her beau only felt the need to tie the knot right away because of the pressure that came with their pubic engagement.
However, despite calling off their wedding, Savannah and Kerdiles are in a great place as a couple. The 22-year-old shared that she and her fiance needed to focus on themselves and each other.
The stunning bombshell claimed that they still had a lot of growing up to do, and they needed to understand better what it meant to be together.
Kerdiles, who is a professional hockey player for the San Diego Gulls, met his sweetheart via Instagram. They started dating in November 2017 much to the excitement of everyone, including her family.
The couple announced that they got engaged in December 2014 and intended to get married in May. The lovebirds have since decided to take a step back from their much-anticipated nuptials and just grow together. There is not a love sweeter than what Savannah and her doting fiancé share!
Please fill in your e-mail so we can share with you our top stories!