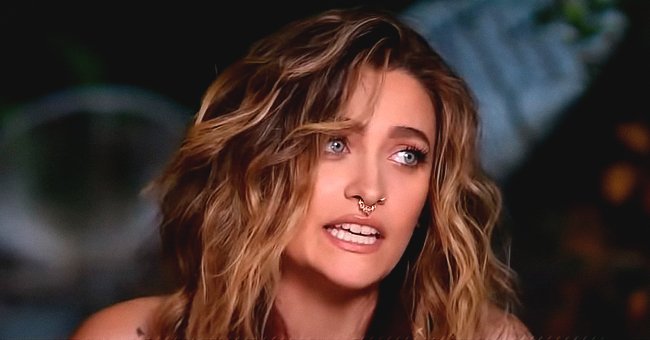 youtube.com/Good Morning America
Paris Jackson Opens up about Her Close Relationship with Brother Prince in a New Interview
Paris Jackson opened up about her music career and how her brother Prince has been "everything" to her during her journey through life.
In an interview with ABC News' Chris Connelly, daughter of the late Michael Jackson, Paris Jackson opened up about her music career and her brother Prince's role in her life. Speaking of Prince, she said:
"He's everything to me, you know? I've always looked up to him and always wanted his approval and everything."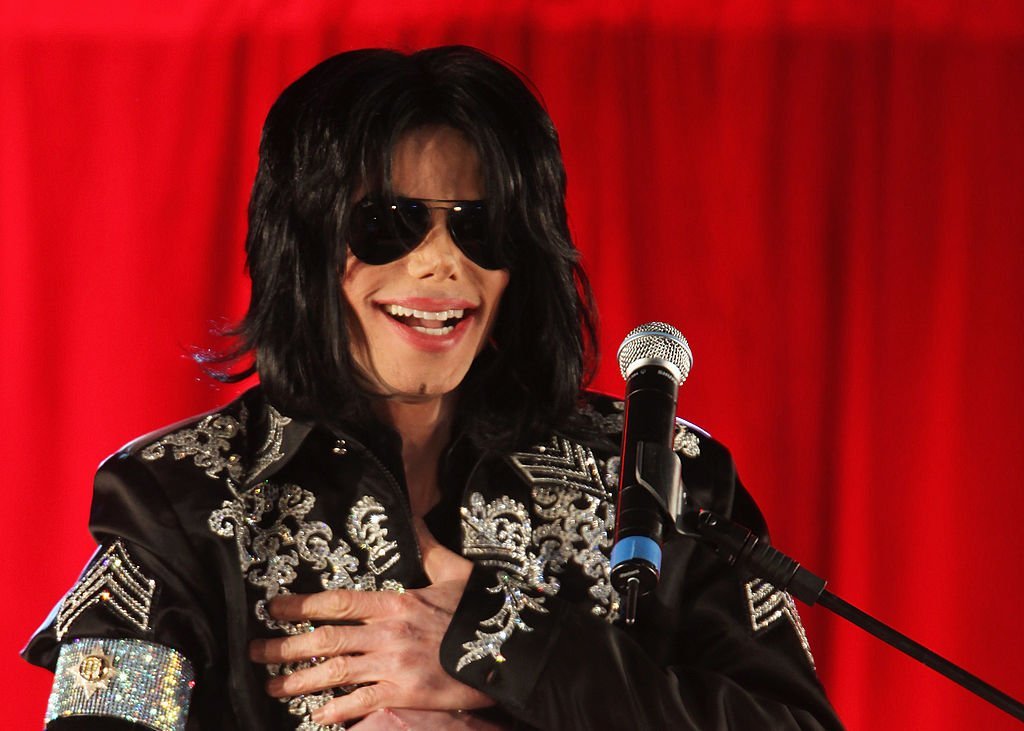 Michael Jackson announces plans for Summer residency at the O2 Arena at a press conference held at the O2 Arena on March 5, 2009. | Photo: Getty Images
Paris's comment comes after she was asked what her brother Prince thought of her music. Prince revealed that he enjoyed Paris's EP soundtrack titled "Geronimo," which she wrote when she was fifteen. Paris added that:
"To hear him approve, not just approve but enjoy what I do. It's everything to me."
The brother and sister have been all for supporting each other. In the interview with Connelly, it was evident, with Prince letting Paris take charge of the conversation and open up about the issues that surrounded her music.
When asked what influenced her music career and journey, Paris revealed that a lot of it had to do with trauma and dealing with the pressures of a certain age. Her song "Geronimo" she said was inspired by the pressure of being a fifteen year old.
Her late father once told her that she could do anything she wanted.
Paris also told Connelly that the reason she started writing music was for herself to get things out and purge her of certain emotions. She added that it was like having butterflies in the heart and not the stomach.
Aside from her songs being for herself, Paris admitted that they were often infused with her emotions, which made it relatable. She alluded that:
" I do wear my heart on my sleeve, or so I've been told. I'm very expressive with my face, so people can usually tell when something's wrong."
While the pressure might mount due to her father's strong legacy in the music industry, Paris is determined to succeed as her late father once told her that she could do anything she wanted as long as she educated herself about it.
Paris' journey to becoming a successful musician is detailed in her Facebook Watch docu-series" Unfiltered." The series follows Paris and her boyfriend Gabriel Glenn as they produce music together under the band name "The Soundflowers."
The relationship between Paris and Prince is a heartwarming one as she sometimes refers to him as her twin. The two of them are only a year apart, with Prince being 23 years old and Paris, 22. They also have a younger brother named Blanket "Bigi," who is 18 years old.
While Paris is focusing on pursuing her music career, Prince has taken up the humanitarian side of his father. During the COVID-19 lockdown, he helped distribute food through his charity organization "Heal Los Angeles."
Although their father, the late Michael Jackson is not physically around to see what they are up to, he would inevitably be proud of what his kids have been able to achieve despite the odds.
Please fill in your e-mail so we can share with you our top stories!