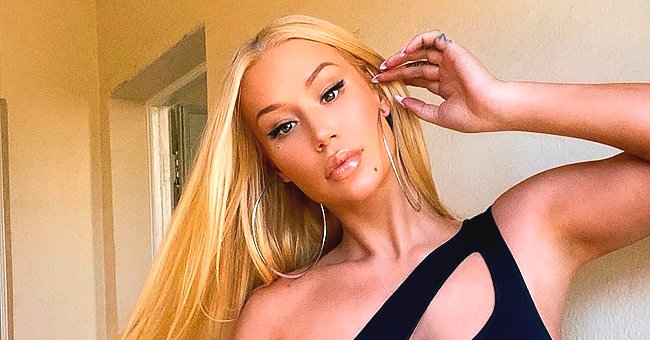 Instagram/thenewclassic
Iggy Azalea Reveals Her Two-Month-Old Son's Name
The notoriously private rapper Iggy Azalea shared her son's name on social media two months after she announced his birth - and his moniker is just as beautiful and unusual as his mother's.
On Tuesday afternoon, the 30-year-old rapper known as Iggy Azalea shared her son's name with fans with a short clip posted to social media.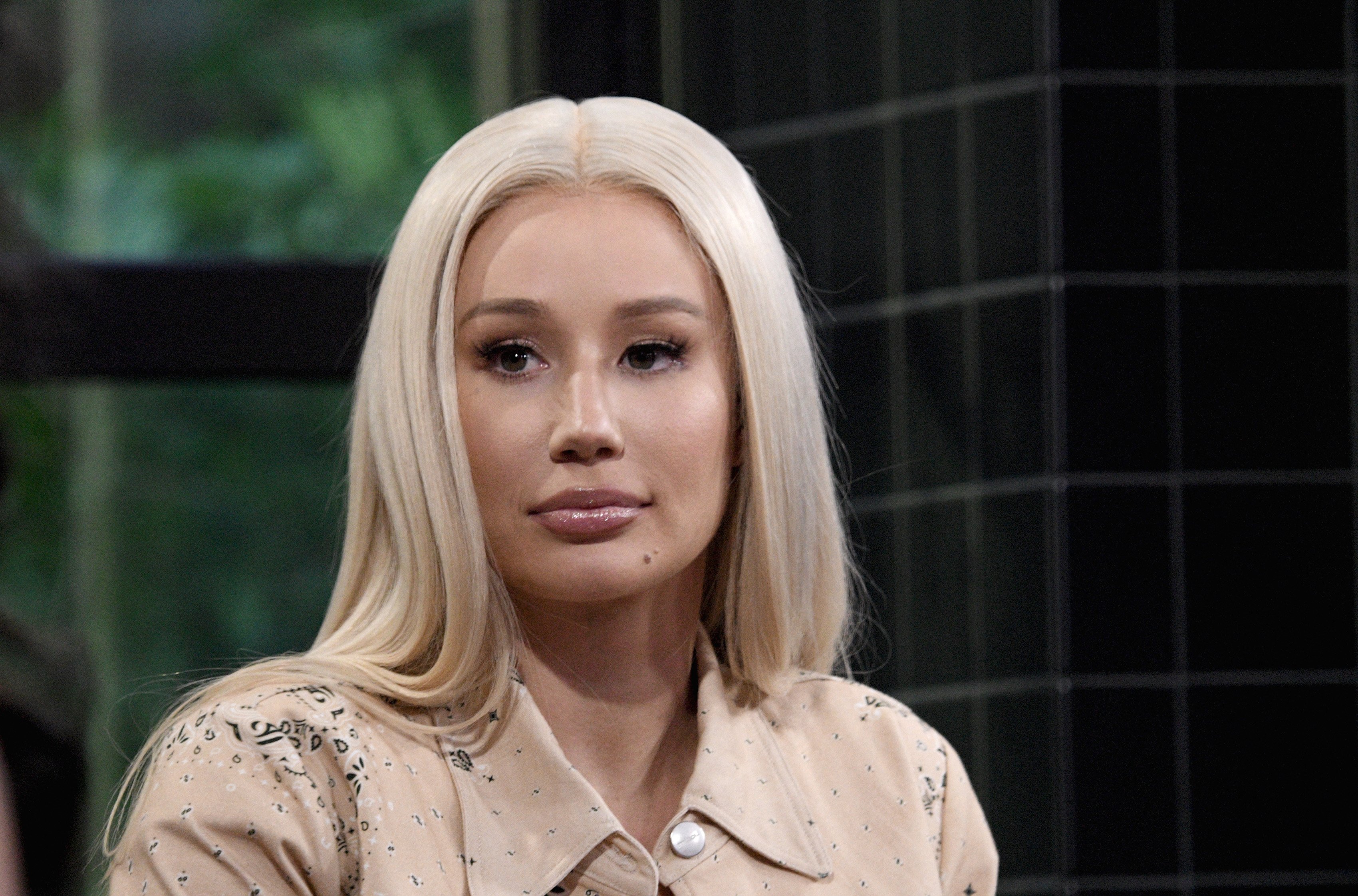 Iggy Azalea visits "The X Change Rate" hosted by Monet X on July 25, 2019, in New York City. | Source: Getty Images.
Azalea, who celebrated her birthday just last month, kept the video's background dark so viewers could read the words "Amethyst & Onyx" while an audio recording featured a cooing conversation between mother and baby.
"Baby boy, are you going to say something to me?" Azalea could be heard saying as baby Onyx coed happily. Fittingly, the rapper captioned the short clip, "Baby boyyyyyyy."
THEIR CUTE NAME CONNECTION
Born Amethyst Amelia Kelly, the rapper's birth name and her son's name are both also precious gemstones. While amethysts are known for their healing properties, Onyx, on the other hand, is said to bring about feelings of security and calm because of it's "grounding" properties.
The rapper's short clip came a day after bizarre theories came about that she named her baby Gilbert. But the 30-year-old keeps her personal affairs so quiet that no one knows for sure who Onyx's father is, even though some reports said that her boyfriend Playboi Carti fathered the new bundle of joy.
WHEN SHE ANNOUNCED THE BIRTH
News of the little one's arrival came on June 10, when Azalea reportedly made the announcement on social media by stating that she now has a son and added:
"I kept waiting for the right time to say something but it feels like the more time passes the more I realize I'm always going to feel anxious."
Before Azalea and Carti became an item, the rapper had a brief relationship with the pro football player DeAndre Hopkins, which ended shortly after she confirmed them to be a couple in the summer of 2018.
In 2016, Azalea's yearlong relationship with the Lakers basketball player Nick Young came to an end after he reportedly cheated on her. Around the time she made her big splash on the international music scene in 2011, Azalea dated the rapper A$AP Rocky.
A PUBLIC BATTLE LAST YEAR
Late last year, Iggy Azalea and the musician T.I. got into a public battle after they cut ties back in 2015. During an interview, T.I. mentioned that he was looking for a new female rapper to sign, but not before he added that it came in response to the "blunder" he made in signing Azalea.
Already pregnant at the time, the rapper didn't take it lightly, and she hit back stating that she could give him a "whole list" of blunders he's made through the years.
Please fill in your e-mail so we can share with you our top stories!