Remember 'CHiPs' Star Erik Estrada? Here's How He Looks at 71
Erik Estrada has come a long way since he appeared on "CHiPs," and a fan recently posted a picture that proved it.
Henry Enrique "Erik" Estrada is an actor, voice actor, and police officer who gained prominence after he starred on the series, "CHiPs." The show, which ran from 1977 - 1983, featured Erik in the role of a California Highway Patrol officer known as Francis Llewelyn "Ponch" Poncherello.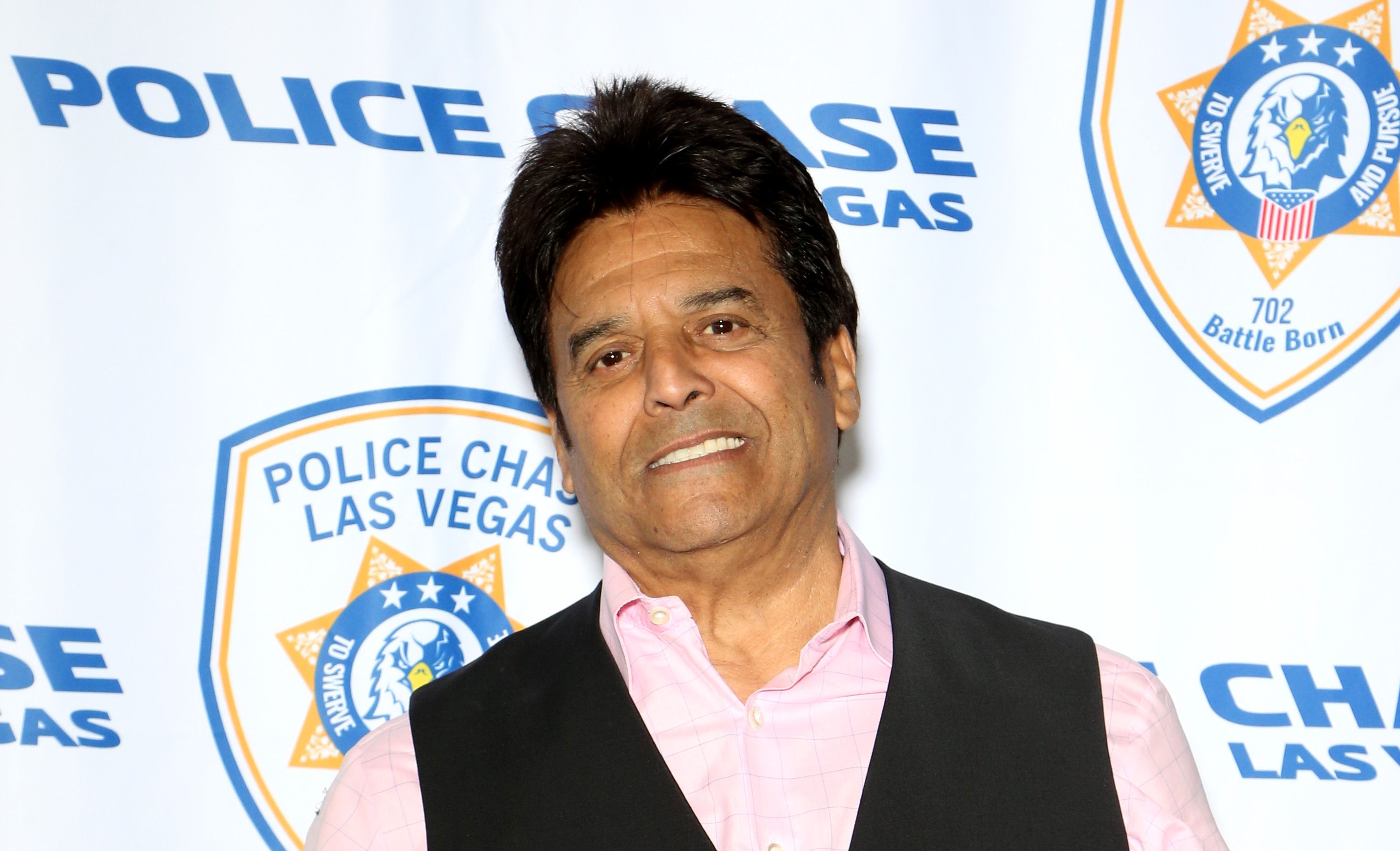 Since the show's end nearly four decades ago, numerous people have wondered about the actor's life and looks. That curiosity got satisfied when a Twitter user, Christine Parseghian, posted what appeared to be a recent image of the 71-year-old star.
In 1997, [Erik Estrada] released an autobiography, "My Road from Harlem to Hollywood," that addressed several subjects, including his Hispanic ancestry.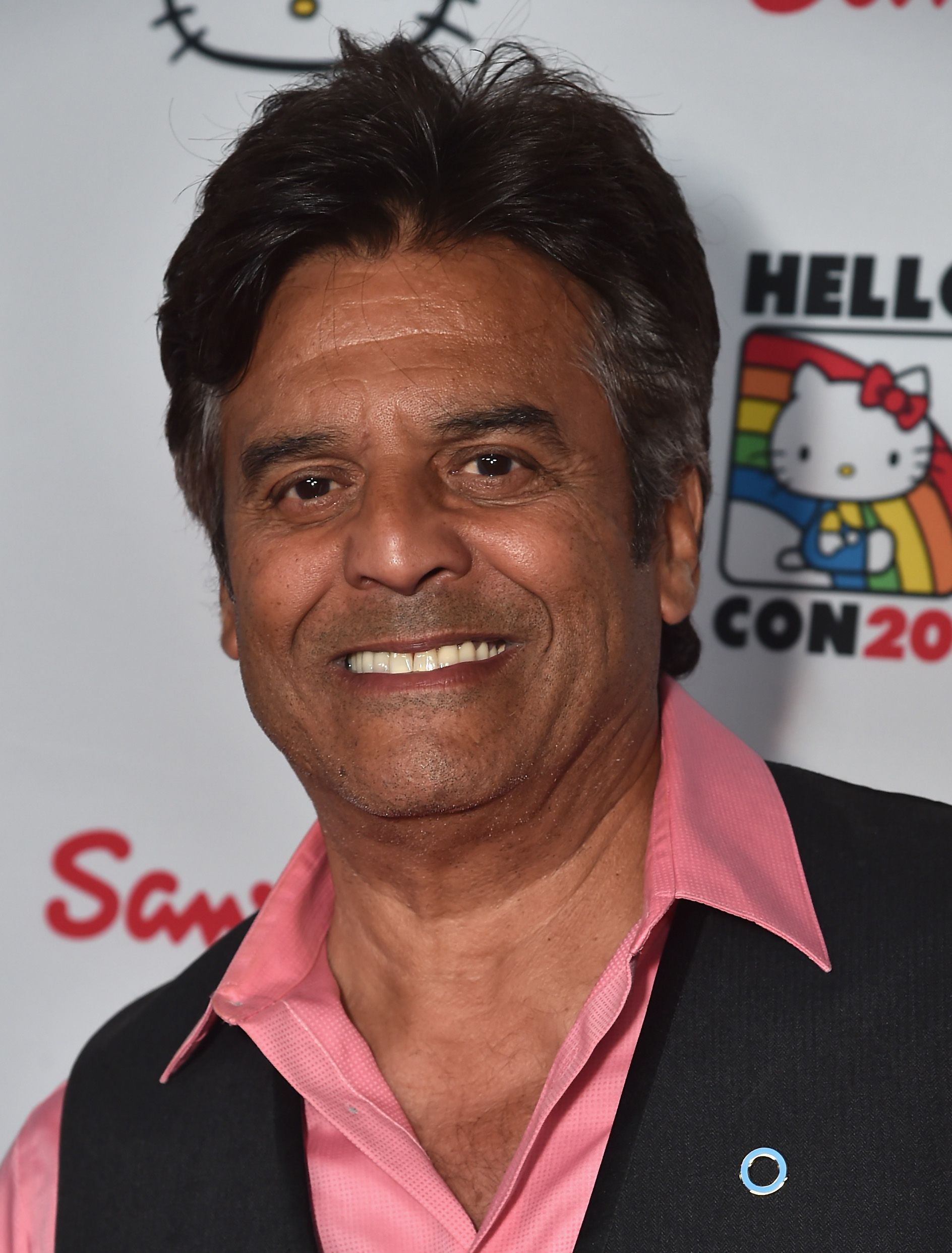 In the image, Erik looked completely at-home as he posed in front of some trees and put his hand around another man as they smiled for the camera.
While he portrayed an unforgettable character on "CHiPs," his website pointed out that Erik's actual acting break occurred when he got cast for the '70s drama, "The Cross and the Switchblade."
Good morning. pic.twitter.com/Xf8Nd1DE3J

— Christine Parseghian (@Christi32386847) July 9, 2020
The film, which still gets aired across the United States, won many hearts for its stance against crime and transformative message. Following his appearance in that film, the actor featured in "The New Centurions," "Airport '75," "Midway," and "Trackdown."
His IMDb page added that he also featured in the 1993 film, "Loaded Weapon 1" and the 2000 film, "Sealab 2021." Biography noted that Erik's acting career enjoyed a revival following his 1993 display in the Mexican neo-noir telenovela, "Dos Mujeres, Un Camino."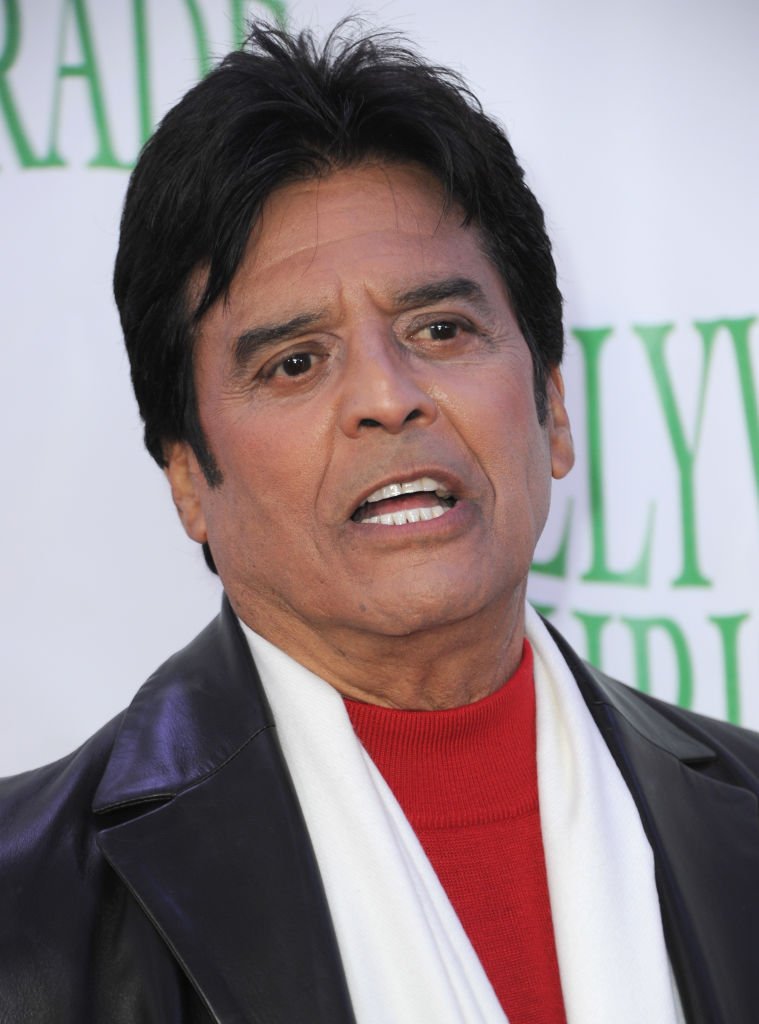 Due to his prior knowledge of Spanish and the additional classes he took for the project, Erik quickly became a fan-favorite among Mexicans and other people who spoke Spanish.
In 1997, the actor released an autobiography, "My Road from Harlem to Hollywood," that addressed several subjects, including his Hispanic ancestry. Erik even disclosed in 2016 that he had been sworn as a police officer in real life. As for his personal life, the actor has also been married three times.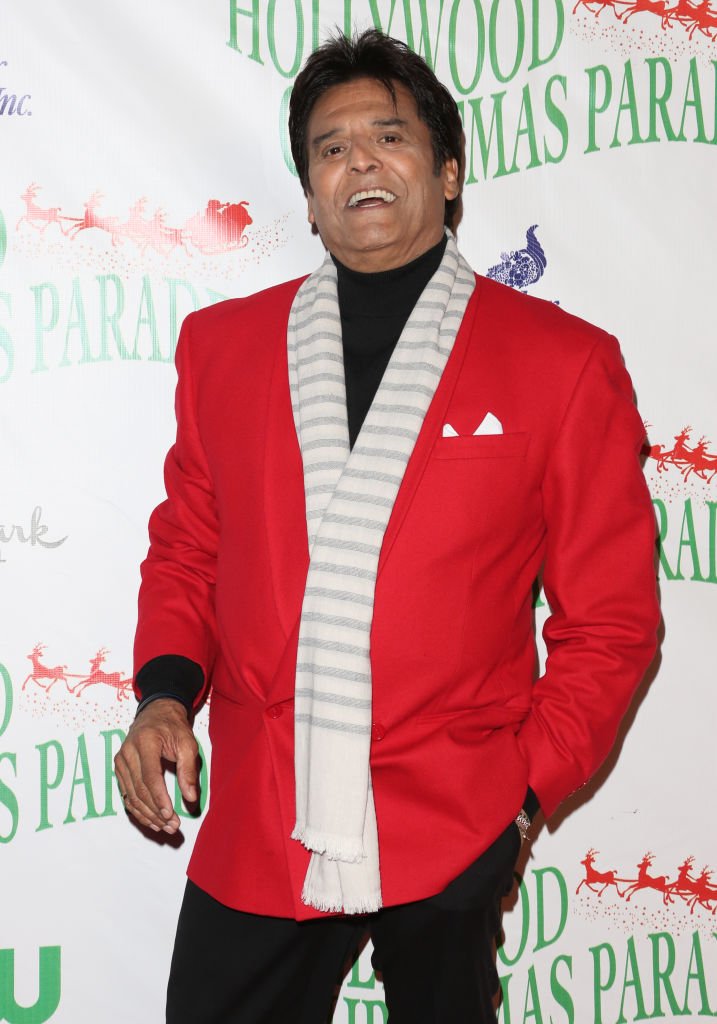 Erik was together with his first wife, Joyce Miller, for a year before they filed for divorce in 1980. His next marriage came in 1985 when he walked down the aisle with Peggy Rowe.
Although they welcomed two children — Brandon Michael-Paul Estrada and Anthony Eric Estrada, the union folded up in 1990. Erik and his third wife, Nanette Mirkovich, have been together since 1997, and they share one child, Francesca Natalie Estrada.