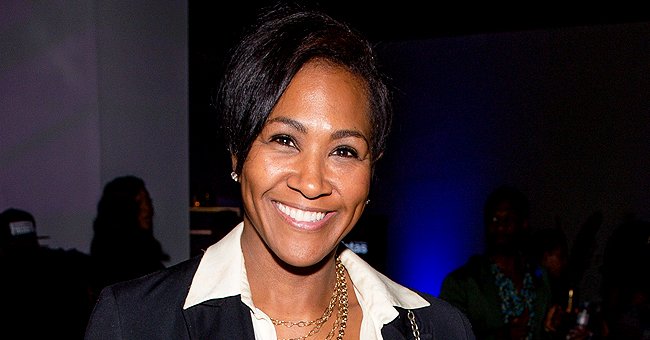 Getty Images
'Meet the Browns' Star Terri J Vaughn Shares Pic of Her Long Braids and Glowing Makeup with Message on Self-Love
Hollywood actress Terri J Vaughn shared an inspiring post about self-worth. The producer looked gorgeous in makeup as she urged fans to know their worth.
American actress, director, and producer Terri J Vaughn recently shared some advice with her adoring fans on social media.
The 50-year-old posted a series of selfies of herself, showing off her beautiful long braids and sparkling eyes. Vaughn sported a black top, a pair of diamond earrings, and a gold "T" necklace as she smiled at the camera.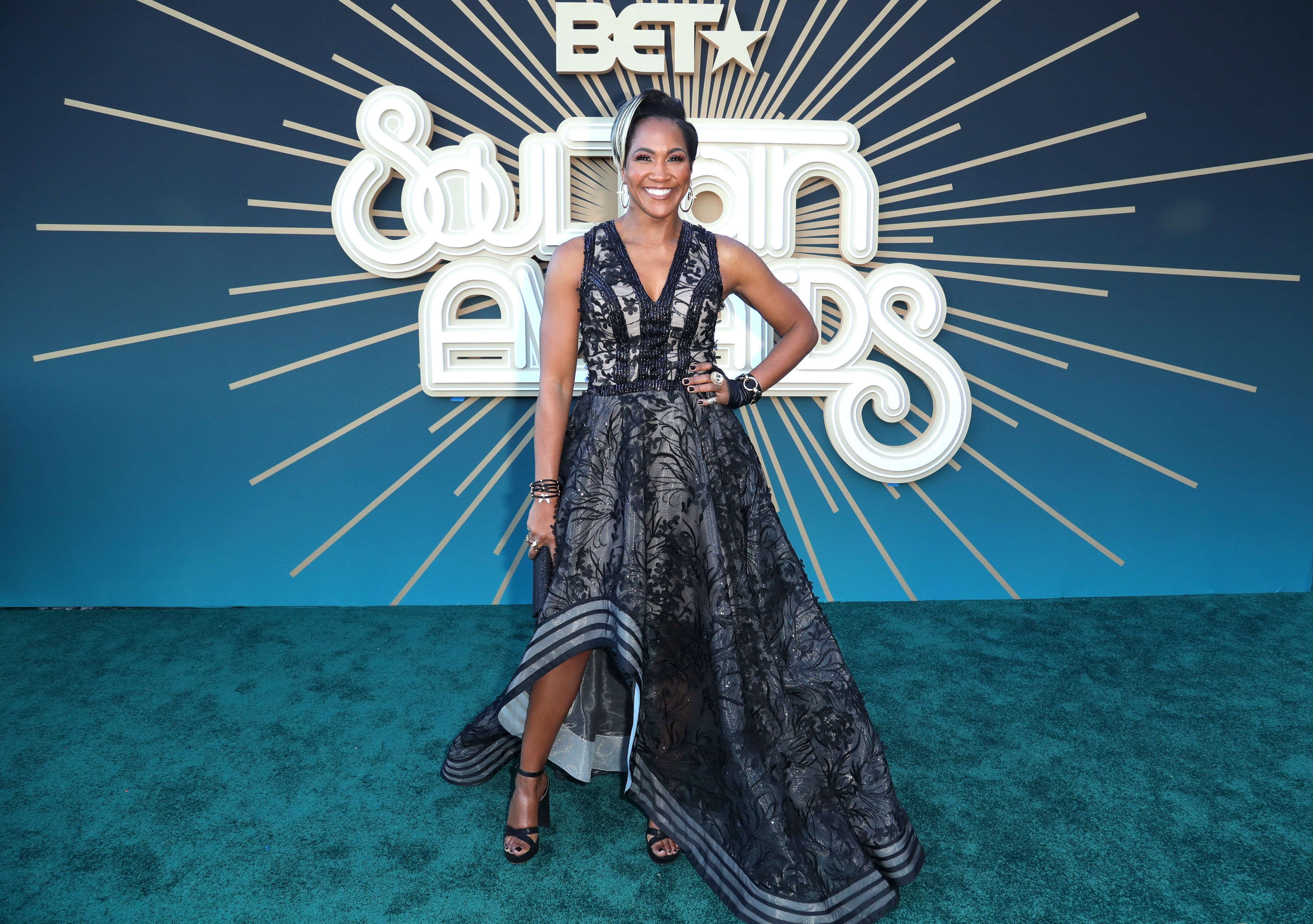 Terri J. Vaughn attends the 2019 Soul Train Awards presented by BET at the Orleans Arena on November 17, 2019. | Photo: Getty Images
Vaughn captioned the post, revealing that she had been doing a lot of reflection and truth-seeking. She then claimed to have realized that she was a "Gift" and assured her one million followers that they are precious as well.
Vaughn's fans seemed to agree with her as they showered the actress with praise, claiming that she was an eternal beauty and a gift both inside and out.
The moviemaker urged her followers to engage in their own personal journeys, reiterating that the future was uncertain. Vaughn said,
"The healing, the joy, the love, the win is within. ❤️ y'all! Thinking about so much...#knowyourworth"
The mother-of-three was also complimented on her movie career, which has seen her credited in over 60 movies and television series. Fans hailed her as a "Talented Queen" as they admired her down to earth nature.
Vaughn has been a strong voice for self-worth and women's independence since she ended an unhappy marriage of six years with college sweetheart Derrick Carolina in 2005.
The "Friday" star remarried in 2008, this time, to fellow actor and football player Karon Riley.
Vaughn tied the knot with Derrick in 1999 at the age of 29. The couple had a son, Daylen, in 2001. However, things took a downward turn as the actress later revealed she was only in love with the idea of their love and the security and tradition that came with it.
Vaughn recalled that she soon became unhappy and remained in the marriage much longer than she should have, out of fear of others' judgment and the repercussions a divorce would have on those around her.
The "Friday" star remarried in 2008, this time, to fellow actor and football player Karon Riley who Terri met while still processing her divorce from her first husband.
Vaughn admits that although love is an essential part of a marriage, couples must not neglect the fact that there is a business element to the institution.
She believes that overlooking issues such as financial compatibility and proper planning are some of the leading causes of divorce in the U.S. and urged couples to approach all aspects of marriage accordingly.
Please fill in your e-mail so we can share with you our top stories!