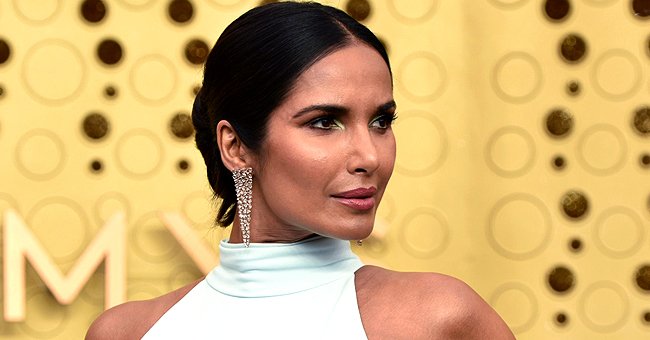 GettyImages
Inside Padma Lakshmi's 90-Minute Workout Routine and Daily Diet
The secret to Padma Lakshmi's fit physique lies in exercise and diet regimens and she recently shared it with her fans. Here is how the author and actress stays in her best shape.
Padma Lakshmi, a cookbook author and "Top Chef" host, can still rock a bikini and look stunning while doing so at 49 years old. Her toned body is truly enviable.
According to Lakshmi, she starts her day with a cup of strong masala tea. Throughout the day, she drinks at least 7 to 10 cups of tea without sugar or honey but she does add a splash of milk to it.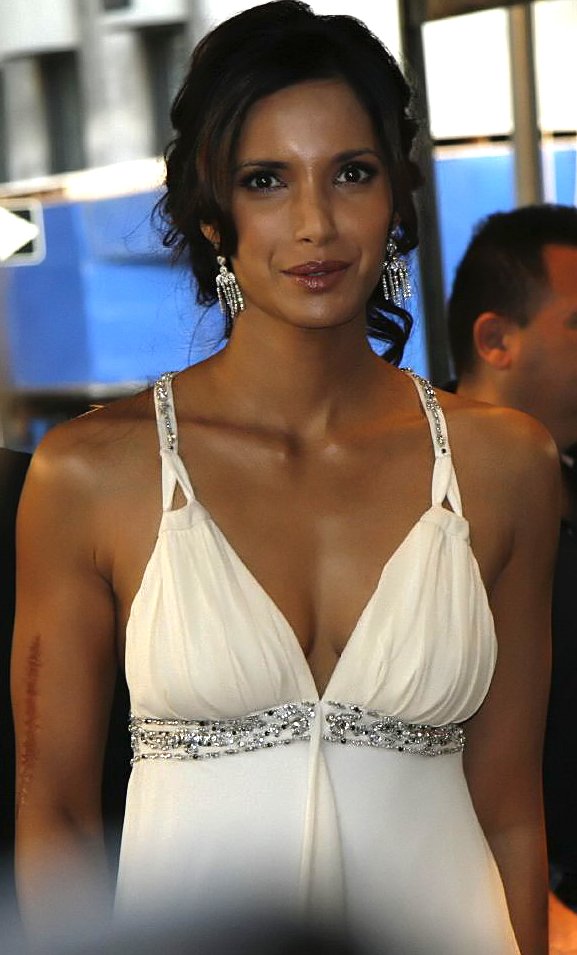 A portrait of actress and cookbook author Padma Lakshmi taken on September 25, 2006. | Source: Wikimedia Commons
For breakfast, Lakshmi enjoys eating an English muffin with a cup of cottage cheese. She also has a pint of blackberries or blueberries. Sometimes, she will opt for an egg-in-a-hole topped with hot sauce or jalapeños.
The fitness aficionado loves to divide her plate into 50 percent vegetables, 50 percent fruits, and another 50 for simple cards, lean protein, and starch.
In an interview with "Women's Health," Lakshmi shared that she often eats leftovers from the night before. She said:
"We cook one fresh meal a day in our home, and that's usually dinner. I purposely cook extra so I will have enough for lunch."
As for the snacks, she likes to keep them as healthy as possible. She prepares tomatoes and chips or a snack of apples and peanut butter for her daughter, Krishna.
For someone who is not big on desserts, Lakshmi does enjoy a chunk of chilled dark chocolate every now and then.
Lakshmi is done with dinner by 8 pm. Lasanga, lentils, and rice with yogurt raita, and sautéed vegetable curry, are usually on the menu.
For someone who is not big on desserts, Lakshmi does enjoy a chunk of chilled dark chocolate every now and then. She is a midnight snacker too. She enjoys nacho nights with her daughter once or twice a week.
While working on "Top Chef," Lakshmi ends up eating 7000 to 8000 calories a day. To stay in shape, the 49-year-old works out five days a week, 90 minutes a day to stay in shape.
Since the gyms are closed due to the COVID-19 pandemic, Lakshmi stays active by using jump ropes every day. With at least 2,000 strokes a day and a mat session twice a week, she keeps unhealthy fat at bay. Other days, she does strength training and also boxes thrice a week.
Please fill in your e-mail so we can share with you our top stories!