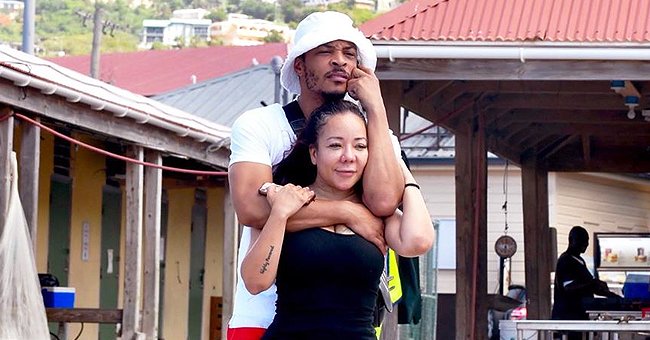 Instagram/majorgirl
Tiny Harris Thanks Husband TI and Friend for Her Special Birthday Celebration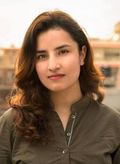 Looks like Tameka "Tiny" Harris was spoiled by her loved ones for her 45th birthday. The singer thanked her husband T.I. and her friend for making her birthday super special for her.
Tameka "Tiny" Harris and her husband T.I enjoyed a mini getaway along with a couple of close friends for her 45th birthday. Tiny gave her fans a glimpse into the special day with plenty of pictures on Instagram.
In the post, the singer thanked her man and her friend, Erica, for giving her a birthday surprise in Florida. "Feels good to be loved... & spoiled," she captioned the post.
T.I. TREATED TAMEKA LIKE A QUEEN
T.I. shared a video of their romantic birthday dinner on Instagram. "Flew all the way to CoCo beach just to eat," he captioned the post.
T.I. and Tiny first met nearly two decades ago. Back then, Tiny was already a successful singer and she had an R&B group called "Xscape."
Although Tiny's career was booming, T.I. was an up and coming 21-year-old rapper when they first met. Tiny was not very interested in him at the time.
T.I. believes that a man should take care of the finances while the woman should lead the home.
Tiny soon split from her girl group but she was still doing well career-wise. She and T.I. ended up exchanging numbers although she was not so sure about him.
THEIR TUMULTUOUS HISTORY
T.I. would call Tiny up to hook up but she was not interested at all. One day, he invited her to one of his shows and Tiny was impressed because it was jam-packed.
After seeing him tear the house down, Tiny thought the rapper was something, and soon, the duo hit it off and started dating.
T.I. has always been a traditional guy. He believes that a man should take care of the finances while the woman should lead the home. And so Tiny never returned to music because of her man's values.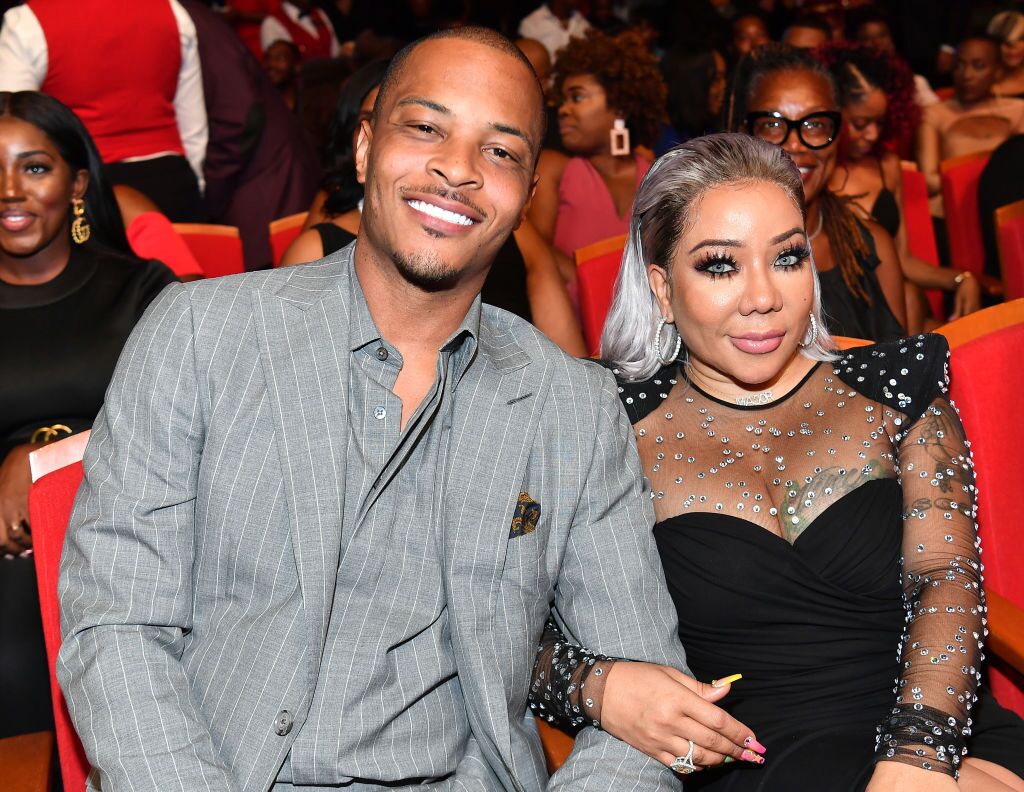 T.I. and Tameka "Tiny" Harris attend 2019 Black Music Honors at Cobb Energy Performing Arts Centre on September 05, 2019 in Atlanta, Georgia. | Source: Getty Images
The couple walked down the aisle in 2010 in a lavish Miami ceremony. Their marriage hit a rough patch when rumors about T.I.'s infidelity started circulating. In 2016, Tiny filed for divorce from her husband.
After filing for divorce for the second time in 2017, Tiny seemed to have sorted things out with her husband. Both of them have children from their previous relationships.
Please fill in your e-mail so we can share with you our top stories!