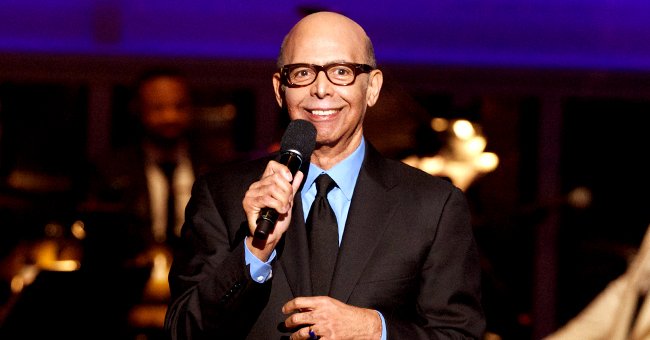 Getty Images
Here's How You Can Support Black Students Amid the COVID-19 Pandemic According to UNCF President Dr Michael Lomax

United Negro College Foundation President and CEO, Dr. Lomax, opens up about the daunting effects of COVID-19 on African American students and what can be done to help them.
Amid the concerns about COVID-19 and the nationwide protests against systemic racism, the president and CEO of the United Negro College Foundation, (UNCF), Dr. Michael Lomax, has spoken out to share the best ways possible to support Black college students.
Lomax, a 72-year-old avid advocate for the bettering of the lives of Black college students, has made it his life's mission to raise funds for African Americans who desire to pursue a college education at historically Black colleges and universities.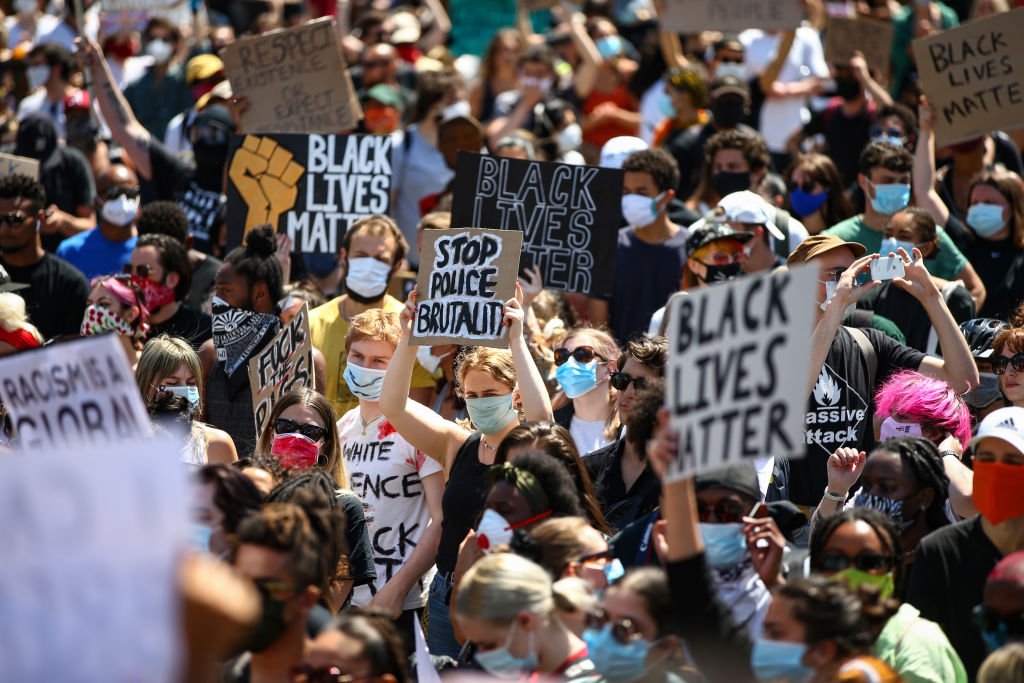 People holding placards as they join a spontaneous Black Lives Matter march at Trafalgar Square on May 31, 2020 | Photo: Getty Images
As a proud graduate of Morehouse College, a private historically Black men's college in Atlanta, Georgia, Lomax has a deep sense of understanding of the need to educate the Black community.
With the pandemic on the rise, he feels that they need all the help they can now more than ever. In an exclusive with PEOPLE, Dr. Lomax revealed that the part of Atlanta where he lives is utterly different from other places where the pandemic and protests have really hit. He said:
"I'm in a Black middle-class neighborhood inside the city, it just feels like a wonderful place to be, but then when you go out, you see that this is a very different, surreal time."
Lomax, who had been home since mid-March right around when the pandemic set in, admitted that he had to watch the news to remain in the loop and find out what was happening.
Following the death of George Floyd, the demonstrations sprang up from downtown to Buckhead, the most affluent part of the city. Only when he drove out of his neighborhood up Peach Tree Street did he really start to see the city differently.
...when the foundation asked Black students in recent times what their greatest concerns were, almost all of them worried if they would be able to afford to return to college.
Lomax shared that Black communities all over the country had been hit especially hard on all fronts, suffering extraordinarily from the virus. He was certain that mental issues were going to surge in the Black communities if things continued to be the way they were.
Dr. Lomax believed that if the unjust killings of Floyd, Breonna Taylor, and Rashard Brooks could happen, then it meant it could happen to anyone, including him. He explained:
"If we want our community to be stronger, healthier, and more financially secure, we need to get our kids to and through college. They're on a mission."
Lomax added that many African American children were going to college with a mission: to be the first to walk across a stage, earn a degree, and pave the way for the family into the middle class. College was their escalator towards social freedom and mobility.
The UNCF president also revealed that when the foundation asked Black students in recent times what their greatest concerns were, almost all of them worried if they would be able to afford to return to college.
There was that financial barrier that needed to be conquered. That was why the foundation needed to raise funds to help the colleges and the students to return to school.
The cause to which Lomax and the foundation set out to achieve has begun to turn heads and avert attention. In June, the CEO of Netflix, Reed Hastings, and his wife, Patty Quillin, pledged $120 million to the benefit of Black college students.
The large donation would be split between the UNCF and two other historically Black colleges in Atlanta, which are Spelman College and Morehouse College, with which they would fund scholarships and have students graduate with less debt.
The UNCF celebrated 75 years of service in April 2019 and continues to dedicate service and honest work to Black brilliance. Dr. Lomax and the foundation are doing an amazing job!
Please fill in your e-mail so we can share with you our top stories!