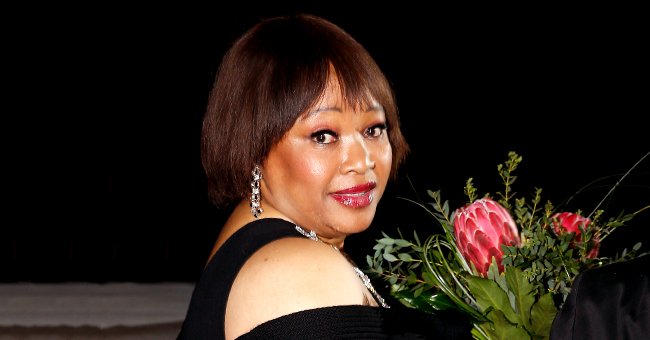 Getty Images
Zindzi Mandela's Son Zondwa Reveals His Mom Tested Positive for COVID-19 before Her Death

ZIndzi Mandela's son has revealed that his mother tested positive for COVID-19 on the day that she died.
Zindzi Mandela tested positive for COVID-19 on the day that she died, according to her son Zondwa Mandela.
The daughter of former President Nelson Mandela and his wife Winnie Madikizela-Mandela passed away earlier this week, and the family has announced that they are waiting for autopsy results.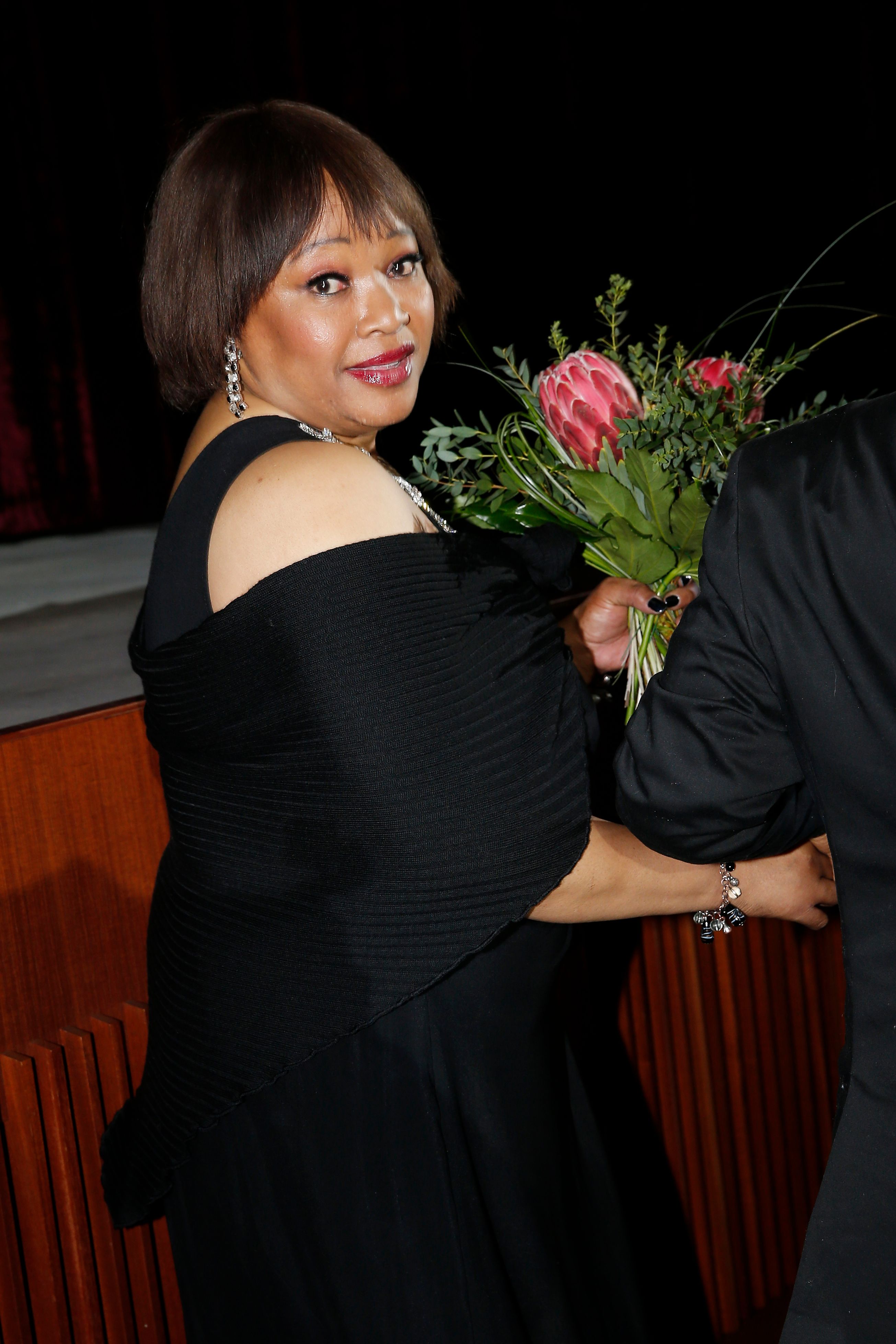 Zindzi Mandela attends the premiere of the film "Mandela: Long Walk to Freedom", 2014| Photo: Getty Images
Speaking to South African news station "SABC News," Zondwa revealed that they were still trying to determine his mother's cause of death.
He said that several different tests had been conducted on his mother in addition to the coronavirus test, and confirmed that she had tested positive adding:
"Although this doesn't, therefore, mean that she died of COVID-19 related complications, but simply that she tested positive for it."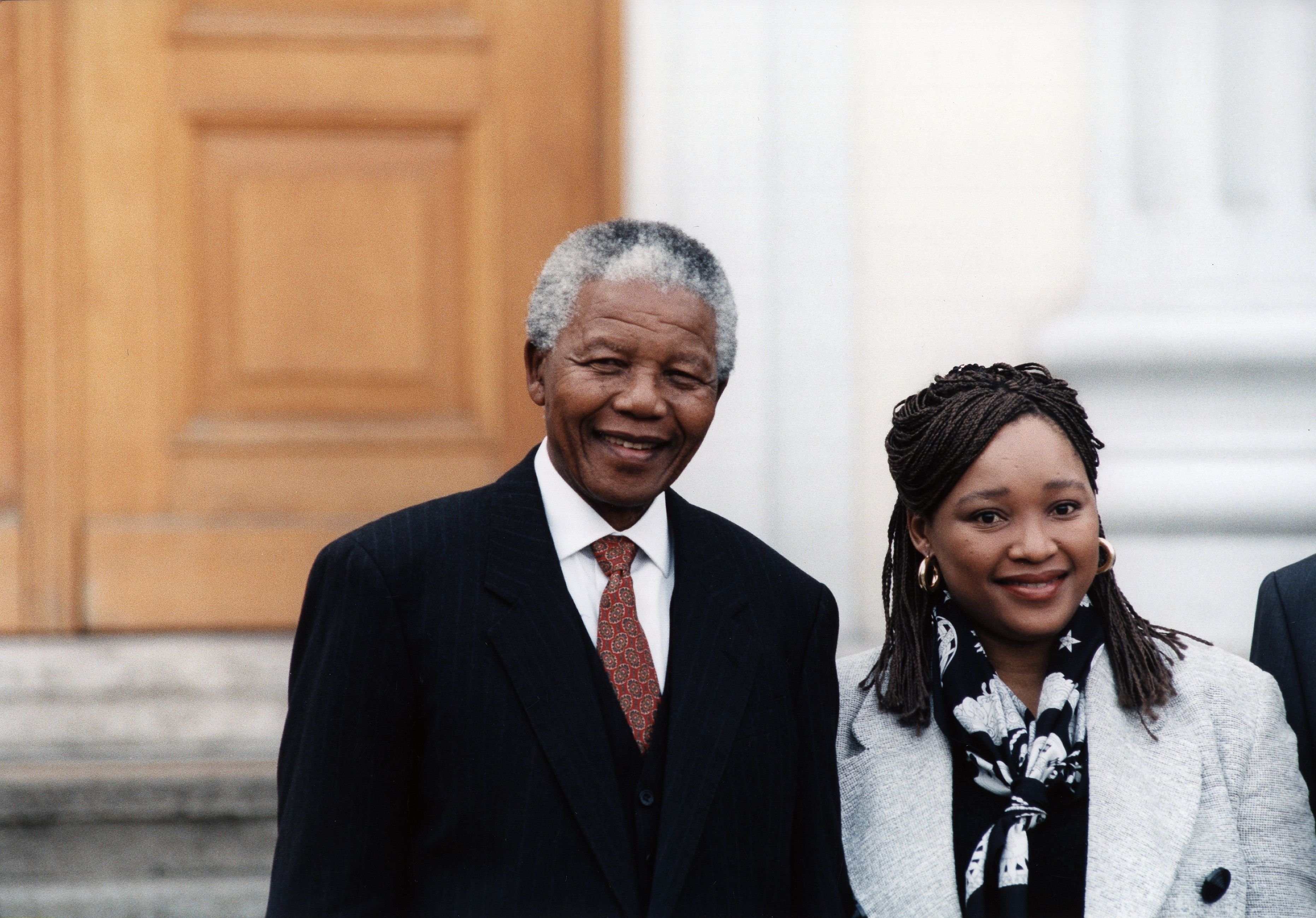 Former President of South Africa Nelson Mandela, with his daughter Zindzi Mandela-Hlongwane| Photo: Getty Images
Zindzi, who passed away at 59-years-old was the South African ambassador to Denmark. After her death was announced, many notable people paid their condolences.
The Desmond and Leah Tutu Legacy Foundation described her as a "child of the nation," adding that South Africa had lost a generational link to their divided history.
He shared a photo of a young Zindzi, writing that he had been saddened by her loss.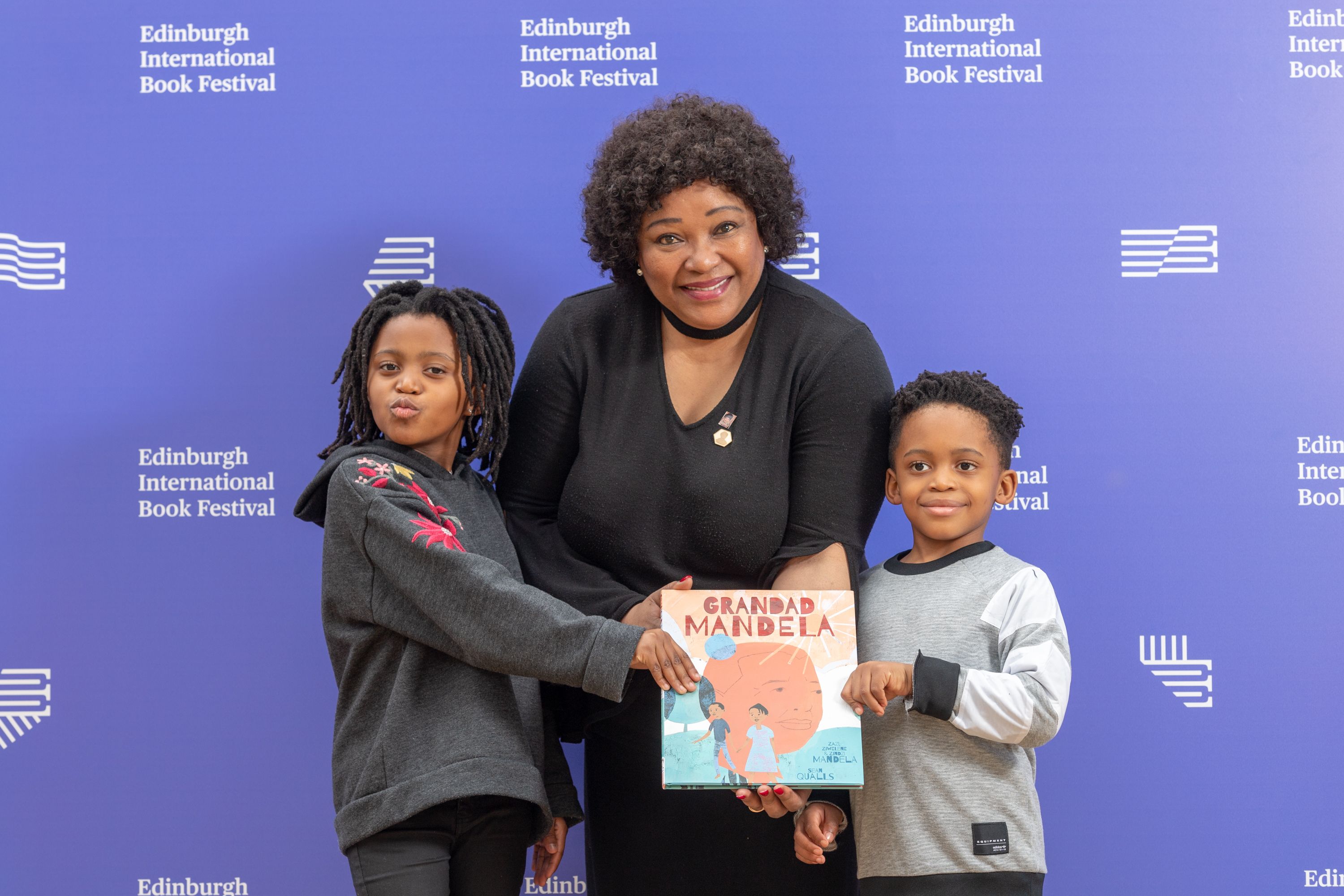 Zazi Mandela, Ambassador Zindziswa 'Zindzi' Mandela and Ziwelene Mandela attend a photocall during the annual Edinburgh International Book Festival ,2018| Photo: Getty Images
South African President Cyril Ramaphosa also expressed his condolences after the news had been announced, taking to Twitter to post a tribute to Zindzi.
In the post, he shared a photo of a young Zindzi, writing that he had been saddened by her loss, just days before what would have been her father's birthday. He added,
"Zindzi Mandela was a household name nationally and internationally, who during our years of struggle brought home the inhumanity of the apartheid system and the unshakeable resolve of our fight for freedom."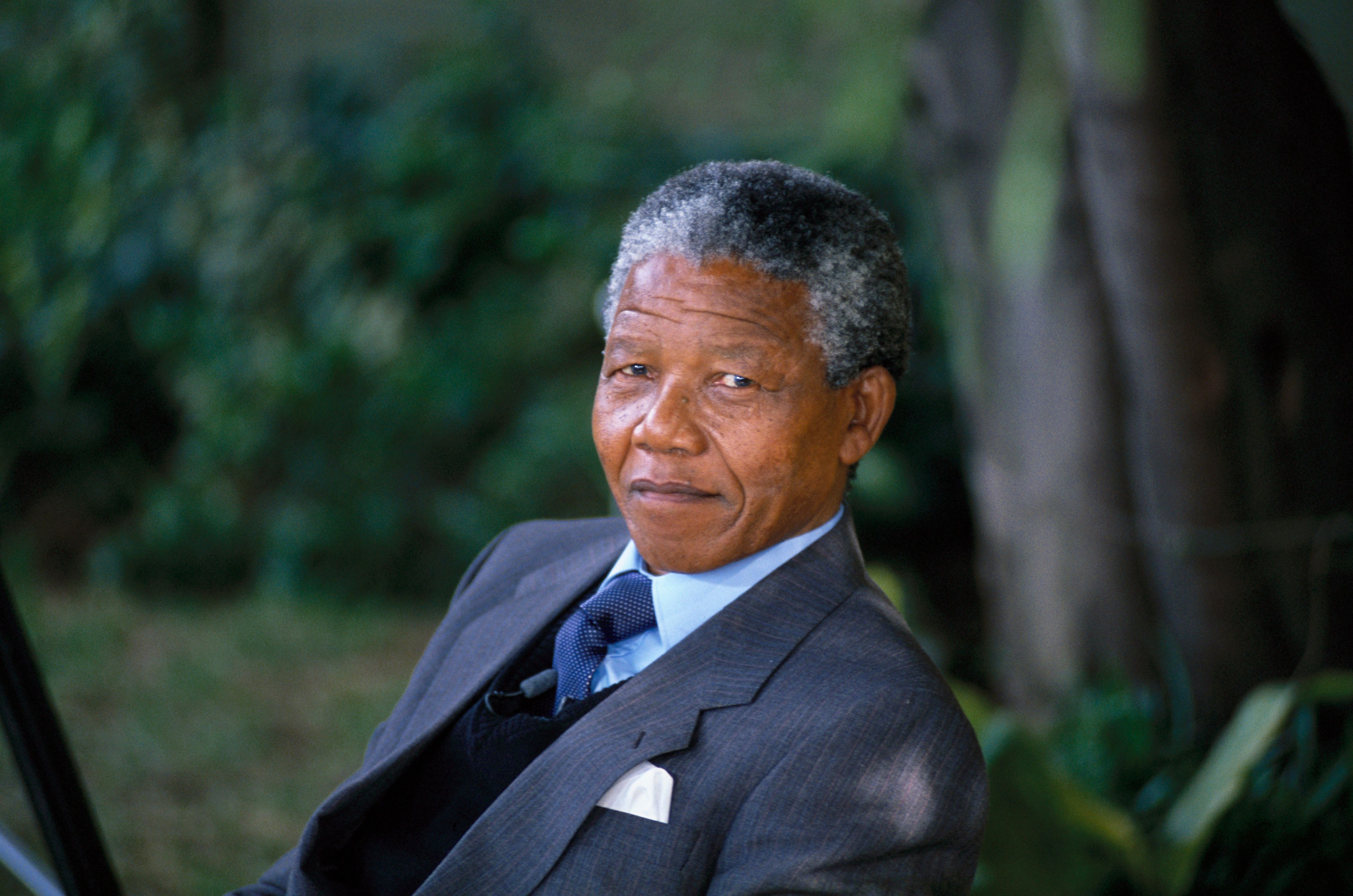 Nelson Mandela outside his Soweto home three days after his release| Photo: Getty Images
Her son described her as a resilient fighter, sharing that Zindzi would be buried today, as Saturday, 18th of July is Nelson Mandela's birthday.
The Nelson Mandela Foundation also shared a tribute, writing that she would be remembered for a "rich and extraordinary life," particularly her time banished with her mother.
The Foundation also asked those who wished to share their condolences to sign a book in their lobby at the Johannesburg location.
Chief executive Sello Hatang said that he had been paralyzed and heartbroken by the news that she had passed away.
Please fill in your e-mail so we can share with you our top stories!