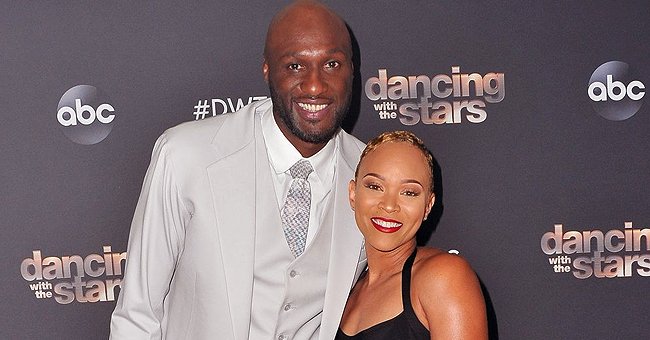 Getty Images
Lamar Odom's Fiancée Sabrina Parr Shows off Her Weight Loss Progress in a Set of Photos

Lamar Odom fiance Sabrina Parr is showing off her impressive "natural" weight loss with a series of photos showing her before and after.
Lamar Odom's fiance, Sabrina Parr, is showing off her weight loss, sharing an impressive series of before and after photos to her Instagram.
The fitness fanatic posted the pictures, hoping to inspire others, writing that she had lost the weight naturally, with no help of surgery or shots.
In the post, she revealed that she had only lost 9 pounds in the four years between the photos, urging her followers to focus more on their health than the scale.
Parr added that the key to losing weight healthily meant being consistent, and provided resources for others who wanted to start their fitness journey. She wrote:
"This doesn't necessarily mean working out and eating every day or you're a failure. This means to create a lifestyle around being healthy. So if you fall off the wagon a bit, just hop back on."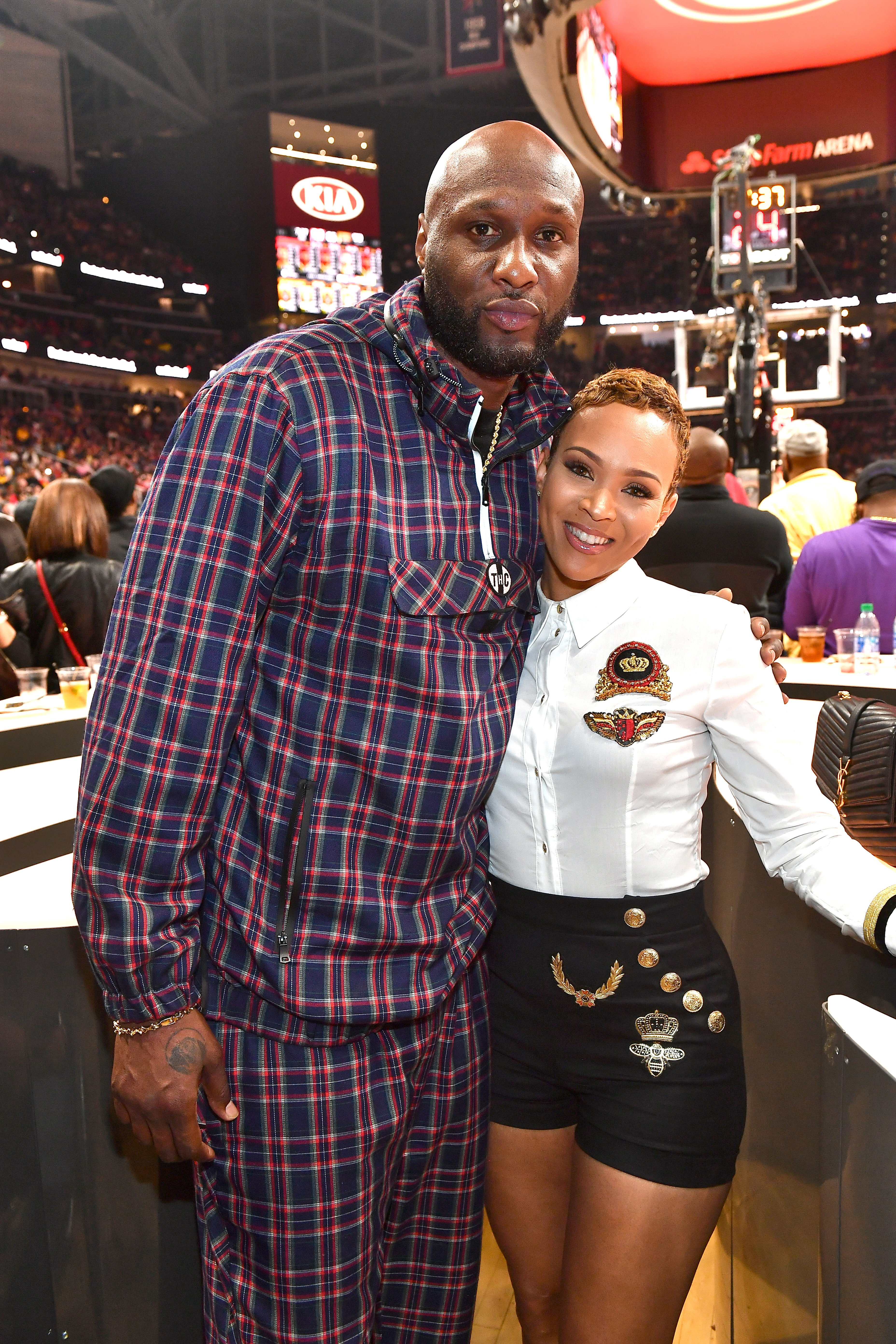 Lamar Odom and Sabrina Parr attend Los Angeles Lakers vs Atlanta Hawks at State Farm Arena,2019| Photo: Getty Images
The personal trainer was first linked to Odom last year after they were photographed holding hands outside a restaurant in West Hollywood.
The couple announced their engagement in November after they both shared the exciting news on their social media.
Parr added that she had a lot of boundaries when she met him.
Last month in honor of the first anniversary, Parr opened up about their relationship, revealing that she had fallen in love with the former athlete as he had sacrificed a lot to be with her.
Parr added that she had a lot of boundaries when she met him, including not wanting to be involved with Odom if he was dating other women. She added,
"So you know what Lamar did? He moved to [Atlanta] and rented an Airbnb for him to stay. He also learned how to be intimate with me without having sex! With all that, I was like,' aight, I guess I'll give this a real try.'"
Odom recently revealed a brand new tattoo on his neck of his fiance's lips. The star shared a photo showing his new ink, writing that he was wearing his wedding ring around his neck.
The loved up couple regularly share photos of each other on their social media, especially working out, an activity Parr revealed, brought them closer together.
Before meeting his fiance, Odom was married to Khloe Kardashian; however, they split up after the former NBA star was caught cheating on her multiple times.
However, basketball player shared that this was the most committed relationship he had ever been in outside his daughter, adding that he was now sober.
Please fill in your e-mail so we can share with you our top stories!