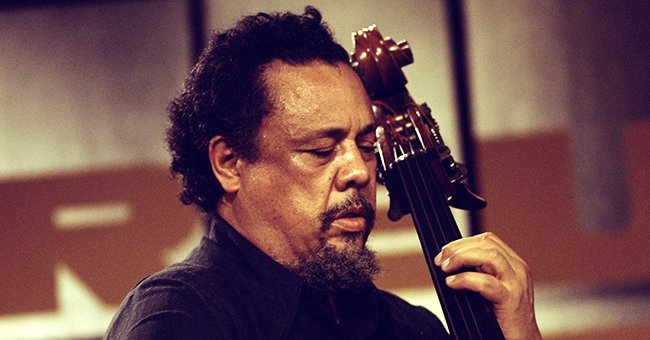 Getty Images
Remembering Bluesman Charles Mingus – Interesting Facts about His Life
Charles Mingus' career was filled with just as many highs and lows as his personal life. Take a look at the life and career of the renowned jazz musician.
Jazz legend, Charles Mingus was born on a military base in 1922 in Nogales, Arizona. He was raised in California, where his earliest exposure to music came from joining the church choir and other local singing groups.
It's reported, at 17-years-old, he wrote his first concert piece titled, "Half Mast Inhibition." The piece was only recorded 22 years later by an orchestra led by Gunther Scheller.
Mingus had a forte of musical talents that went beyond his renowned leadership as a bass player. He was a composer, bandleader and celebrated pianist.
Mingus' bold and outspoken personality on and off the stage led him being known as "jazz's angry man."
The legendary musician was also an author. In 1971, he published the autobiography, "Beneath the UnderDog." According to the New York Times, Mingus had worked on the book for 25 years before Alfred A. Knopf published it.
Reportedly, at the height of his career, Mingus' bold and outspoken personality on and off the stage led him being known as "jazz's angry man."
He was known for publically airing out his frustrations about the racism he faced. The musician went so far as to denounce the term jazz. He argued that jazz was associated with racist stigma.
During his illustrious career, Mingus toured the world with legendary bands such as Louis Armstrong and Lionel Hampton. Fellow musician Ron English reflected on Mingus' career and said:
"He represented what we aspired too — that kind of creative freedom. That was the kind of music we wanted to make."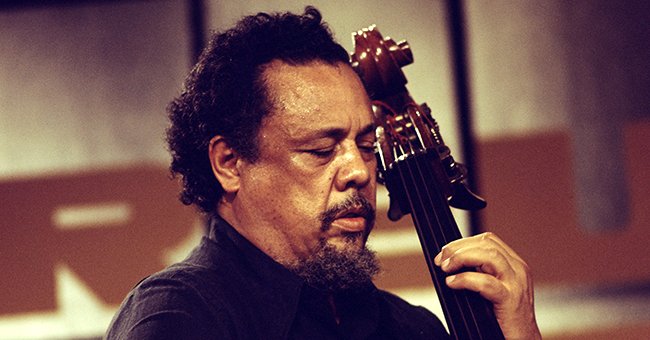 Charles Mingus plays the double bass onstage at the Montreux Jazz Festival, on 20 July 1975, in Montreux, Switzerland |Source: David Redfern/Redferns/Getty Images
Mingus' life on the road took an abrupt halt after he was diagnosed with Lou Gehrig's disease in 1977. His illness prevented him from being able to write and compose music.
On January 5 1979, Mingus was in Cuernavaca, Mexico when he tragically died from of a heart attack at 56-years-old.
His funeral involved a Hindu ceremony after which his wife, Sue Mingus, scattered his ashes around the Ganges River in India. He was survived by his five children and his two stepchildren.
Please fill in your e-mail so we can share with you our top stories!