10 Interesting Facts about Supermodel Beverly Johnson Who Recently Got Engaged at 67
Beverley Johnson was the first black woman to appear on Vogue magazine and recently got engaged at 67. Here are ten facts about the supermodel. 
Beverley Johnson made history as the first black woman to grace the cover of Vogue magazine in 1975, breaking boundaries in the fashion industry. 
Now she's just announced that she is engaged at 67-years-old. Here are some things you need to know about the supermodel.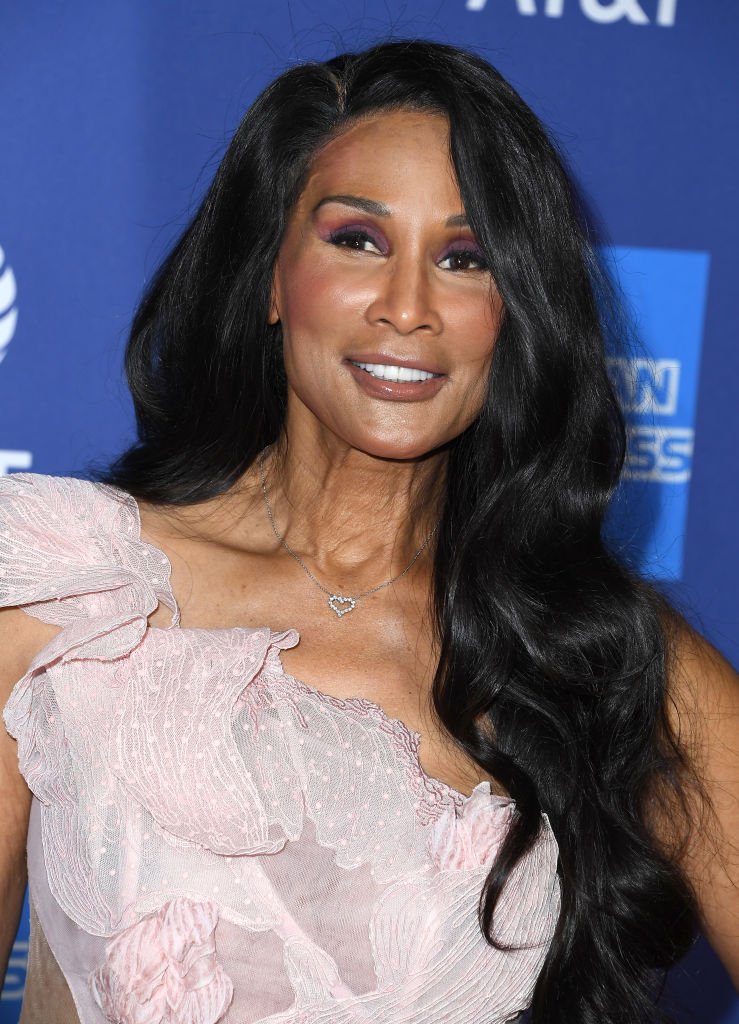 SHE WAS VOTED ONE OF THE MOST INFLUENTIAL PEOPLE IN FASHION
Johnson wrote an essay revealing that Bill Cosby had drugged her after meeting the actor during an audition. She explained that after accepting a cup of coffee, she started to feel strange. She said:
"As I felt my body go completely limp, my brain switched into automatic survival mode. That meant making sure Cosby understood that I knew exactly what was happening at that very moment."
The supermodel who studied political science at Northwestern University first started modelling as a side job, before being named one of the 20th century's most influential people by The New York Times.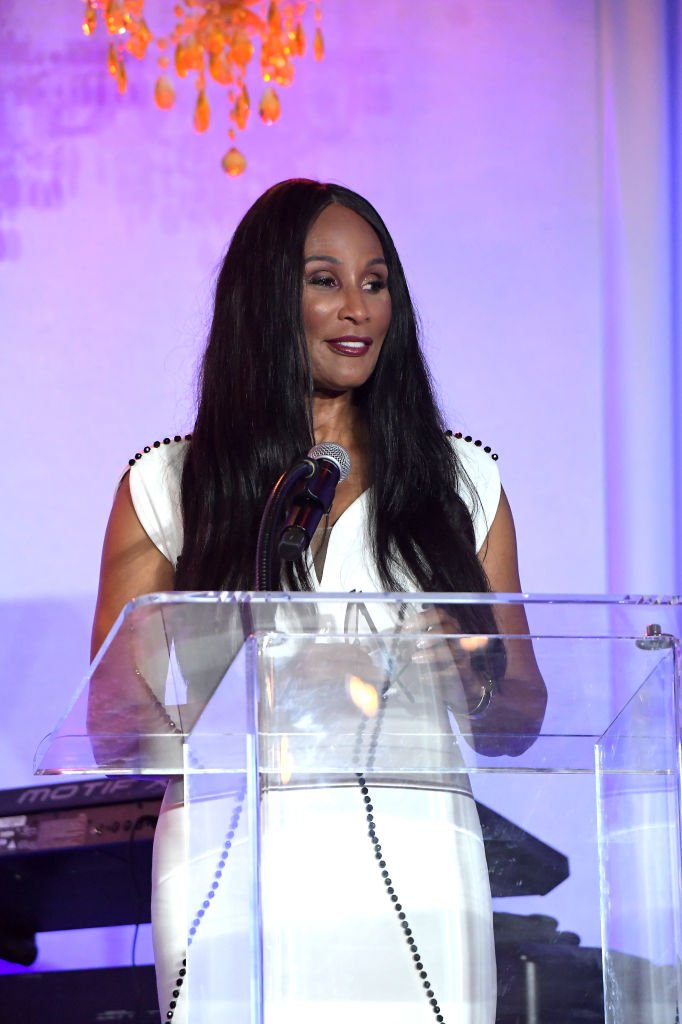 HER DAUGHTER IS A PLUS SIZE MODEL
In addition to writing a book titled, "Beverly Johnson's Guide to a Life of Health and Beauty," Johnson also appeared on her own reality TV series, "Beverly's Full House."
She had also previously been married to Billy Potter, a real estate agent in 1971.
In 1997, the model married Bob Marley's producer Danny Sims. The pair had a daughter Anansa who is a plus-size model with Wilhemina Agency.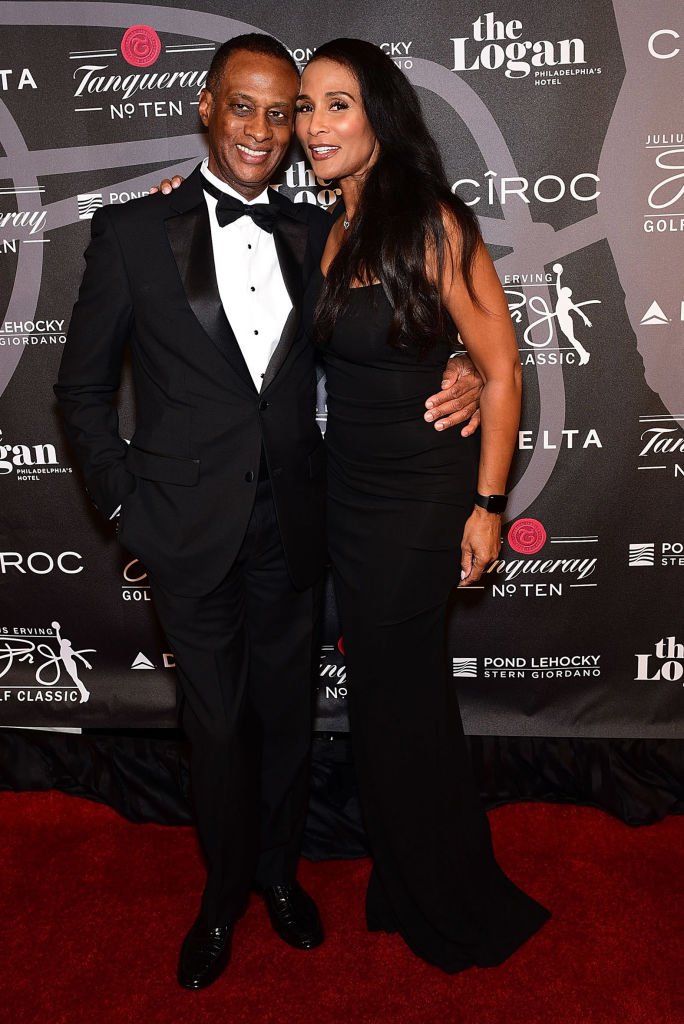 A ROMANTIC PROPOSAL
This year, Johnson announced that she was getting married to  70-year-old Brian Maillan, a financier. She opened up about the proposal saying, 
"Brian's 88-year-old mother took off her wedding ring and passed it down the table till it got to Brian and he got down on one knee. I was sobbing uncontrollably and he said, 'will you marry me?' and I said yes!"
She had also previously been married to Billy Potter, a real estate agent in 1971; however, the pair divorced in 1974.
A MODEL AND AN ACTRESS
In addition, to am impressive modelling career, Johnson also tried her hand as an actor, appearing in many movies including "Meteor Man," "Loaded Weapon 1," and "National Lampoon's Loaded Weapon."
The star has also been vocal about racism in the fashion industry, saying that people like Anna Wintour need to make structural changed to improve the industry.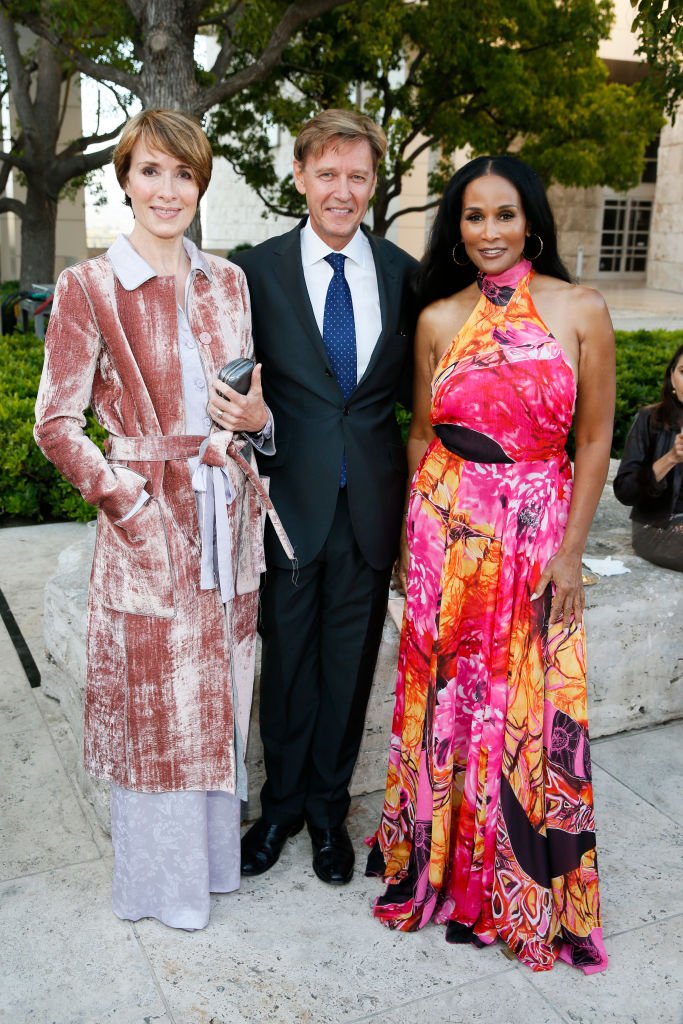 Johnson added that when she was younger, she had often been reprimanded for asking for black hairstylists and makeup artists while being the only black model on the set. 
She proposed in "The Beverly Johnson rule," which required at least two black professionals to be interviewed for influential positions.