Beyoncé Teams up with the NAACP by Creating a Fund to Support Black-Owned Small Businesses
Pop culture icon, Beyoncé has teamed up with the NAACP to help fund impacted businesses amid Black Lives Matter protests in the country.
American singer-songwriter Beyoncé is easily one of the greatest pop culture icons of her time. In recent years, the superstar has taken a big step forward with sustained attempts to give back to her community.
In 2013, the singer founded a global initiative called BeyGOOD, which has partnered with five continents to inspire people to be charitable to themselves and others.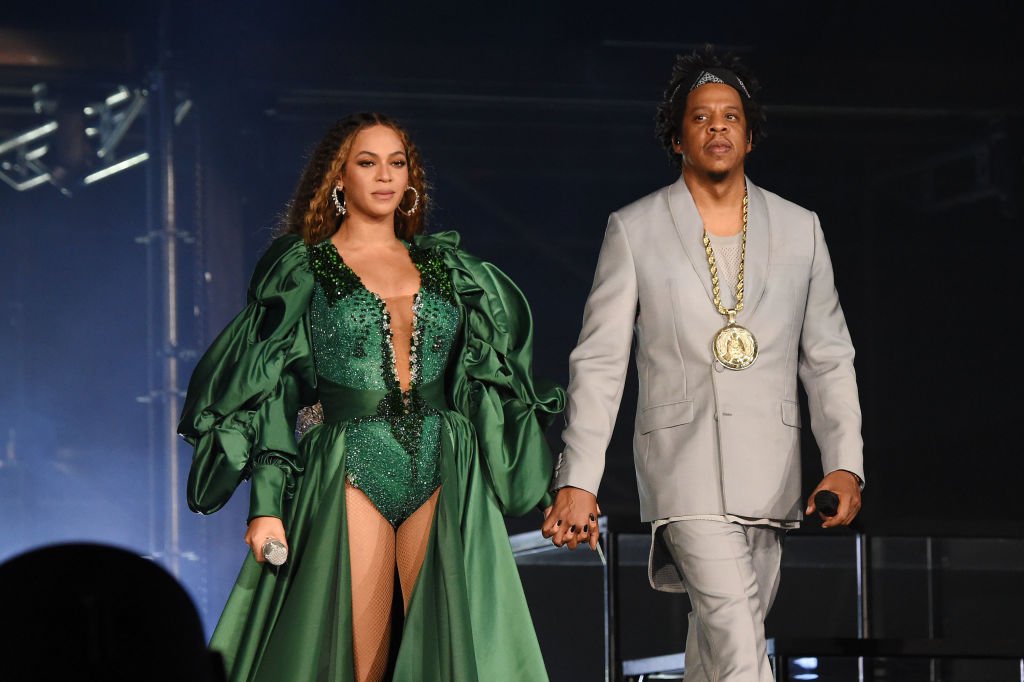 In a new development, BeyGOOD is teaming up with the National Association for the Advancement of Colored People (NAACP) to help several Black-owned businesses who have suffered the brunt of recent events in the country.
BeyGOOD's Black-Owned Small Business Impact Fund is set to assist small businesses in communities in select cities, by providing grants worth $10,000 to numerous Black-owned companies. According to the NAACP's website:
"The NAACP is proud to partner with BeyGOOD… to ensure economic empowerment for Black businesses."
Residents in Minneapolis, Houston, New York, Los Angeles, and Atlanta must submit evidence of their property damage and replacement estimates to participate.
Applicants are to submit the requirements between Thursday, July 9, and Saturday, July 18, 2020. Those that are selected will be announced on Beyoncé's website on July 31.
Beyoncé then worked with her mother to educate POCs on COVID-19 while urging them to seek free testing.
Beyoncé's latest efforts come in the wake of numerous Black Lives Matter protests across the United States in response to racial discrimination and police brutality targeted against POCs.
In April, BeyGOOD partnered with Twitter CEO Jack Dorsey's #startsmall initiative to provide $6 million in support of community-based organizations during the fight against COVID-19.
The superstar also collaborated with musician Megan Thee Stallion to create a remix of her hit song, "Savage," the proceeds of which will be given to struggling communities in Houston.
Beyoncé then worked with her mother to create the #IDIDMYPART, which educates POCs on COVID-19 while urging them to seek free testing.
In addition to Beyoncé's partnership with the NAACP, she has also released a new song, "Black Parade," in celebration of the "Juneteenth" holiday. She later recorded an extended acapella version of the song to inspire communities in their trying times.
The mother-of-three has been quite busy this year as she has also completed work on her new visual album, "Black Is King," which is set to drop on July 31, 2020.