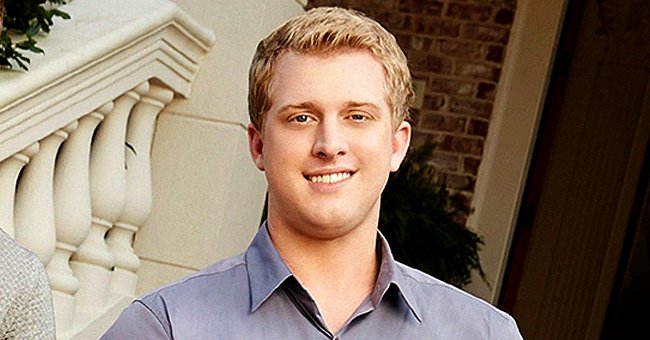 Getty Images
Todd Chrisley's Son Kyle Gushes about Daughter Chloe on Instagram as He Shared Their Selfie

Kyle Chrisley is back in the family fold and shared what he thought to be the "cutest" in the whole wide world in a happy new update to social media.
Patriarch Todd Chrisley and his wife Julie's previously estranged son, Kyle Chrisley smiled broadly in a new update to social media alongside his adorable daughter Chloe.
NOTHING COMPARES
The father-and-daughter duo posed for their happy snap outside, and Kyle added a short but sweet caption that read:
"Isn't she the cutest thing you've ever seen?"
Julie and Todd Chrisley currently have full custody of their granddaughter Chloe since Kyle struggled to cope with mental illness. Additionally, the "Chrisley Knows Best" stars also share three children, Savannah, Chase, and Grayson.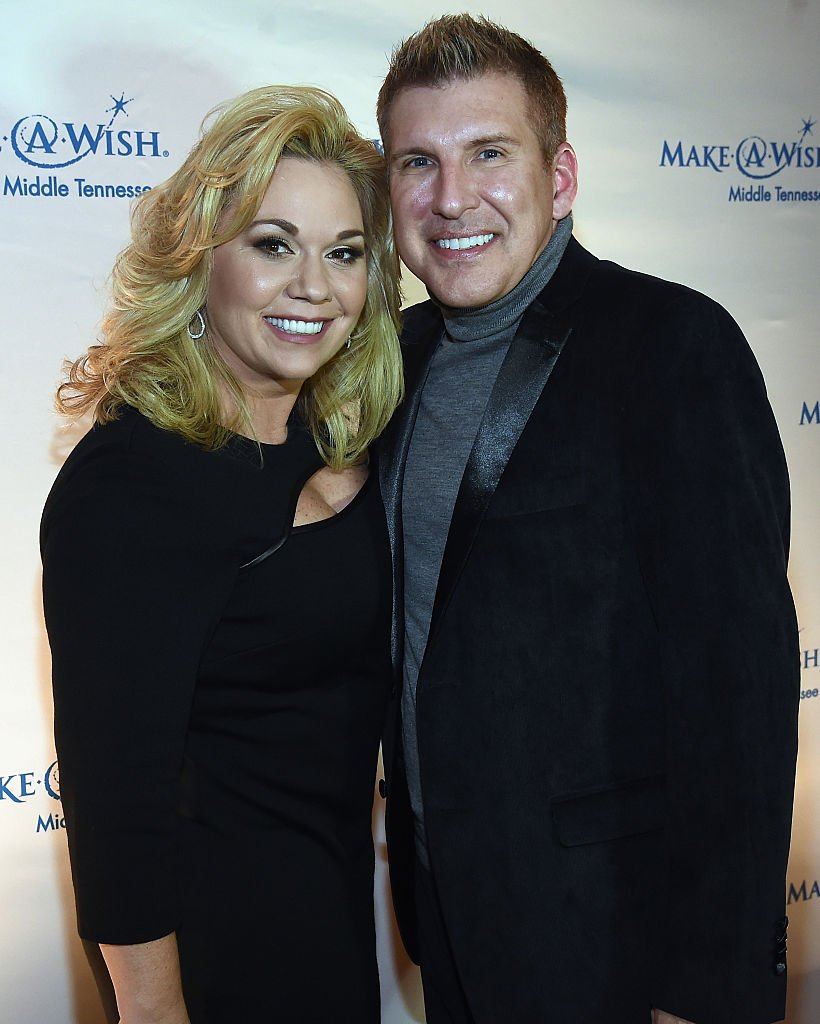 Julie Chrisley and Todd Chrisley attend the 2016 Make-A-Wish Stars For Wishes on January 16, 2016, in Nashville, Tennessee. | Source: Getty Images.
NEW BEGINNINGS
Last year when Kyle landed in the hospital due to an adverse reaction to medication, the Chrisley family showed that they had put the past behind them. Kyle's mom Faye was there to support him, as was Todd, Julie, and his three half-siblings.
At the time, Todd posted a picture of the whole family around Kyle's bedside, and he made it clear that they have made their way back to each other and wrote:
"NOT TODAY SATAN, NOT TODAY. God shows up and shows out, now won't he do it? Kyle is great and we are back to the grind."
HE TOOK BACK PREVIOUS CLAIMS
Around the same time last August, Kyle also posted a statement on social media wherein he elaborated on his claims back in 2017 that his father didn't have to pay taxes.
Unhappy about the interview resurfacing, Kyle wrote that "everything' he said during that talk with "Good Morning America" was a lie. Additionally, Kyle blamed his drug addiction for lashing out against his dad and said that he since apologized for his behaviour.
UNCONDITIONAL LOVE
The family, of course, welcomed Kyle back "with open arms," and said that he felt humbled and "forever grateful" for the unconditional love from his father.
During an interview back in 2014, Todd said that Kyle is bipolar and that like others with the disease, he often sought out ways to self-medicate, which consequently landed him in rehab in the past. But now Kyle is sober and doing much better, and enjoying the time he spends with his daughter.
TIME TO END DISCRIMINATION
However, sister Savannah Chrisley also loves spending time with young Chloe, but recently she decided to speak out about racism they encounter while out in public. Chloe is biracial, and when the pair are out in public, Savannah said that they would often get judgemental looks.
Standing up against discrimination, Savannah added that it "should not be happening" in this day and age anymore and that she will not keep quiet about it.
Please fill in your e-mail so we can share with you our top stories!