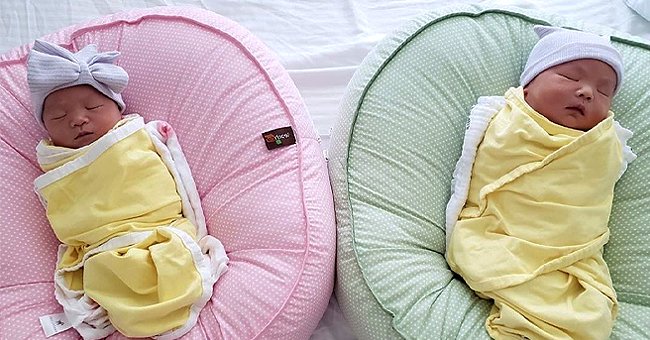 instagram.com/people
4 Sets of Twins Are Born in 32 Hours in One California Hospital
A hospital in California experienced the birth of multiple twins within 32 hours, and they believe it is a miracle, especially during these times.
Hospital staff at Lucile Packard Children's Hospital Stanford in Palo Alto, California, are enjoying the miracle of having 4 sets of twins born, in 32 hours, in their hospital.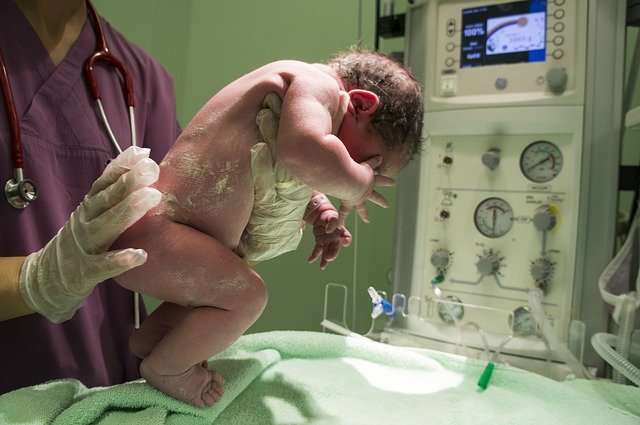 A newborn is cleaned by a nurse in the delivery room. I Photo: Pixabay.
The hospital staff believes it is the largest number of twins they have ever delivered at once, and the chances of this kind of occurrence were one in a million.
According to the patient care manager in the Labor and Delivery unit, Mary Jane Brinkerhoff, the birth of the twins brought some purpose to each team member, and it also helped them understand that the COVID-19 era too shall pass. She added that:
"This helps our team forget, for just a short period of time, all the bad in the world and focus on the family and their joy."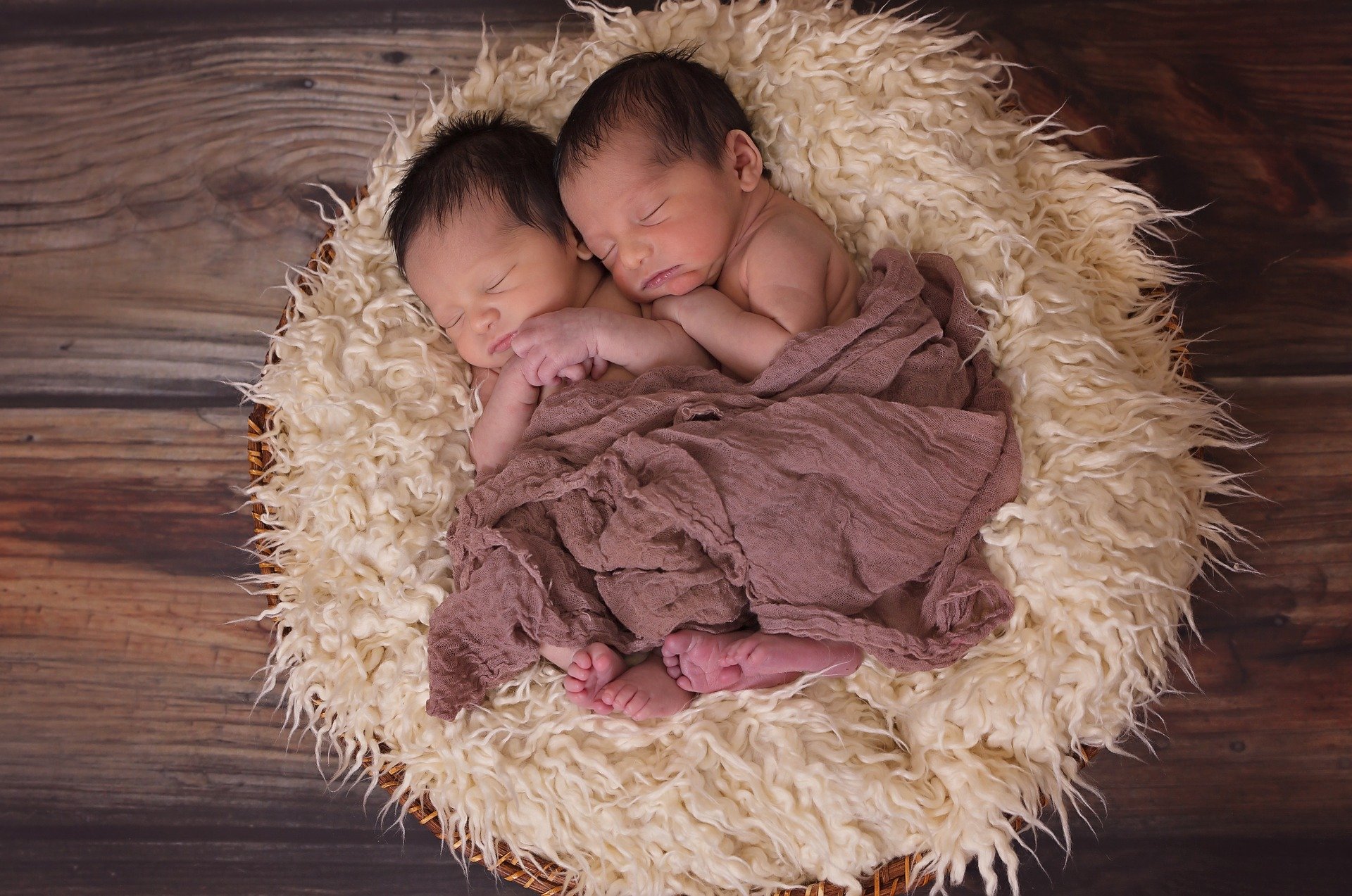 Photo of twin babies | Photo: Pixabay
The string of births kicked off with Jisil Lee and Dohyup Kim welcoming their twin — son Ethan and daughter Yisol, on June 29 at 8:15 am. Lee had to undergo an emergency c-section as her babies were a combined weight of 14.5 pounds and were stressed in the womb.
Following the birth of Ethan and Yisol, two more sets of twins were welcomed, including Kelli and Zachary Smith's twin boys — Henry and Logan.
The sisters had given birth to their first set of twins a few years earlier.
The boys were born two minutes apart, and to their parents, they are "a one in a million chance" as the pregnancy was considered high risk due to Kelli's battle with cancer seven years earlier.
The following day, at 4:07 pm and 4:08 pm, the staff welcomed Rob Sacher and Emma Andeson's twin girls, Hadley and Olivia.
The girls arrived two days early due to sudden health complications. For Emma Anderson, the birth of her girls was a continuation of a family tradition of birthing twins.
All the twins but Emma Anderson and Rob Sacher's Olivia have been discharged from the hospital. According to their parents, all the babies are doing well and adjusting to life outside the hospital.
Olivia had to stay longer than the others because she was smaller and needed more time at the Intermediate Care Unit.
The mystery of twin births is always fascinating. The case of identical twin sisters Jalynne April and Jannell Ann, who gave birth to their sons on the same day, in June 2018, is another fascinating thing about twin births.
The identical twins both had fertility issues but gave birth to their sons Bryson Ryder and Jace Alan at the same hospital within a few hours.
Similarly, it seemed to be a twin affair for twin sisters Kerri Bunker and Kelli Wall, who welcomed their second set of twins on January 11 and February 16, 2016.
The sisters had given birth to their first set of twins a few years earlier, and the delivery of the second set increased the number of kids between them to nine.
In all, the staff at Lucile Packard Children's Hospital have their hope renewed and lots of joy to go around as they got to experience one of life's miraculous happenings.
Please fill in your e-mail so we can share with you our top stories!