'Christina on the Coast' Begins Season 3 Production & Has 6 New Episodes in August
Christina Anstead can hardly contain her excitement as recent developments ensured her spot on television for another season while giving life to another fabulously creative designings as well. 
HGTV announced that "Christina on the Coast" will soon return to television screens for its third season, and Christina Anstead can not be more excited about her return in August.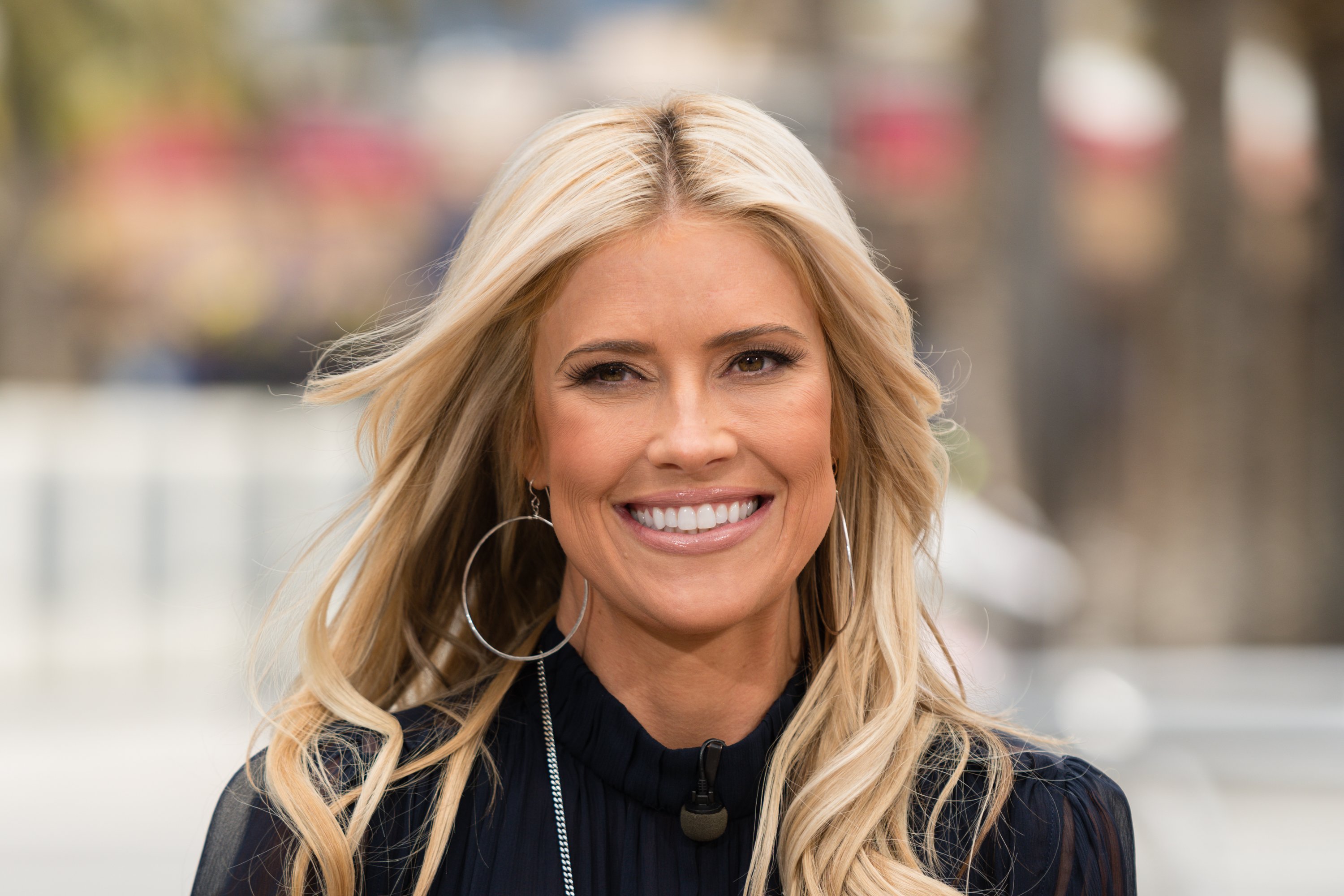 Sharing the wonderful news with her fans, the design star felt "beyond grateful" as she wrote:
"We begin production in August and we already have some incredible transformations lined up!! I love what I do and I couldn't do it without you!"
The third season of her show will consist of twelve 1-hour episodes, and Anstead is absolutely thrilled at the "amazing opportunity."
New episodes of the second season will also air from August 6, as the show delves into her continuous juggle between an expanding brand and family life. 
"Christina on the Coast" made its debut on HGTV in May 2019, and the show's second season premiered in January this year, but she has another surprise in store. 
Recently, the reality star was "super excited" when she announced a new partnership with Spectra Home Furniture. With a heap of designs ready to go, she created Christina Home Designs, which are both "beautiful but also affordable."
The collection is said to contain 30 pieces, and it is described as the "perfect scene for casual living," as she played around with different expressions of a coastal California-type vibe. Several designs also cater for families with children, as it features stain-resistant fabrics.
After years of building decorating experience working for others, Christina reportedly feels "so excited" being able to design her own collection, which will be available for purchase from the end of the year, and added:
"I love how this new collection turned out and every single piece came out just how I envisioned it!"
The reality star also turned 37 earlier this month, and her husband Ant Anstead took to social media to pay her the sweetest tribute in celebration.
Alongside a collage of memories, Ant called Christina his "best friend" as he showed appreciation to his "beautiful and brilliant wifey."