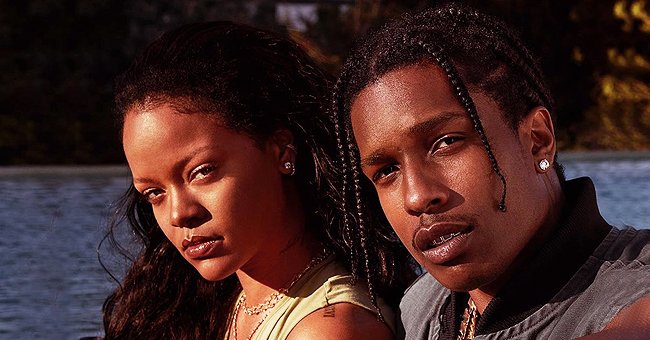 Instagram/badgalriri
Check Out Rihanna's Latest Fenty Skin Campaign Featuring A$AP Rocky and Lil Nas X

Rihanna has given fans a glimpse into her upcoming skincare line after she released a new promo video that featured A$AP Rocky and Lil Nas.
Rihanna is set to launch a skincare line, Fenty Skin, and it appears the singer involved some of her famous friends in her latest project. In a promo video shared on Fenty Skin's YouTube channel, Rihanna was seen featuring alongside A$AP Rocky and Lil Nas.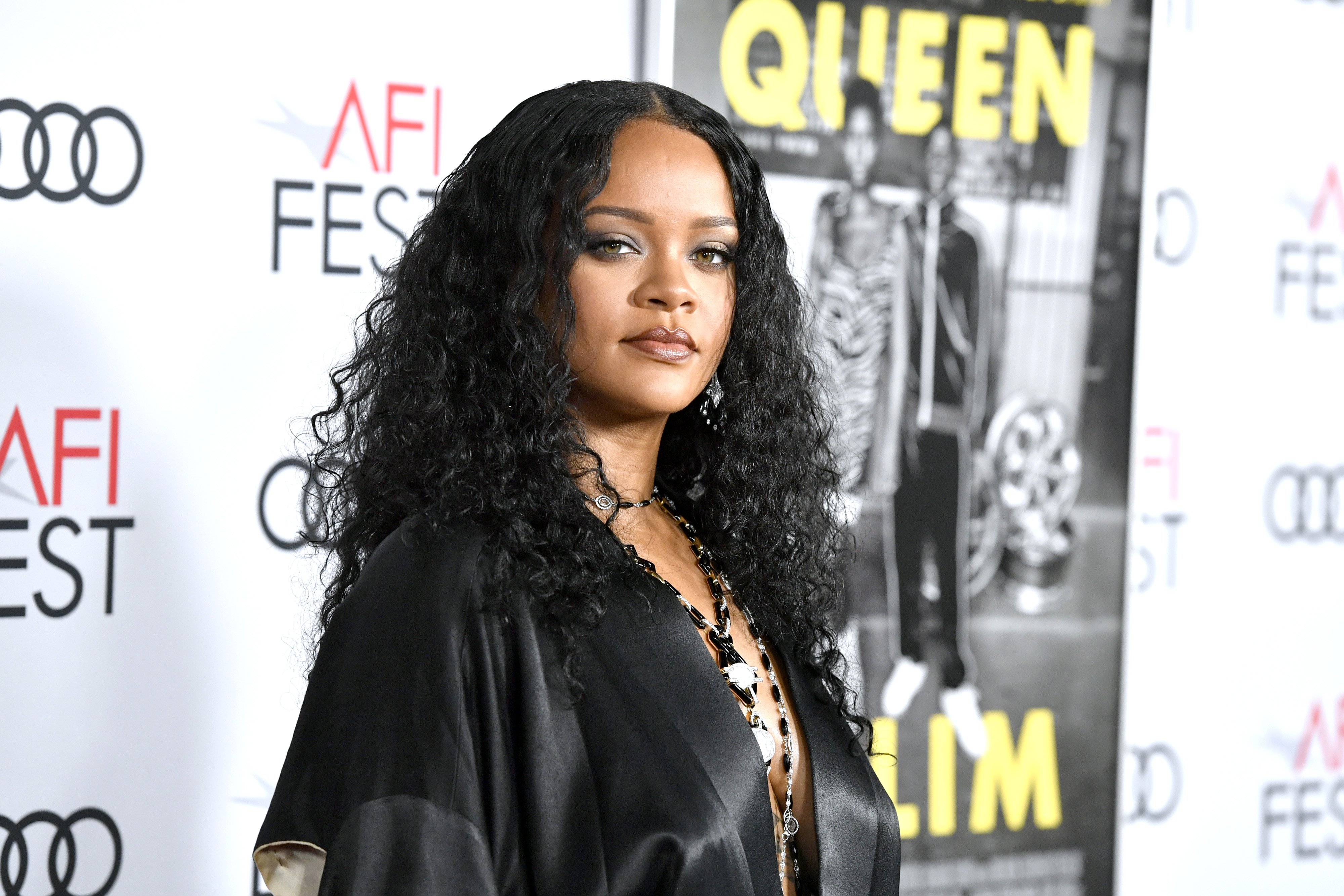 Rihanna at the "Queen & Slim" premiere in November 2019. | Photo: Getty Images
The video which had a pool party theme saw the trio having a great time at the poolside alongside some other models that appeared in the video.
Although Rihanna glowed and showed off her skin as she enjoyed the sun, the other models who cut across different races equally had glowing skin. Captioning the video, she wrote:
"THE NEW CULTURE OF SKINCARE"
In the video's description box, the singer confirmed that the skincare line was set to be launched exclusively on July 31st at FentySkin.com. Taking to her Instagram page, Rihanna also shared a gorgeous photo of herself striking a pose with A$AP Rocky.
Amid the COVID-19 pandemic, Rihanna has made millions of donations towards relief efforts.
In her caption, the singer explained that her skincare line was not only for women but would also cater to men's needs. Ever since Fenty Beauty was launched in 2017, Rihanna has been considered a trailblazer in the beauty and cosmetic industry.
During the initial launch of her makeup line, Rihanna had 40 shades of foundation—making Fenty Beauty the first company to have such a wide range.
Later on, ten more shades were added to the line bringing the company's total number of foundation shades to 50.
Although it remains uncertain what exactly to expect from the skincare line, there is a hint at the first set of products that might be launched first.
The Fenty brand reportedly filed trademark names for five non-medicated skin preparations last September and earlier this month.
Names such as Buff Ryder, Hydra Vizor, Flash Nap, Fat Water, and Instant Reset are reportedly said to have been trademarked.
When Rihanna is not busy making new products for her fans, the singer extends a hand of philanthropy to those around her. Amid the COVID-19 pandemic, Rihanna has made millions of donations towards relief efforts and racial injustice.
Last week the multifaceted entrepreneur teamed up with Twitter Founder Jack Dorsey to donate 4000 tablets to schools in her native country, Barbados.
This was done in a bid to help students keep up with their educational needs since schools remain closed due to the COVID-19 pandemic.
Whether she's making music or making beauty products or acting, Rihanna's golden touch cannot be denied, and she is no doubt a Queen in her own kingdom.
Please fill in your e-mail so we can share with you our top stories!