See Benjamin Keough's Girlfriend Diana Pinto's Heartbreaking Tribute Following His Death
On July 12, 2020, Lisa Marie Presley's son, Benjamin Keough, died by suicide at the age of 27. His girlfriend has since taken to social media to pay tribute to him with a heartfelt post.
Alongside several photos and a video, Diana Pinto, Keough's girlfriend took the time to honor his life. The Instagram post came a week after Presley's son died unexpectedly after shooting himself in the chest.
In her lengthy post, Pinto described her late boyfriend "the most beautiful boy I have ever seen." She noted how, in life, he'd touched those around him and them "light up" when he entered a room.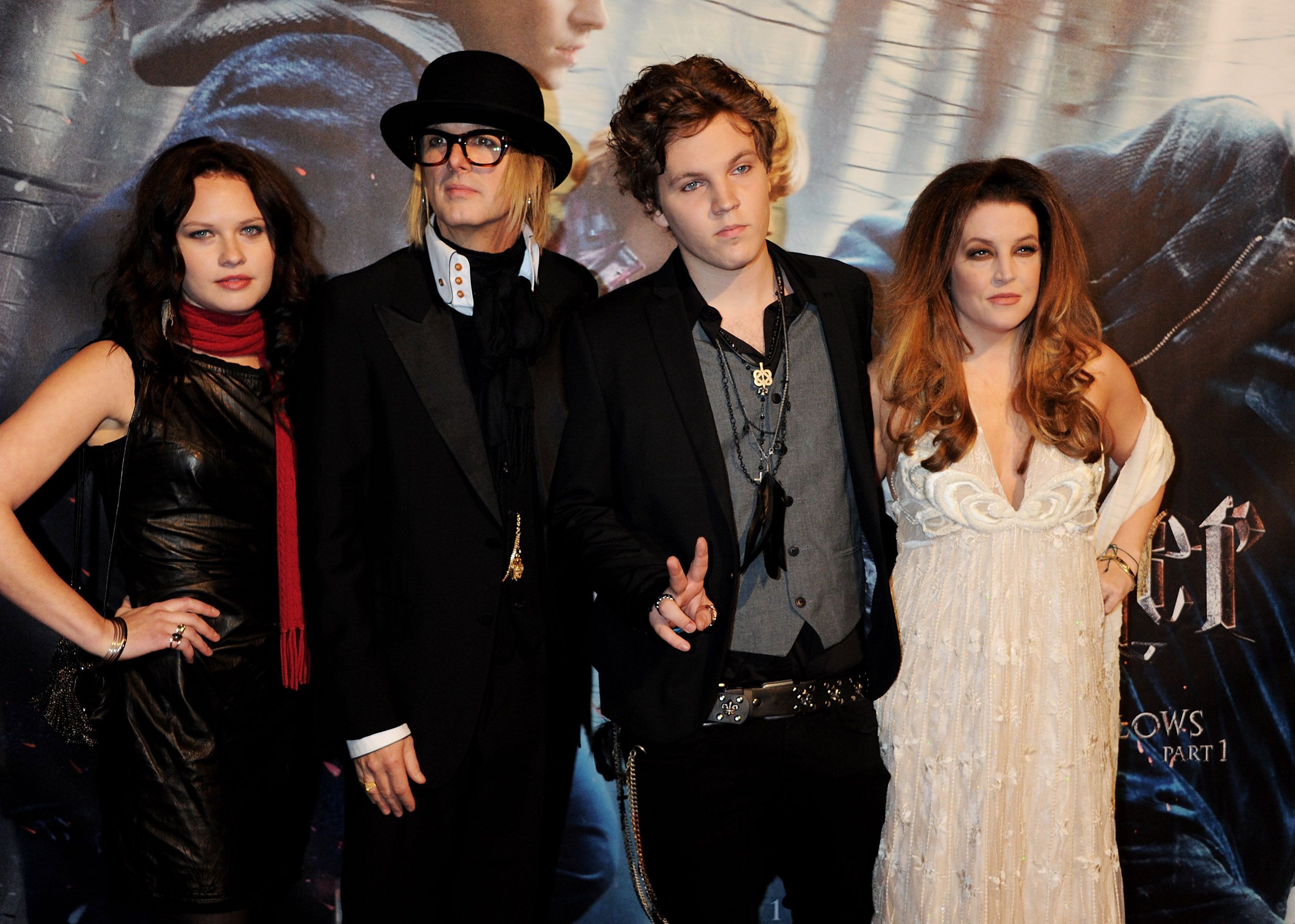 HONORING BEN
Keough's girlfriend revealed how he'd loved his Sunday morning cartoons and chocolate milk. She also vowed to "always honor you on Fancy Fridays."
Pinto noted how his laughter was now reverberating all around the world. She confessed that she was the "luckiest girl in the world" to have had and loved him.
HE WAS HER WHOLE WORLD
Loving him and being loved by him was the only thing that ever mattered to his girlfriend. She shared how he was her "whole world" and "whole life."
Keough's girlfriend noted how he now lived with her in her heart, soul, and mind. She went on to describe him as her traveling partner and best friend.
CHERISHING THEIR MEMORIES
Pinto promised to "cherish all the memories we've made together and keep them close to my heart." She revealed how his silliness still made her laugh and shared how she thought of him "every second of every day."
Losing him led her to know the "true meaning of grief." She pleaded with her late boyfriend to give her the strength to carry on living because she didn't know how to do it without him.
"MY EVERYTHING"
Pinto also vowed that he would "always be the love of my life, my everything." In Spanish, she wrote that she loved him "more than the sun and the moon" and called him her love.
WHEN THEY STARTED DATING
She also promised to love him forever alongside a video of him at the beach and several photos of their happy times. Pinto and Elvis Presley's grandson started dating in September 2017.
WHAT PINTO DOES
At the time, Pinto posted their first image to Instagram which featured their friends. According to her since-deleted LinkedIn account, she works as a post-production coordinator at Fox.
GIRLFRIEND SEEN WITH BEN'S MOM
Keough was a musician but he also did some acting work, and voice-over work for the animated short film, "Rod & Barry." Three days after his death, his mother and girlfriend were spotted leaving a Beverly Hills hotel together.
Keough's ex-girlfriend, Alexa Rohde, also paid a touching tribute to him on her Instagram account.
The National Suicide Prevention Lifeline is 1-800-273-8255. Other international suicide helplines can be found at befrienders.org.