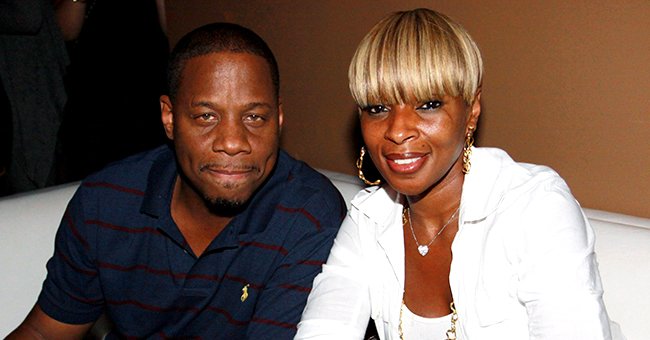 Getty Images
Why Mary J Blige and Kendu Isaacs Divorced – Inside Their Relationship Drama
Singer Mary J. Blige and her ex-husband were able to finalize their contentious divorce settlement in 2018, two years after announcing that they were separating after 13 years of marriage.
The relationship between Grammy Award-winning singer Mary J. Blige and Kendu Isaacs came to an unexpected halt in 2016 when they announced that they would be going their separate ways.
It was an announcement that surprised their fans, given that they were for long seen as an ideal couple, with Blige once revealing that Isaacs saved her life after her many years of battling drug and alcohol addiction.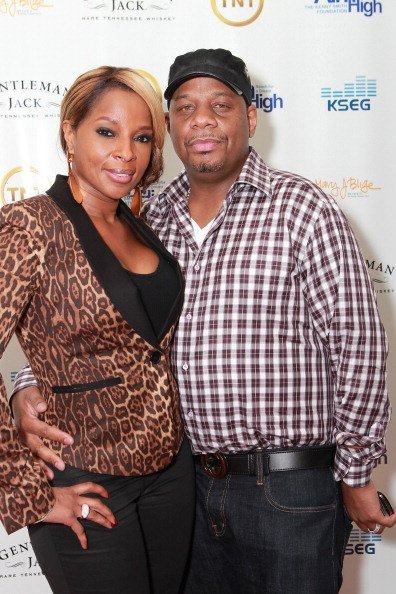 Mary J. Blige and Kendu Isaac at the 10th Annual Kenny The Jet Smith NBA All-Star Bash on February 24, 2012 | Photo: Getty Images
Although there were rumors of their marriage being on the rocks, the singer, while making an appearance on Wendy Williams' show in 2012, said that was not the case, and that they were in love with each other.
The couple also had some strange rules in their relationship, such as abstaining from sex until their wedding and not having friends from the opposite sex. Hence, when they announced their separation in 2016, many wondered what happened.
A year after their separation, rumors began swirling that Isaacs was cheating on Blige while they were married. The woman in question was a much younger woman, Starshell, a rising artist who Blige took under her wings as a protégé.
Blige also called Isaacs out publicly over her claims that he abused her verbally towards the end of the marriage, often complaining about the way she styled her hair or the fact that she no longer cooked.
Blige thought that she found love in Kendu Isaacs, but he turned out to be a fraud, who was only after her money.
Following the couple's separation, a lengthy divorce settlement followed. The settlement dragged on for long because of the order that Blige should pay Isaacs $30,000 per month as a temporary spousal agreement.
It was reported in 2017 that Isaacs requested for an increase in the spousal support payments from his ex-wife. He reportedly wanted it increased to about $65,000 per month, claiming he did not have a job and was destitute.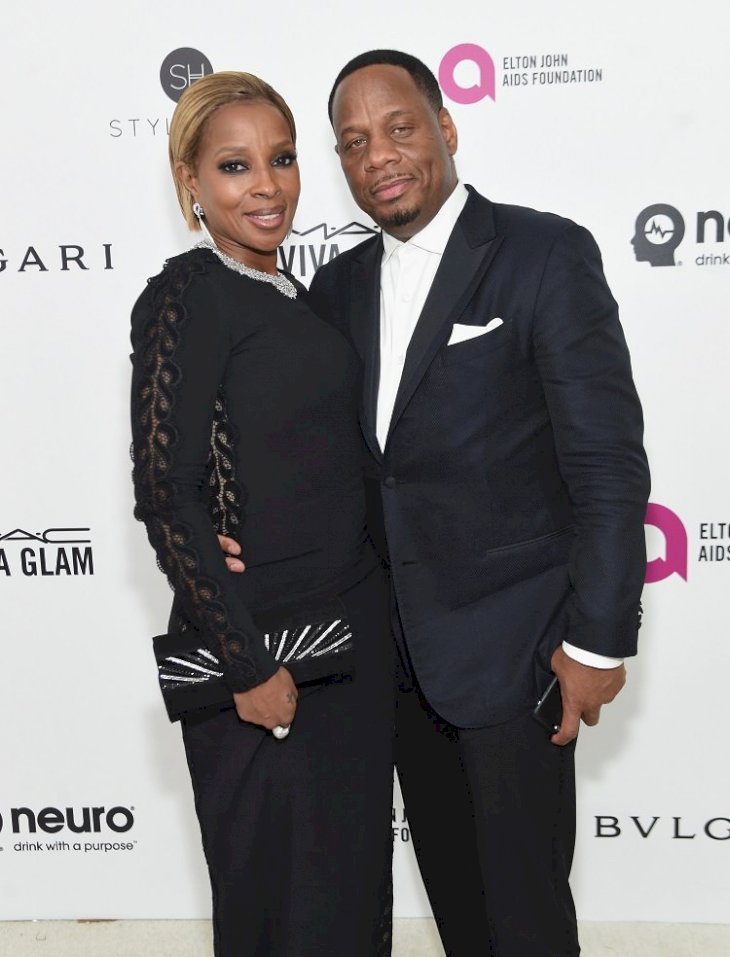 Mary J. Blige and Kendu Isaacs attend the 2016 Vanity Fair Oscar Party Hosted By Graydon Carter on February 28, 2016 | Photo: Getty Images
Blige opened up about the divorce in an interview, saying she thought that she found love in Kendu Isaacs, but that he turned out to be a fraud, who was only after her money.
While all these were going on, Blige released the album, "Strength of A Woman," her 13th studio album, which earned her praise and adulations from fans and critics alike.
The settlement brought an end to many months of feuding between the couple. During their marriage, Blige and Isaacs had no children, though she was stepmom to his three kids from a previous relationship, Briana, Jordan, and Nas.
Please fill in your e-mail so we can share with you our top stories!