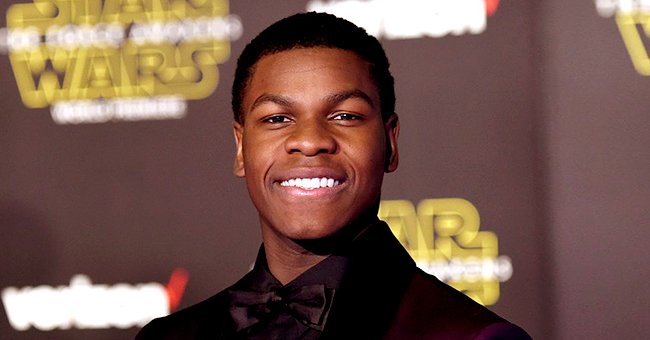 GettyImages
John Boyega Rose to Fame in 'Star Wars' — Interesting Facts about His Life and Career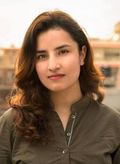 British actor John Boyega who is famous for his role as Finn in "Star Wars," is a gifted actor whose career goes beyond the famous space opera media franchise. Here are some interesting facts about his life and career.
Born on March 17, 1992, in Peckham, London, John Boyega knew he wanted to be an actor from a young age. When he was 9 years old, he began acting at a local performing arts center in London called Theatre Peckham.
Boyega's school days almost always ended at the theatre. Even on weekends, he used to spend his time there. When he was 16 years old, he went to study performing arts at South Thames College.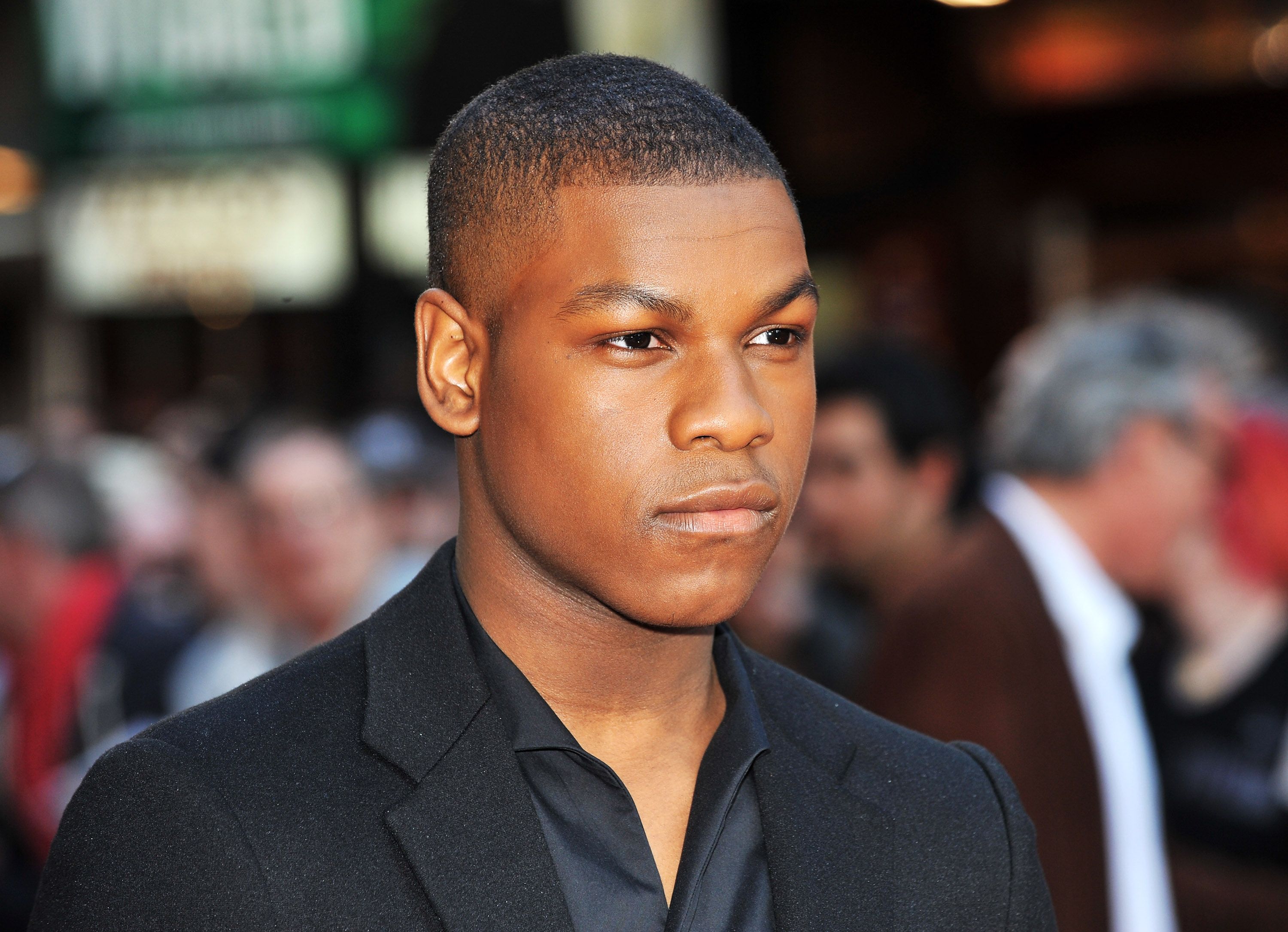 Actor John Boyega at the UK premiere of "Attack the Block" in May 2011. | Source: Getty Images
As his acting career took off, Boyega enrolled at Greenwich University but he dropped out to focus on acting. In 2011, the actor rose to prominence with his role in the sci-fi comedy "Attack the Block."
It was not until he starred in the seventh movie of the "Star Wars" series that he attained international recognition. Here are some interesting facts about the actor.
After acting in three movies in "Star Wars," Boyega has moved on.
HE IS THE SON OF NIGERIAN IMMIGRANTS
Although Boyega was born and raised in London, he is proud of his roots. His parents, Abigail and Samson are Nigerian immigrants.
Samson is a Pentecostal minister and Abigail works with disabled people. Their son has always been pretty vocal about his descendance.
HE WAS A FUNNY KID IN SCHOOL
Early on, Boyega was seemingly distracted due to his profound interest in acting. In an interview with "Irish Times," the actor described how school was like to him. He said:
"Yeah, yeah. School for me was an absolute joke. I was always laughing. Especially with my boys, one of who I am still great friends with today. Funny, funny times."
HE ALWAYS WANTED TO BE AN ACTOR
A funny kid at school, Boyega was not really interested in anything in particular during the school days that could turn into a passion for him.
His interest in theatre and film always stuck with him. Amid a plethora of budding actors, he felt like acting was something that he wanted to pursue always.
HE HAS "MOVED ON" FROM STAR WARS
After acting in three movies in "Star Wars," Boyega is over it. When one of his fans said that they would like to see his character return to the movie, he said that he has moved on.
When another fan joked that the actor got those "Disney bucks and dipped," he replied by saying that he does not want to play one role for too long.
HE DOES NOT SEE HIMSELF AS A CELEBRITY
The downside of fame is that a star's privacy is stripped away at some level and Boyega knows that pretty well. However, he does not see himself as a celebrity.
The actor recently made headlines for his participation and passionate speech at a London "Black Lives Matter " rally. Fans and celebrities alike praised him for his powerful words.
Please fill in your e-mail so we can share with you our top stories!