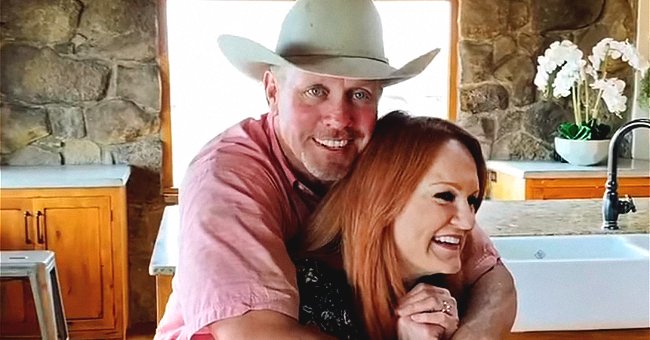 facebook.com/The Pioneer Woman - Ree Drummond
Watch 'The Pioneer Woman' Ree Drummond Hug and Joke around with Husband Ladd (Video)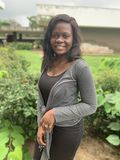 Ree Drummond took in some good times with her husband of twenty-four years at their home in Oklahoma. The blogger shared a cute video of Ladd Drummond embracing her, on Instagram.
They say true love is rare, and if you find it, don't let go. Ladd Drummond has definitely taken those words to heart, judging by his most recent appearance on social media.
On Saturday, the 51-year-old basked in the joy of his wife's presence at their home in his hometown of Pawhuska, Oklahoma, as the couple and their children enjoyed some family time.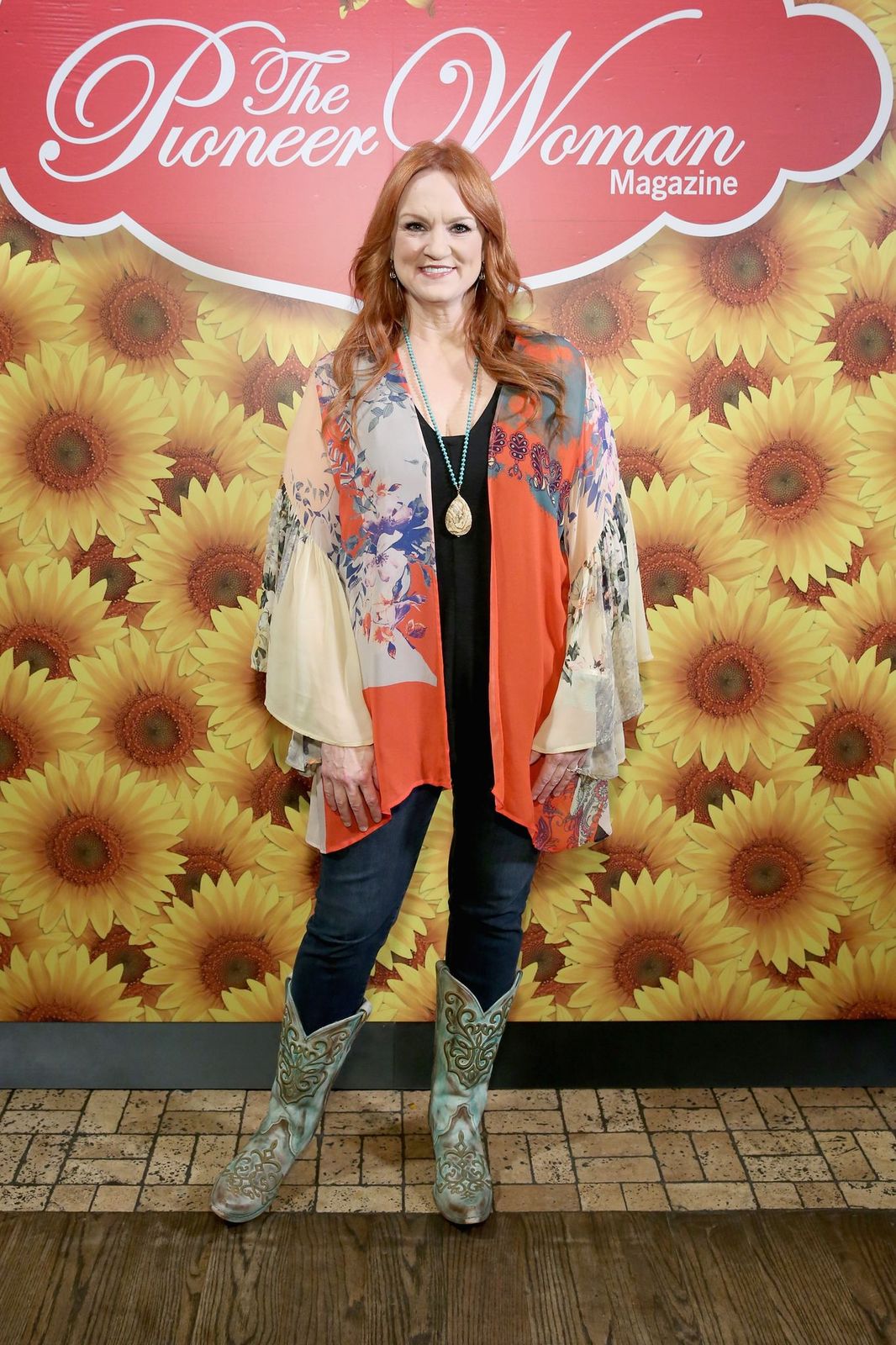 Ree Drummond at "The Pioneer Woman Magazine Celebration with Ree Drummond" on June 6, 2017. | Photo: Getty Images
Ladd wrapped his arms around Ree Drummond, whom he married in 1996, and commented that "The Pioneer Woman" smelled nice. Ree, who was apparently trying to get to some paperwork on the table, confirmed that she had just taken a shower.
The moment was recorded by the duo's children, who awed at their parents' love for one another. Ree shared the video recording with her 3.4 million followers on Instagram, where she complimented Ladd that he didn't smell bad either, after joking that:
"You're supposed to be my sweetie, not my sweaty!"
Grand displays of affection are commonplace in the Drummond household, as the blogger is not shy about expressing her love and adoration for her longterm partner either.
Ree marked Ladd's 51st birthday by sharing a lovely photo of the rancher, saying he had the "best lips in the world." The cookbook author also featured her sweetheart on the cover of her magazine, The Pioneer Woman, as they marked their 23rd anniversary last September.
The Drummonds have been criticized on social media, with many accusing Ree of promoting gender stereotypes.
However, the TV personality has come under fire from some fans after revealing that her family was a very traditional one. Ree disclosed that her husband did most of the work outside on the ranch while she was in charge of taking care of their children, preparing meals, and keeping the home in order.
Although she and Ladd often helped each other with their respective duties, Ree admitted that her children's genders played a significant role in how they were parented and the activities they were involved in.
The mother-of-four revealed that she and her husband often spoke to their daughters more about their personal lives, while conversations with the boys, particularly with their father, often revolved around facilitating their sports and interests.
This did not sit well with many of Drummond's fans as they slammed the mother-of-four for conforming to gender roles and stereotypes.
Nonetheless, the couple seems happy with their current arrangement and is on course to celebrate the 25th anniversary of their romance — which started when a young city-loving Ree made a pit stop in Oklahoma on her way to Chicago, only to meet the love of her life — next year.
Please fill in your e-mail so we can share with you our top stories!