Baby Lyssa Chapman Shares Photo with Daughter Madalynn Grace Who Looks Just like Her
Duane "Dog" Chapman's daughter, Lyssa Chapman is a cute mother, and she recently shared pictures of herself and lookalike daughter Mafalynn hanging out and having fun.
The relationship between most mothers and their daughters is an amazing one. Seeing one's child grow and take on some traits is always a blessed feeling.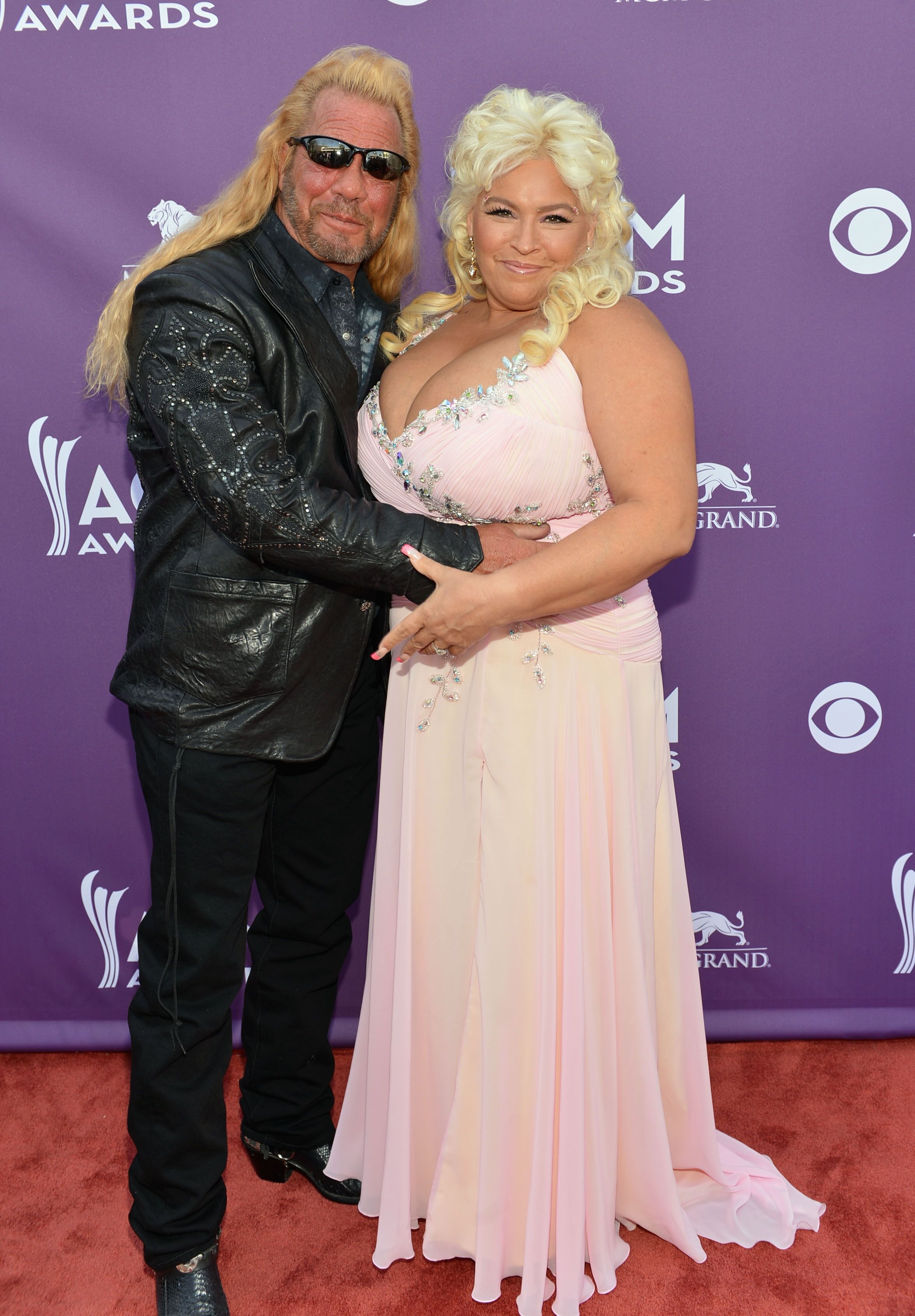 Baby Lyssa Chapman is one proud mother who recently took to Instagram to share pictures of herself and her younger daughter, Madalynn, who is her look alike.
The first image Baby Lyssa shared was that of her and the adorable Madalynn hanging out and enjoying cold drinks. In the shot, Madalynn had a straw in her mouth while she made a goofy face at the camera.
On the other hand, Baby Lyssa also looked remarkable as she smiled for the camera while taking the selfie shot. Captioning the image, Lyssa said:
"Covid Casual Brunch with my Babes. Wearing my @babybylyssachapman mask ? www.babylyssa.com."
The second image featured a mirror image of Lyssa wearing light pink shorts, white shirts, and a blue and white patterned face mask while she held a "Baby" merch cap in the other hand.
The comments section soon became awash with comments from fans and lovers of Lyssa and her family. Many fans wanted to know if they were keeping safe during the lockdown.
Lyssa had Abbie when she was only 15 years old.
Other fans expressed that Madalynn was growing up quite fast and was looking like her mother every day. A fan pointed out that Madalynn has the classic Chapman family look.
A lot of fans could not help but point out how much Lyssa and Madalynn looked alike, with some referring to Madalynn as Lyssa's twin. Someone said,
"Beautiful everyday.?Your daughter is beautiful like you too??."
It seems Madalynn is enjoying the most of the lockdown as her grandpa, Duane "Dog,"  recently shared a Tik Tok video of Madalynn trying to dance, which he crashed.
The video showed Madalynn trying to bust some moves to the song "Rockstar" by DaBaby when Duane mistakenly walked past and stopped to smile and wave at the camera.
Aside from Madalynn, Lyssa is mom to an older daughter Abbie who is an officer of the United States Airforce. Lyssa had Abbie when she was 15 years old and continually praises her for being an amazing daughter and big sister.
Throughout the lockdown, Lyssa took her fans on an incredible journey of life during the lockdown period by sharing amazing pictures of herself enjoying workout sessions and relaxing.