Here's What Fans Can Expect from Carrie Underwood This September
The world is just getting into the summer months. However, fans of singer and songwriter Carrie Underwood can anticipate a new album from her soon.
Underwood shared a special announcement for her fans. In an Instagram video, she confirmed that she would be releasing a Christmas album this year. 
Underwood's upcoming album — which she titled "My Gift" — will be her seventh studio album. Her last body of work, titled "Cry Pretty," came out in 2018. "My Gift" will also be Underwood's first-ever Christmas album.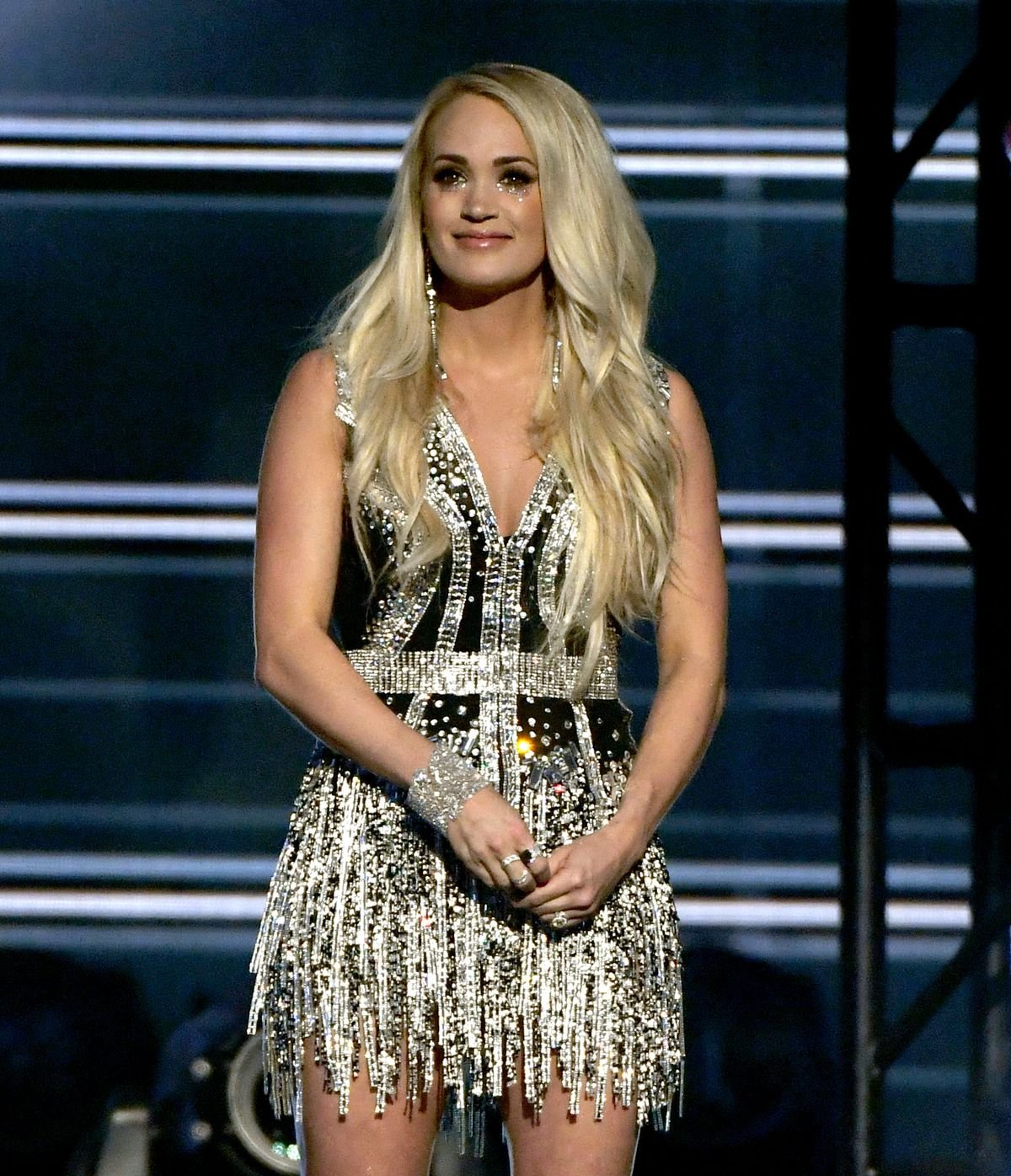 However, while many conventional Christmas albums tend to come in the Christmas period, Underwood appears to be making a bit of a twist.
Instead of releasing the album in the last month of the year, she confirmed that she would do so in September. Christmas appears to be coming in early for fans of the famous singer. Announcing the album, Underwood wrote: 
"I realize we're in the middle of a summer heatwave, but I couldn't wait to tell you….at long last, my very first Christmas album #MyGift is coming September 25!"
The singer added that she had put a lot of love into the album, and she was excited to share it with her fans. 
Underwood also posted a link to a press release on her website. Fans are quite excited, as hundreds of them swarmed the comment section to share their anticipation.
The singer explained that Christmas albums are never particularly easy to make.
Underwood shared in her video that she believed this year was perhaps the best time to record a Christmas album. 
She added that the project has been in her mind for a while. However, she had to wait for a while to conceive it. The singer explained:
"I've always wanted to make a Christmas album…Right after the Cry Pretty Tour 360 was over..."
Underwood also shared the process of making the project. In part, the singer explained that Christmas albums are never particularly easy to make.
To conquer the difficulty, she decided to think of some of her favorite Christmas songs and put them into the album.
While she didn't give a tracklist, Underwood claimed that she always loved "The Little Drummer Boy." So, there's a likelihood that she will put a spin on the classic song in the album. 
Underwood also didn't clarify whether she would be featuring any artists on the album. Her last album notably had just one feature — rapper Ludacris.