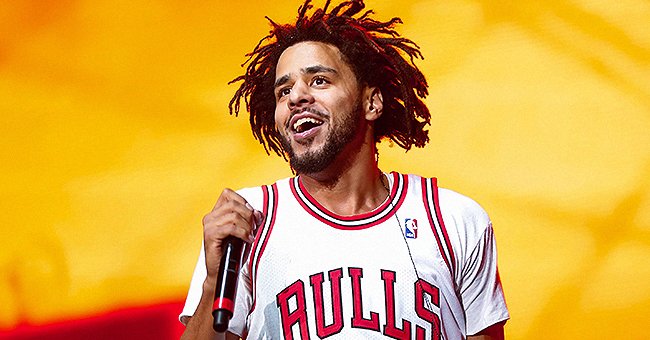 Getty Images
J Cole Confirms He Is a Father – Interesting Facts about His Revelation
The usually discreet rapper and former basketball player J. Cole opened up about his life, career, and the fact that he is the father of two sons in a revealing and deeply personal essay.
Rapper J. Cole bared all in a revealing essay for The Players Tribune in which he spoke about his passion for music and a life-changing decision he had to make in college between music and sports.
In the essay, Cole revealed that he and his wife Melissa Heholt welcomed their second child after announcing the pregnancy in July 2019.
Cole, who was a brilliant basketball player in college, had to decide if he was going to dedicate himself to the sport or to music.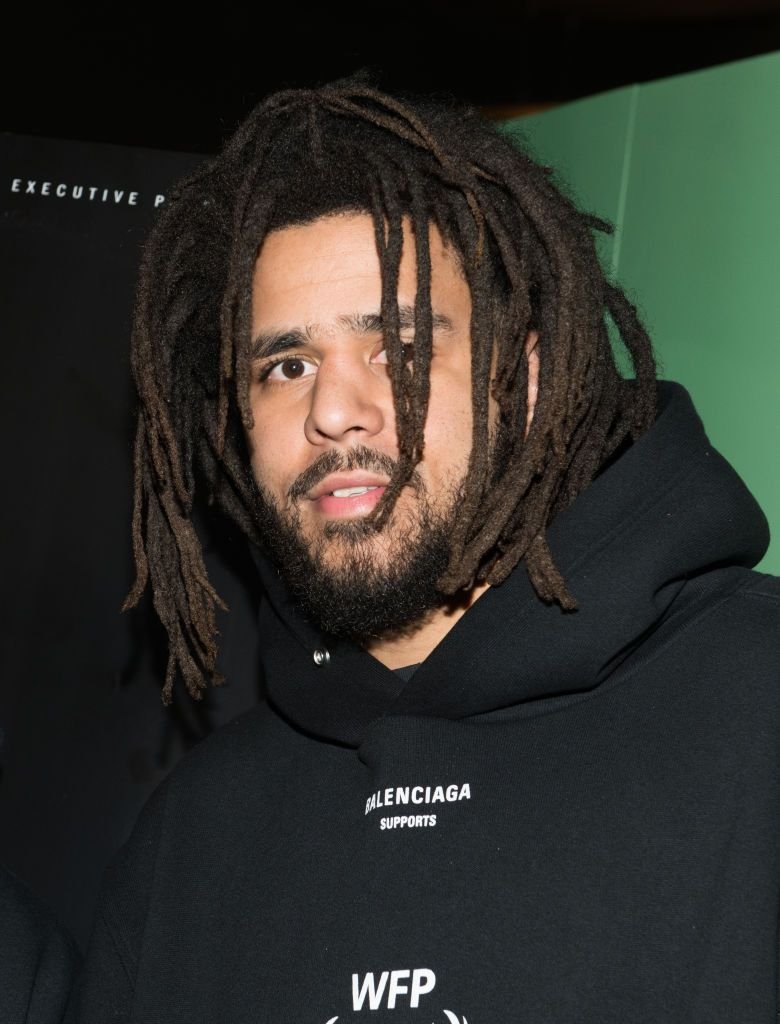 J. Cole at the screening of "Out Of Omaha" in 2018 in New York | Source: Getty Images
THE AUDACITY
The essay, titled "The Audacity" was an unusual and precious glimpse into the personal life of the rapper who is known for keeping his family strictly off-limits to the press.
So much so that he only announced his marriage to college sweetheart Melissa Heholt in 2016, a year after they tied the knot. Two years later, Cole admitted in a radio interview with Angie Martinez that he and his wife had a son and in the "Audacity" essay, he announced that his second son had been born.
PREGNANCY ANNOUNCEMENT
Cole had "announced" that he and Heholt were expecting their second child together through his July 2019 track "Sacrifices," rapping out the momentous news:
"She gave me the gift of my son, and plus we got one on the way."
THE REVELATION
In The Players Tribune essay, Cole pulls back the curtain on his personal life, shares his journey with Heholt, and talks about building his family. He wrote:
"Four years have passed. In that time I've been blessed with two sons, learned the delicate art of balance between parenthood and career."
Cole admitted that he made changes in his life, including his priorities, before making the decision to start a family with Heholt with whom he had been in a relationship since his college days at St. John's University in New York. It was at St.John's that Cole had to make another life-changing decision.
TORN BETWEEN TWO LOVES
Cole, who was a brilliant basketball player in college, had to decide if he was going to dedicate himself to the sport or to music. After much soul-searching, music won out and after graduating magna cum laude with a degree in computer science, Cole took a chance and dedicated himself to his music.
Cole rocketed to fame when his debut studio album, "Cole World: The Sideline Story" opened at #1 on the US Billboard in 2012 -- and the rest, as they say, is history. Cole is currently working on his new album but a release date has yet to be announced.
Please fill in your e-mail so we can share with you our top stories!