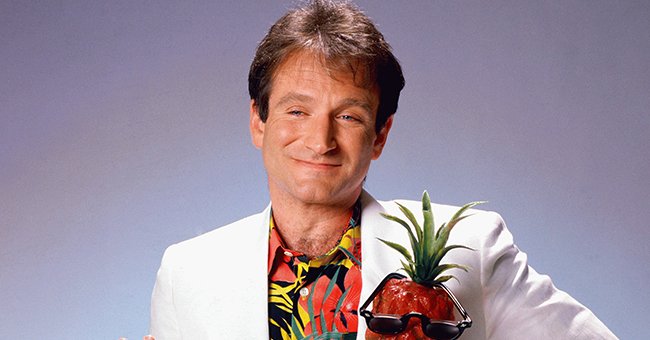 Getty Images
Robin Williams' Fans Pay Tribute to the Actor on What Would Have Been His 69th Birthday
Robin Williams' fans took to social media to posthumously celebrate what would have been the 69th birthday of the talented actor and singer.
Nearly six years after he died, fans have remembered Robin McLaurin Williams on the day that he would have celebrated his 69th birthday.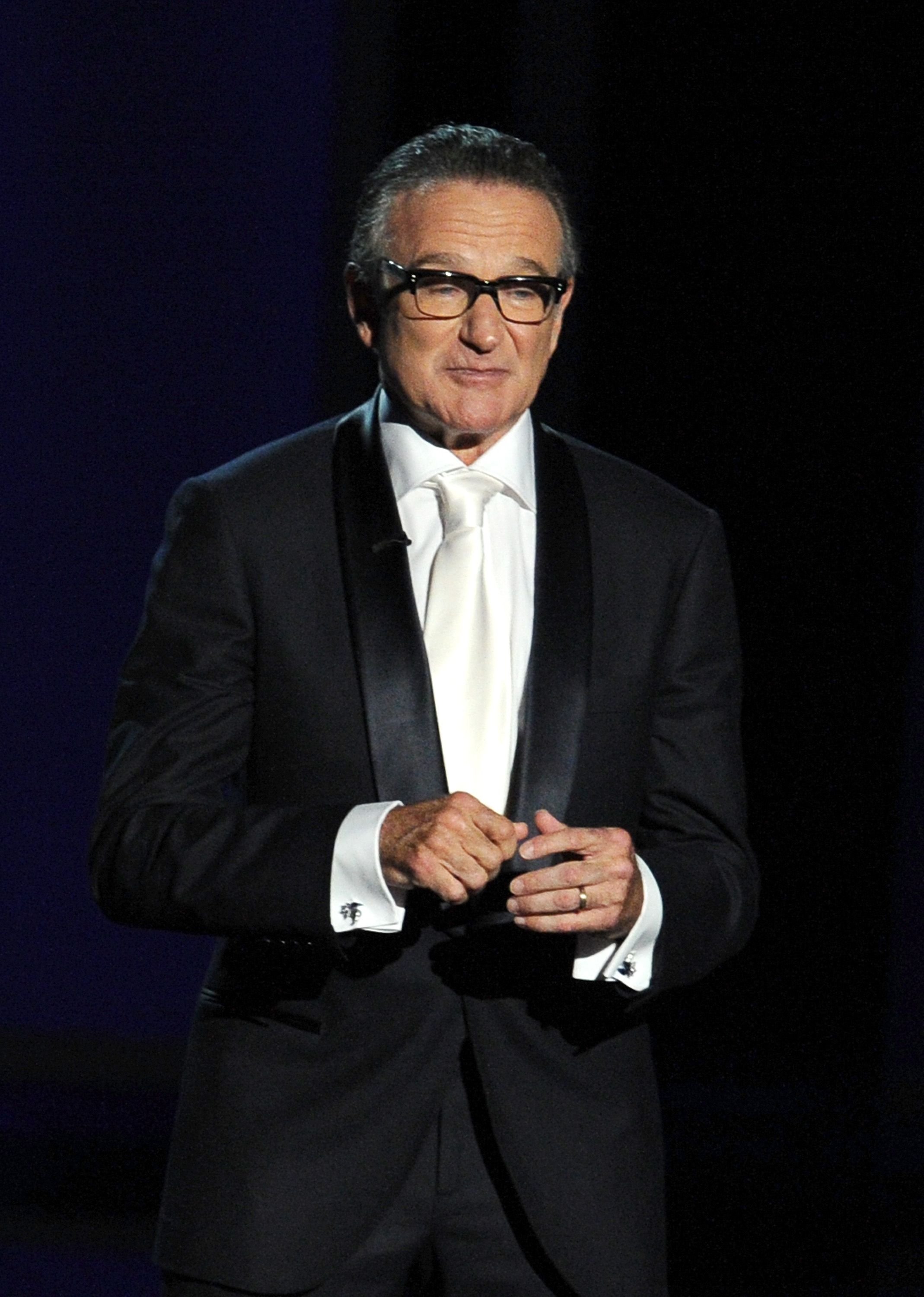 Robin Williams spoke at the 65th Annual Primetime Emmy Awards held at Nokia Theatre L.A. Live on September 22, 2013 | Photo: Getty Images
Taking to Twitter to pay his respect, one user wrote that Robin was "such an amazing talent but tortured soul!" A second user shared his hopes that Robin's "memory be honored" while a third person posted a nostalgic scene from the 1997 movie, "Good Will Hunting."
One of [Robin Williams'] most revered works, however, remains the 1992 Disney animated film, "Aladdin," in which he played the Genie/Merchant.
While a fourth person dropped a hilarious picture of the late actor offering a roll of tissue to a statue, a fifth noted that he would always be loved and never forgotten.
Amid the posthumous shoutouts, Comicbook.com remembered how Robin's daughter, Zelda Williams, paid tribute to him on what would have been his 65th birthday in 2016.
Zelda's pain could be felt as she revealed that since she couldn't give him gifts anymore, she would settle for "giving them in your name instead."
It would be recalled that Robin's death was confirmed as a suicide in November 2014, three months after he was found hanging in his California home. According to The Hollywood Reporter, the final autopsy showed that he died of asphyxia because of the hanging.
The toxicology reports went even further to disclose that the late actor's body was filled with caffeine, antidepressants, and levodopa — which is a drug that patients use to treat Parkinson's disease.
It wasn't until after his death that his wife, Susan Schneider, made it known that he was diagnosed with Parkinson's and had also been "severely depressed." Heavy noted that in the statement she released, Susan asked for privacy from the public on behalf of her husband's family.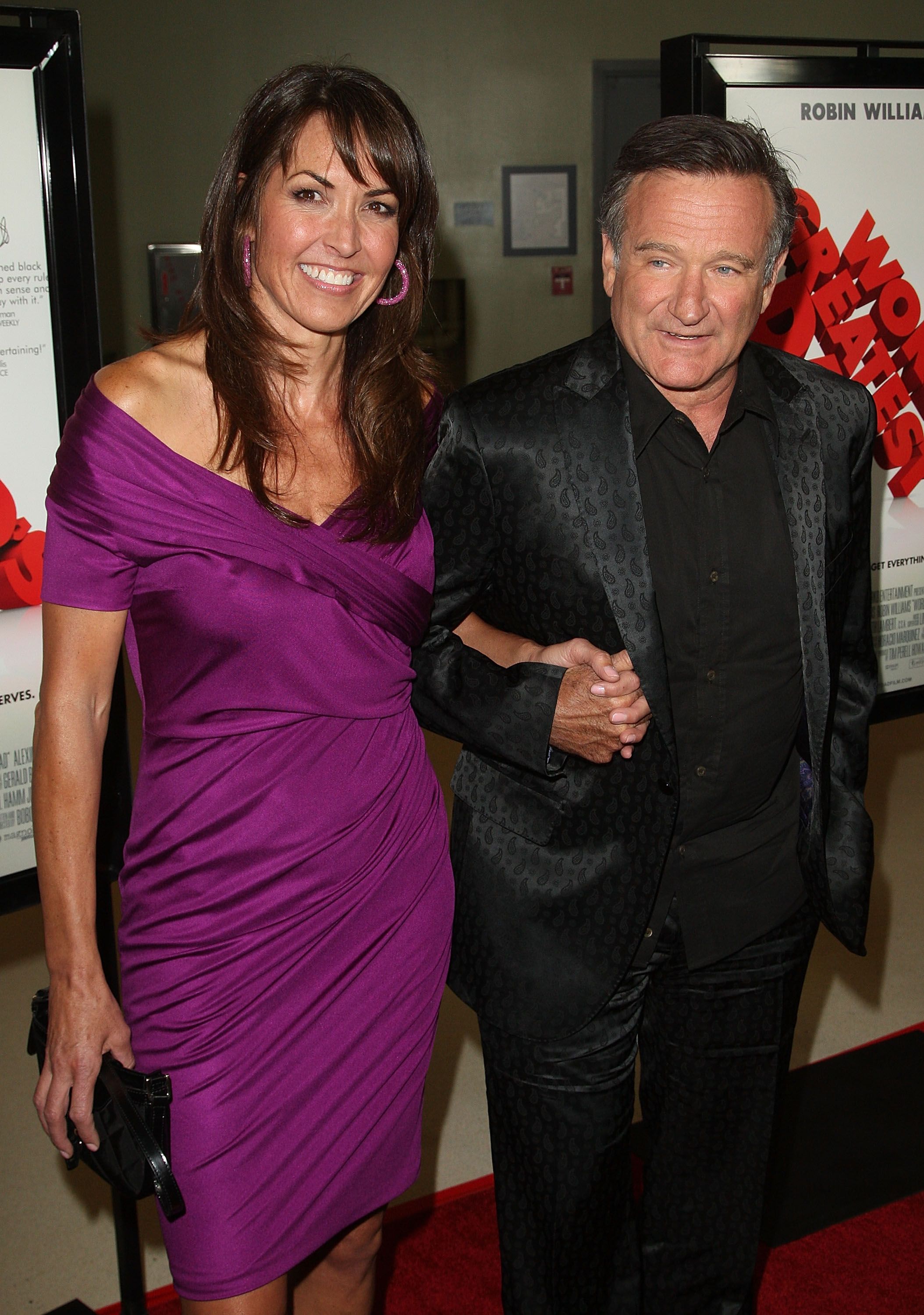 Robin Williams and Susan Schneider pose at the premiere of Magnolia Pictures' 'World's Greatest Dad' at The Landmark Theater on August 13, 2009 | Photo: Getty Images
Besides Susan, Robin was previously married to Valerie Velardi (between 1978 to 1988) and Marsha Garces (between 1989 to 2010). Despite the drama that came with his second divorce, Robin remained a favorite amongst children and families.
His IMDb page pointed out that he featured in several films such as "Happy Feet," "Robots," "Night at the Museum," and "Night at the Museum: Battle of the Smithsonian," amongst others. One of his most revered works, however, remains the 1992 Disney animated film, "Aladdin," in which he played the Genie/Merchant.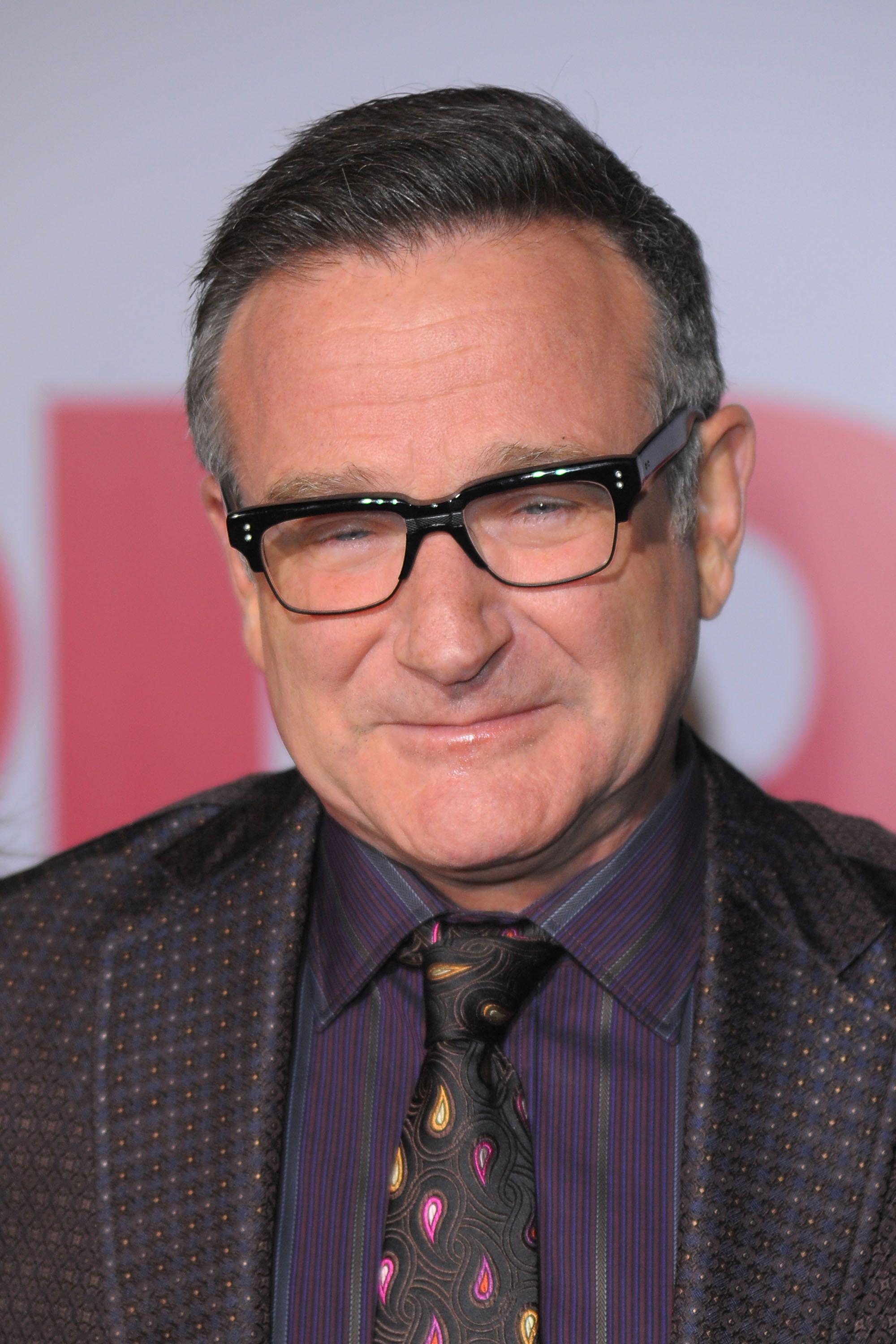 Robin Williams at the premiere of Walt Disney Pictures' 'Old Dogs' at the El Capitan Theatre on November 9, 2009 | Photo: Getty Images
According to Variety, Robin's portrayal of the Genie gave the film a comedic and educational vibe that resonated with kids and their parents. His portrayal also gave Will Smith the courage he needed to attempt to play the Genie in the 2019 re-enactment of the beloved film.
Please fill in your e-mail so we can share with you our top stories!