Alex Trebek Jokes about Who Will Replace Him on 'Jeopardy!' Once He Retires – Here's His Suggestion
"Jeopardy" host Alex Trebek recently joked about who he wants to replace him as the host on the popular quiz show.
The host of the popular quiz show "Jeopardy," Alex Trebek recently had a chat with T.J Holmes of "Good Morning America," and he revealed his reflections on life and who he wants to replace him on "Jeopardy" when he retires.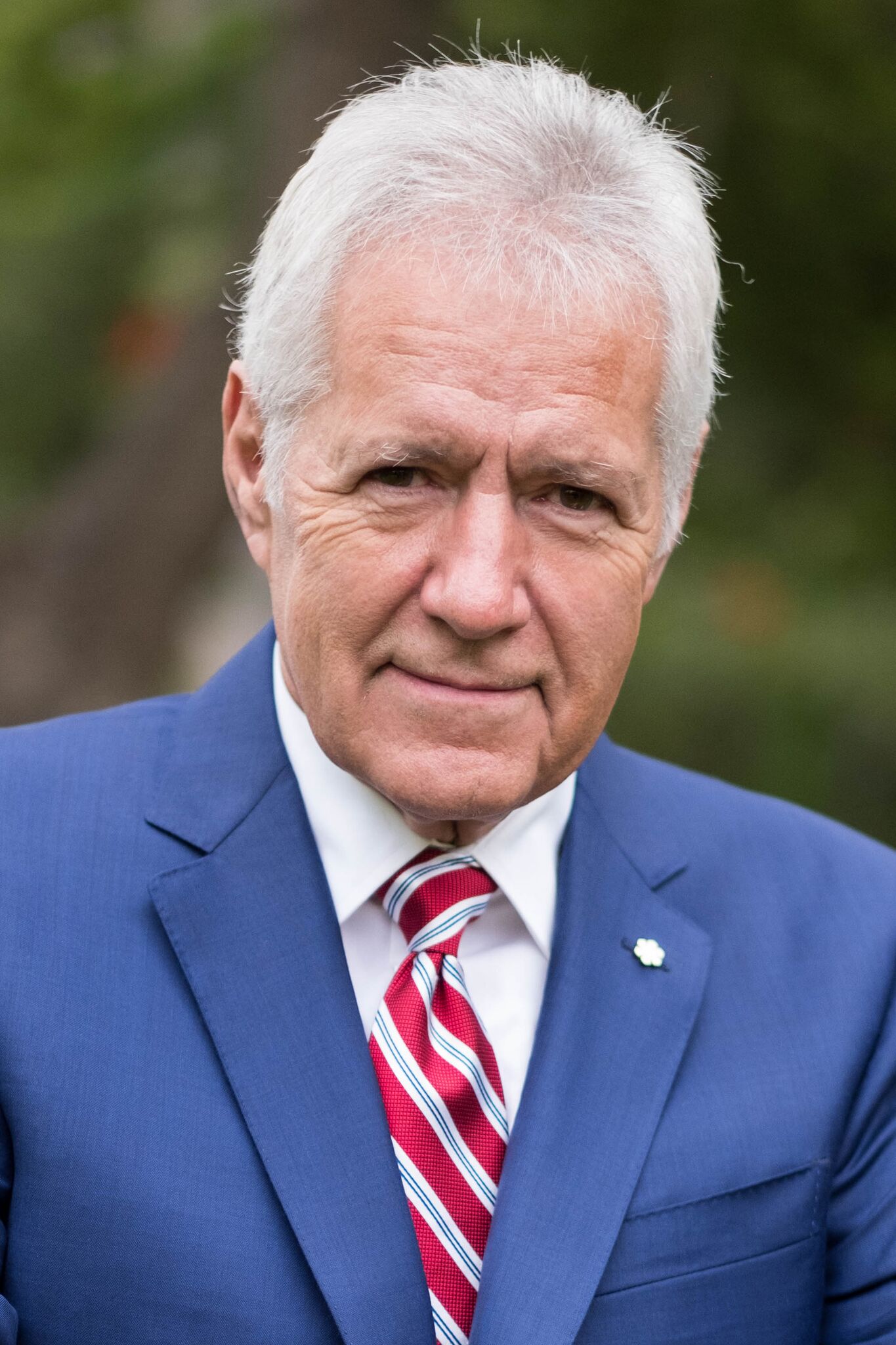 Trebek expressed that he was getting to the stage where he knew he could no longer continue with the show as he was not as strong as he used to be in his heydays.
He jokingly intimated that although he would love to continue filming the show, his best choice for a replacement was 98-year-old Betty White. Trebek hilariously said:
"I joke with the audience all the time, and I say, 'Betty White,' because they want somebody younger, somebody funnier..."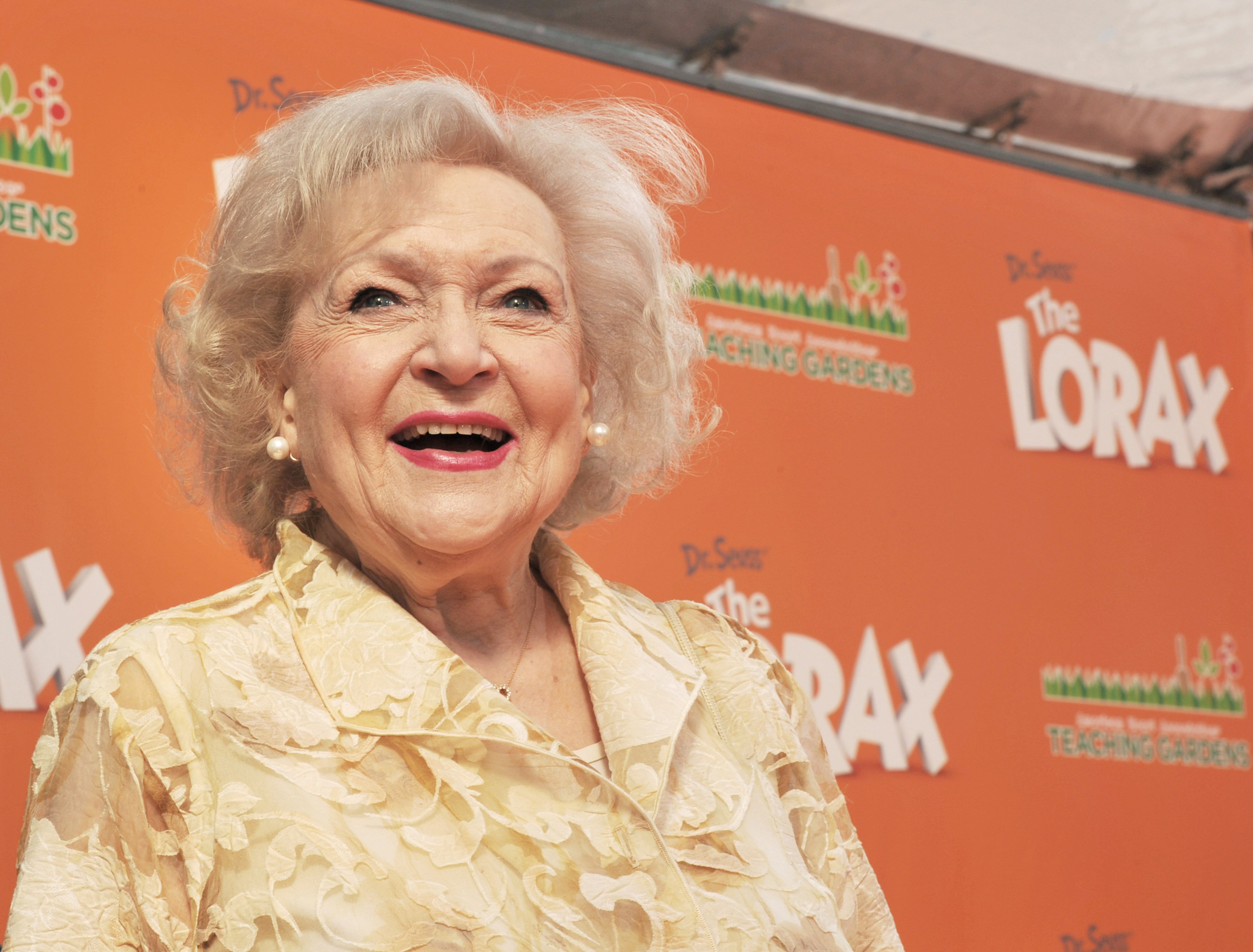 Although he is joking about Betty White being his replacement, Trebek once candidly revealed in 2018 that his options for replacements were Laura Coates, a CNN legal analyst, and Alex Faust, a Los Angeles Kings play-by-play announcer.
While he might have thought about retiring, Trebek is not ready to walk away from the show just yet as he mentioned that filming for "Jeopardy" was set to resume, and he was going to be doing about five shows a day.
He plans to stop taking any further treatment once the current treatment regime is over.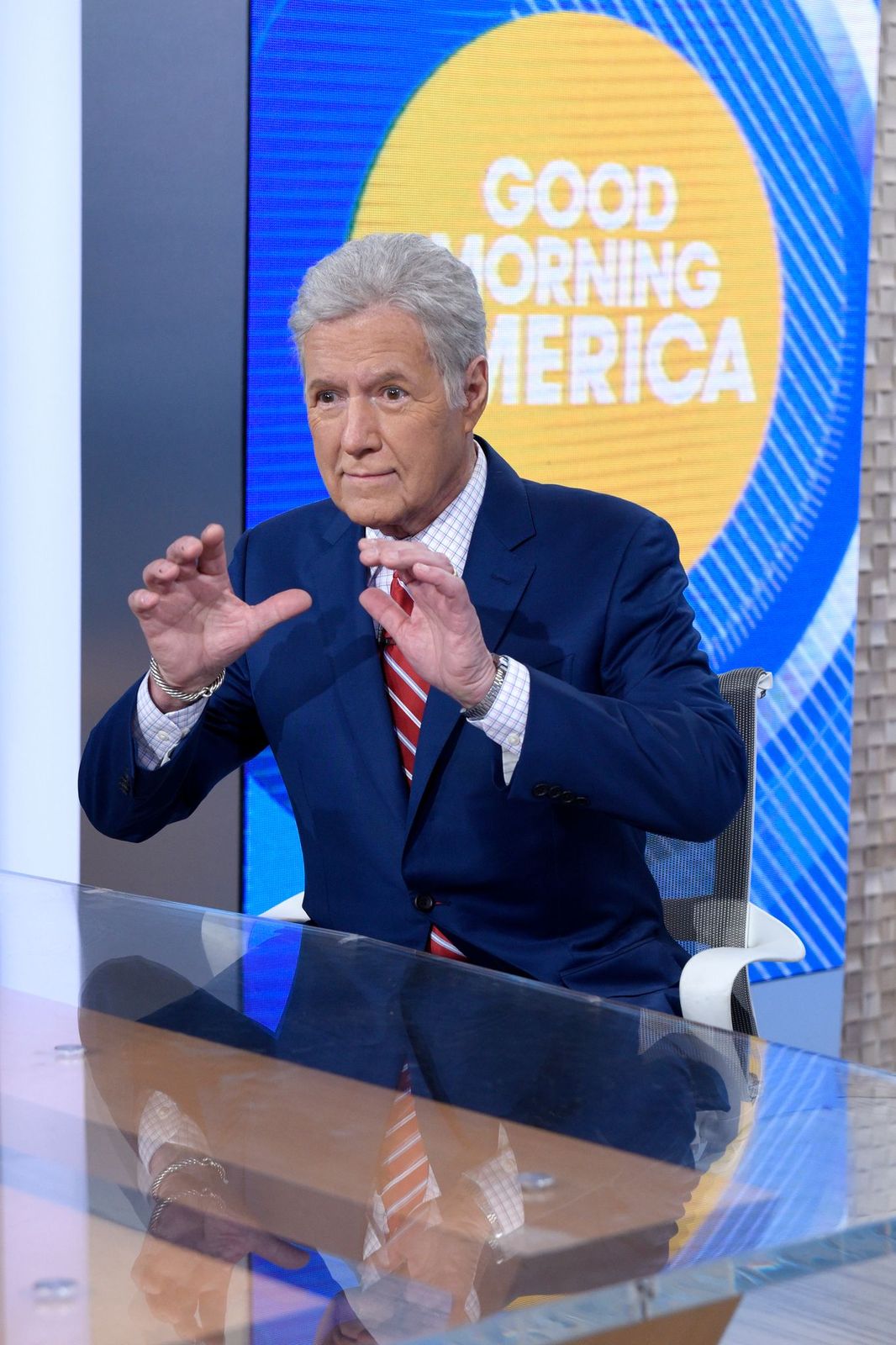 Sadly, while Trebek is enthusiastic about returning to the show, his health is not what it used to be. Sometime in March 2019, Trebek announced that he was battling stage IV pancreatic cancer.
Since he announced his diagnosis, Trebek expressed that he has been under quite a lot of mental pressure to come off as strong and stoic when sometimes, he is, in fact, a "wuss."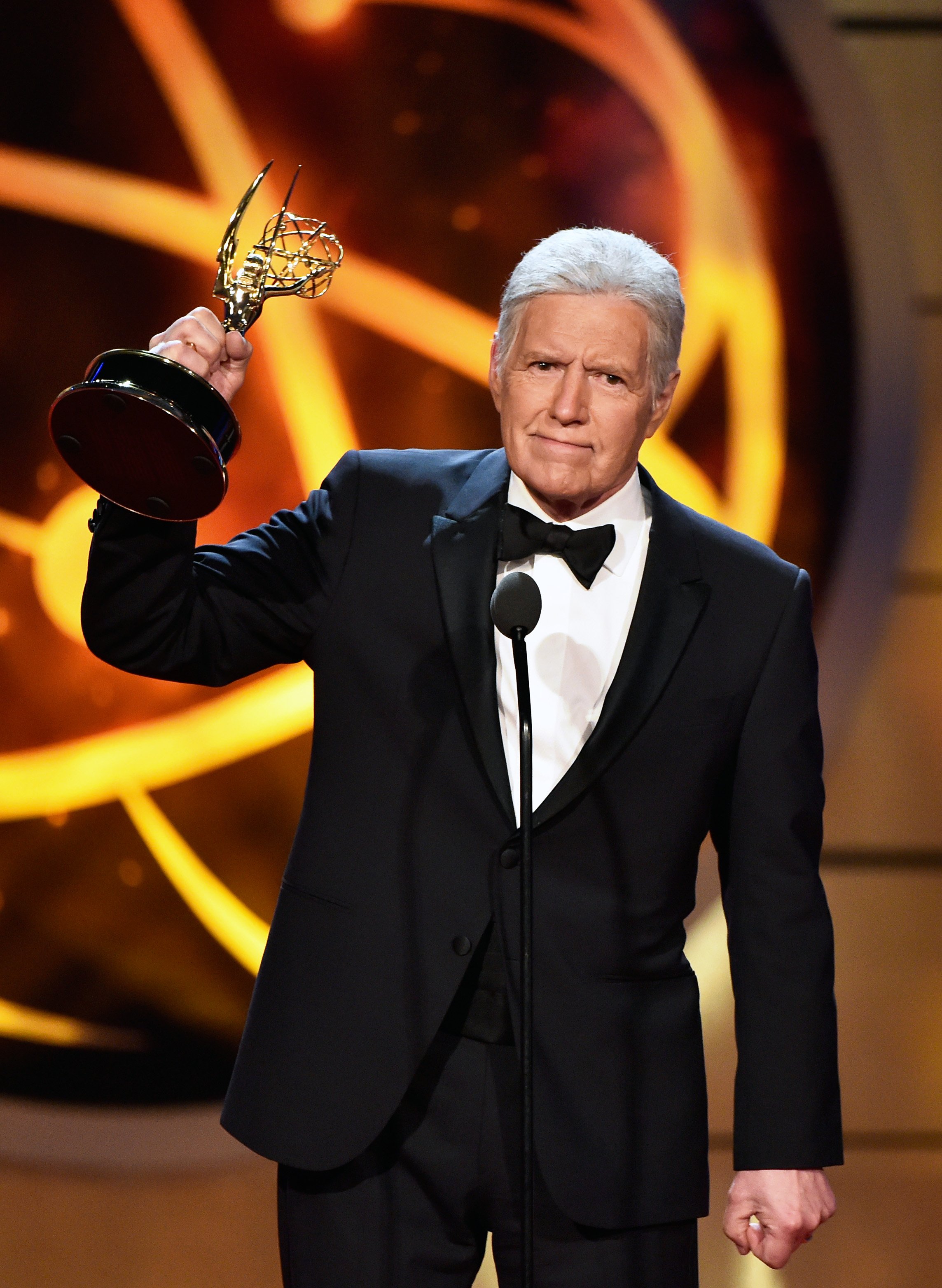 The 79-year-old host, in his new riveting memoir "The Answer is… Reflections on My Life," opened up about how he told his family that he plans to stop taking any further treatment once the current treatment regime is over.
The news came as a shock to his wife of thirty years, Jean Currivan, his children Matthew and Emily, but the family has agreed to support him in the decision, despite being a tough one.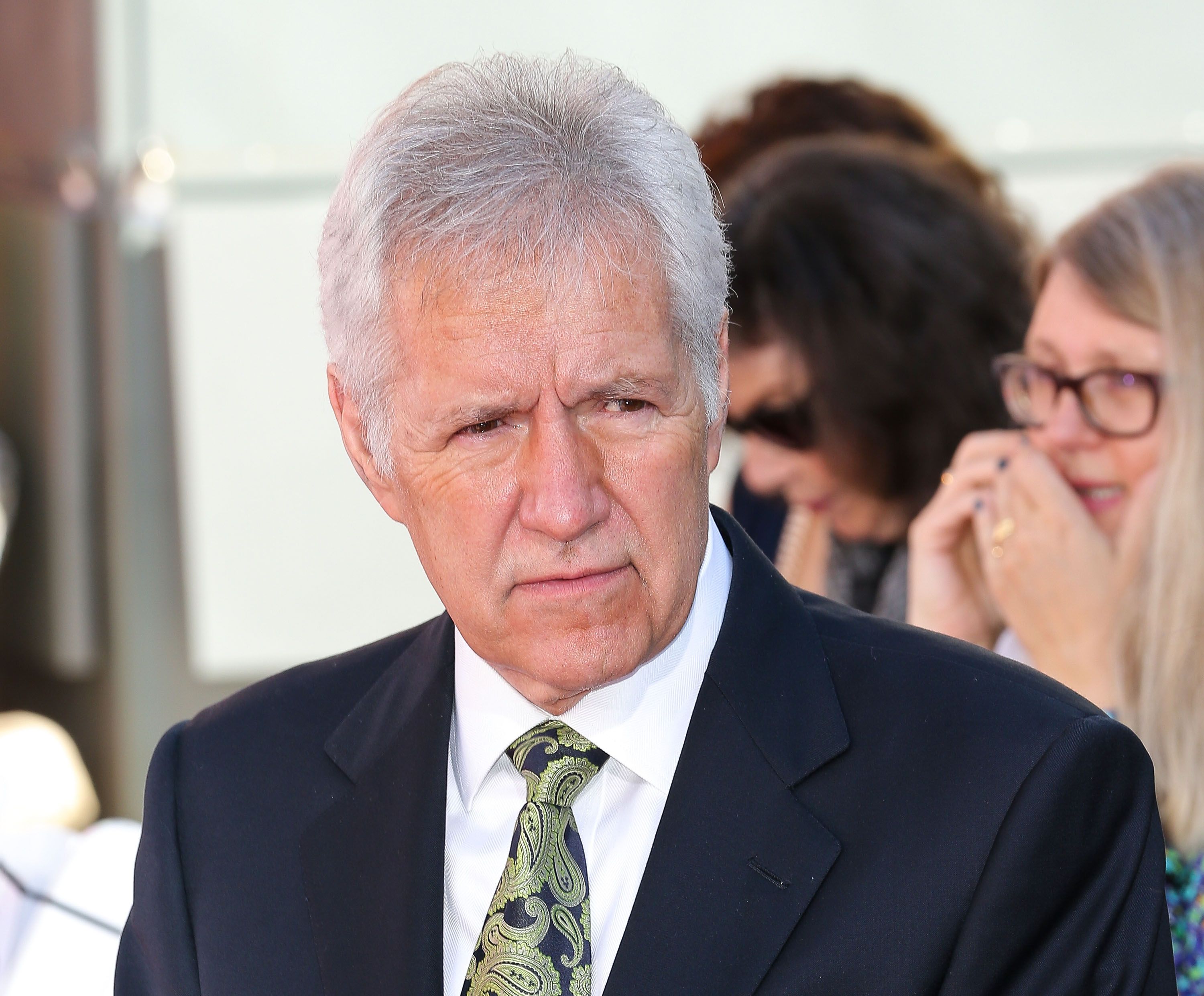 Ultimately, while Trebek might have the support of his family and friends like Betty White, he is also most grateful for his fans who have encouraged him to be the best.