See How Carson Daly Recreated a Photo of His Dad JD Years after His Passing
"Today" star Carson Daly took a reflective journey down memory lane in a new social media post as he recreated a decades-long photo of his late dad.
Undoubtedly, the lockdown left fans and celebrities with unforgettable memories and new outlooks on life. For Carson Daly, it's all about reflecting on older and simpler times.
On Today's official Twitter page, a video of Daly's exclusive chat had him talking about the memories of his late dad that he treasures.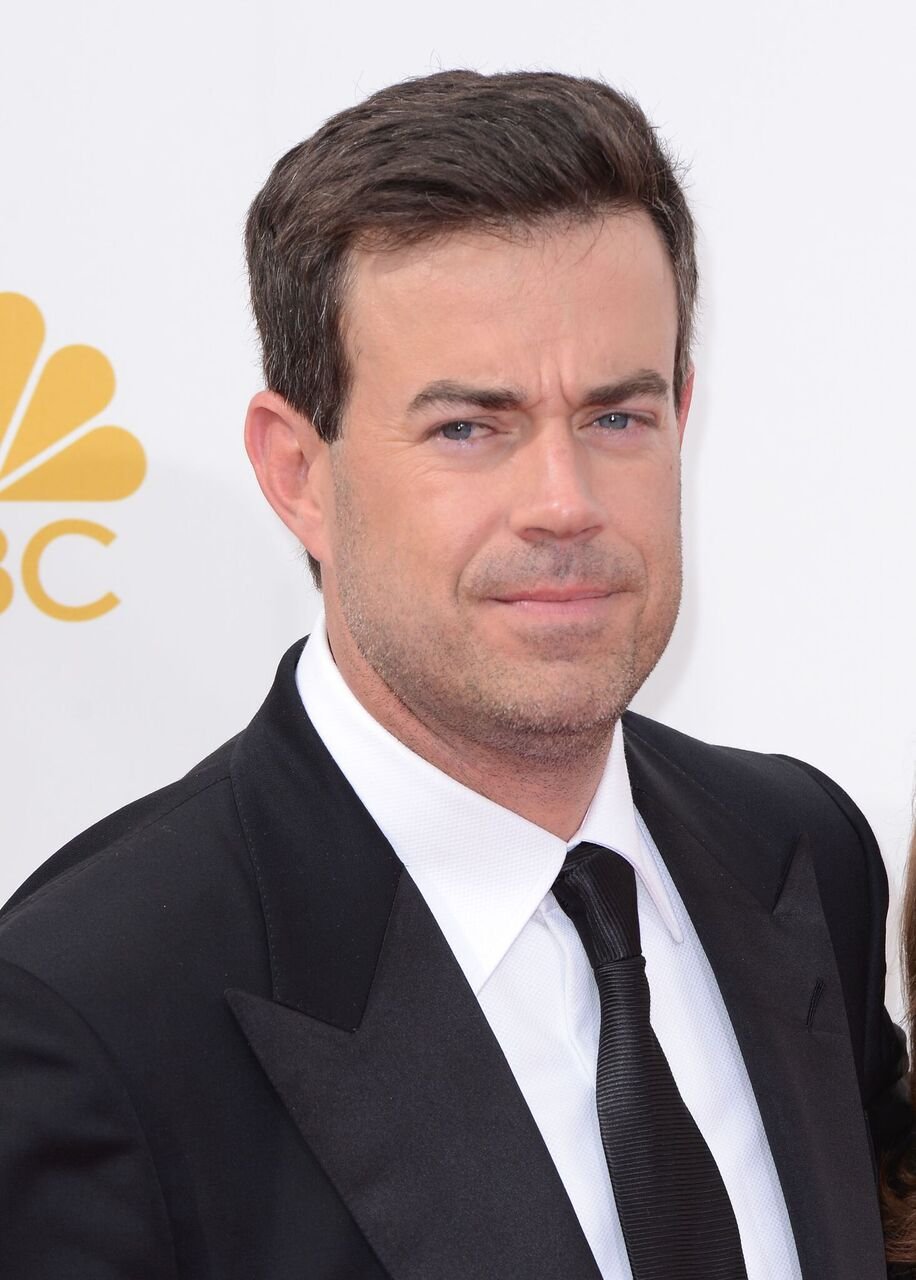 Carson Daly, a social media correspondent for "Today," opened up about how the past few months of the pandemic have gone.
Daly, 47, shared that it was all about reflection on earlier times, and he was able to pull off a throwback look with the help of his sister.
The "Today" personality lost his dad when he was a five-year-old. Years later, he found an interesting photo of the late patriarch who seemed to be in a celebratory mood.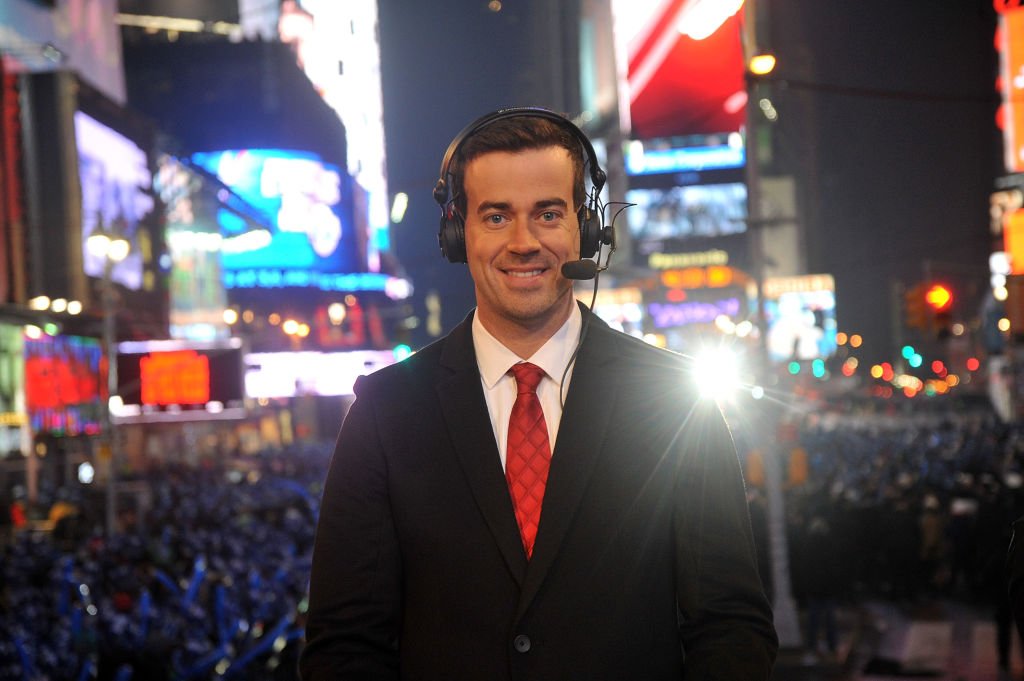 With the help of his sister, Quinn, Carson realized that his parents were a couple who loved having fun. The vintage photo must have sparked emotions in Carson Daly and caused the need to know more about his family.
The photo was taken when Carson's parents took him and his sister to a Donny Osmond show.
He said in the revealing video: "This particular photo that I have of Dad...has been speaking to me over the past three months…" Daly, a former DJ, made it known that the photo showed his dad pouring "Tanqueray and tonic."
Carson and Quinn recalled that before their dad died, their home was a "party house." Quinn added that their late dad had fought to be present in Carson's first five years before he passed on.
#CarsonDaly re-created a photo of his late father, James "J.D." Daly, and the resemblance is uncanny. pic.twitter.com/EPtWwlwzAA

— TODAY (@TODAYshow) July 21, 2020
Watching her younger brother get in character to recreate their dad's years-long snapshot got Quinn emotional as she let Carson know that she saw more of their dad, James Daly, in him.
On the other hand, Carson Daly was grateful for finding a connection with the late patriarch by putting on his old UCLA sweatshirt and pouring drinks just like James Daly did.
Then and now: #CarsonDaly and his sister, Quinn. pic.twitter.com/ykfLt95FhJ

— TODAY (@TODAYshow) July 21, 2020
The grown-up siblings had fun recreating more memories as they remembered one of their sibling moments. The photo was taken when Carson's parents took him and his sister to a Donny Osmond show.
Their recreation came out perfect as Quinn wore a white shirt and her girlish smile while Carson reclined on her shoulder as he rocked a Donny Osmond shirt, similar to the one from their vintage picture.