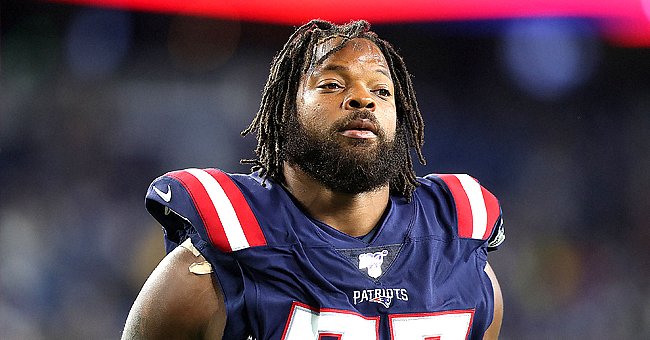 Getty Images
NFL Star Michael Bennett Announces His Retirement – See Details of His Farewell Message

NFL star Michael Bennett of the Dallas Cowboys has announced his retirement from football after an 11-season career.
Father-of-three Michael Bennett announced his retirement from football at the age of 34 in a moving Instagram message that reveals his feelings about leaving the sport he loves.
After playing for 11 years, on July 21, 2020, Bennett shared his decision with his fans and friends to devote himself to his family and to the pursuit of his second act.
Bennett's 2018 memoir, "Things That Make White People Uncomfortable," is being adapted as a TV series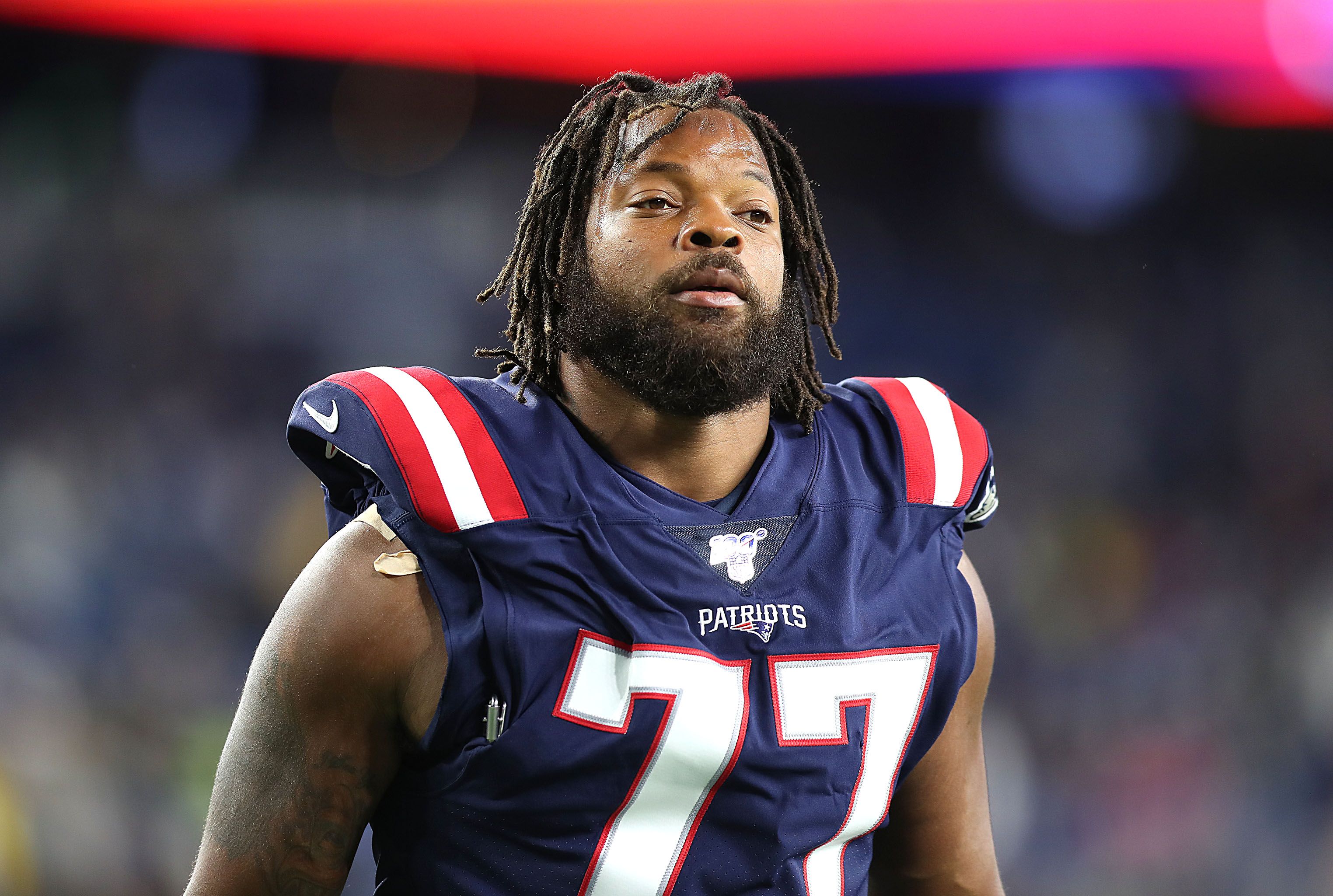 NFL player Michael Bennett at Gillette Stadium in Foxborough, MA in 2019 | Source: Getty Images
TAKING THE STEP
Bennett shared a beautifully evocative post on Instagram featuring a collage of photos of himself playing football and his family with an inspiring quote from iconic African American novelist Toni Morrison's book "Beloved."
The player captioned the image, revealing that his decision, although difficult to make and painful, has left him feeling at peace with himself.
THANKING HIS FAMILY
Bennett made a point of paying tribute to his lovely wife Pele, with whom he shares 3 children: Peyton, Blake, and Ollie. Bennett and Pele met in high school and she has been by his side throughout his career. He wrote:
"I would like to thank my wife and children, who have sacrificed so much for me to succeed. I'm looking forward to supporting them the same way they have me these past 11 years."
FACING HIS SECOND ACT
But letting go of everything he's known and worked for his entire adult life is not easy, something which Bennett admits with disarming sincerity. He admitted that retiring was akin to death, the end of one way of life -- but that he was excited and energized by the opportunity to reinvent himself.
Bennett's only regret is that he did not finish off his career with the Seattle Seahawks. But he will now be focusing on the podcast which he co-hosts with Pele, "Mouthpeace," in which the couple discusses everything and anything, from current affairs to parenting their daughters.
Bennett's 2018 memoir is being adapted as a TV series and the former player will be dedicating himself to his non-profit, The Bennett Foundation, that works to help improve the health, education, and well-being of children. Bennett is going to be a very busy retiree.
Please fill in your e-mail so we can share with you our top stories!