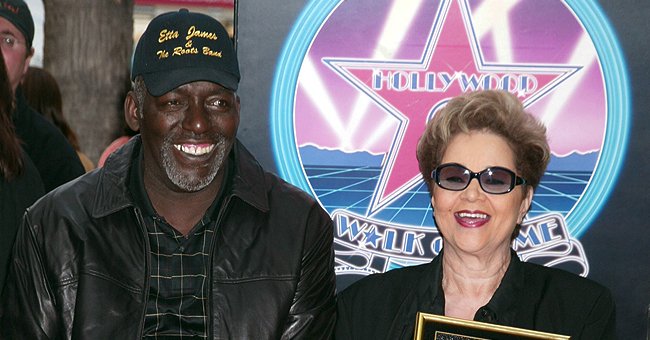 Getty Images
Remembering Etta James – Inside Her Sons Donto and Sametto's Legal Battle against Husband Artis Mills

Etta James was known for her spectacular voice that had the power to move one to tears, and despite her brilliant career, her latter years were marred with legal battles between her husband and sons.
From the first note of her songs, Etta James had a way of capturing her listeners' attention, such that one is taken on a musical journey on the wings of her mesmerizing voice.
While she had an impressive career, Etta James' life was marred with lots of troubles from childhood till death, and in the later years of her life, her husband and sons were engaged in a legal battle over managing her million-dollar estate. Here is a look into her latter years and life.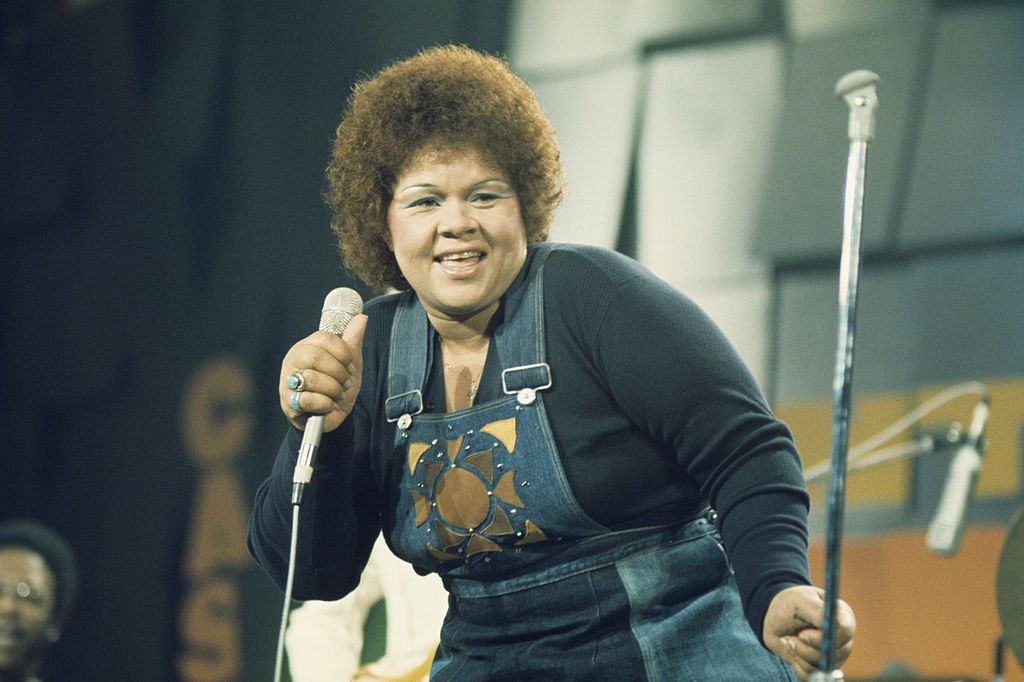 Etta James, U.S. blues and jazz singer, on stage during a live concert performance at the Montreux Jazz Festival, in Montreux, Switzerland, 11 July 1975. | Photo: Getty Images
LEGAL BATTLE AMONG THE FAMILY
Etta James enjoyed a wonderful career, and her beautiful voice established her as one of the greatest singers of all time. However, in her later years, she battled with several illnesses such as dementia, kidney infection, and a blood infection that left her inactive.
Her primary care fell on the shoulders of her husband of 41 years, Artis Mills, and a legal battle soon ensued between Mills and James' sons, Donto and Sametto, over the management of her million-dollar estate.
Mills had approached the courts, stating that he needed money to be disbursed for the care of Etta, but Donto, who was granted power of attorney, opposed it.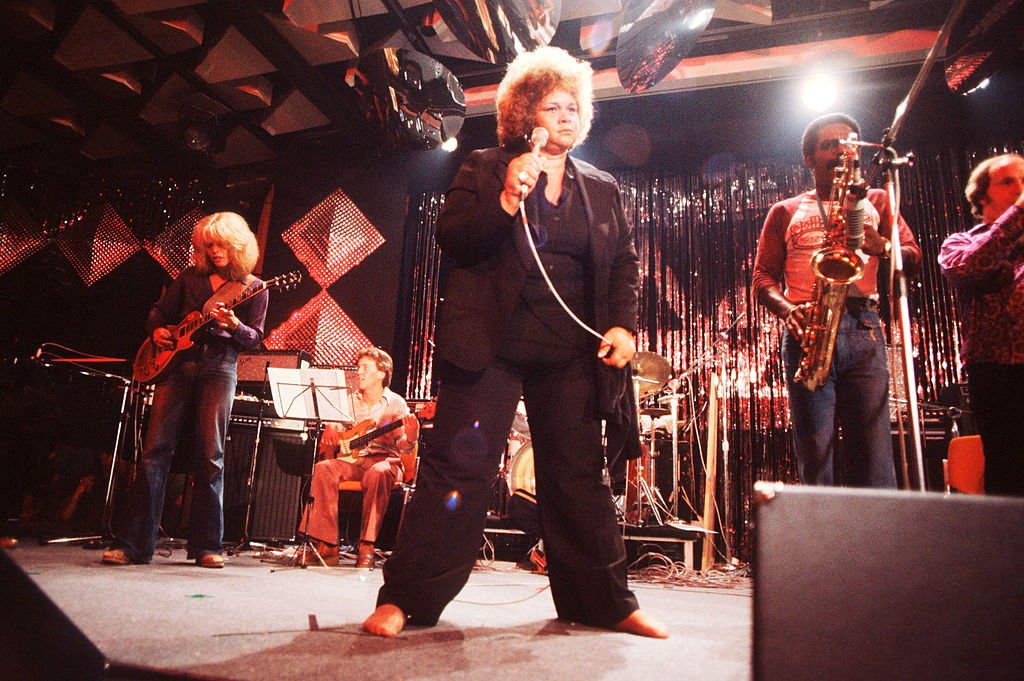 Etta James performs on stage at Montreux Jazz Festival, 1977. | Photo: Getty Images
THE SETTLEMENT
According to Donto, who was born to another father, he wanted a third party to handle the transactions to avoid conflict between family members in the future.
She died with her husband and sons by her side.
The legal battle started in 2011; however, in 2012, a judge ruled that Artis Mills was to remain the conservator of Etta's estate and be granted enough money to pay for Etta's health care on a monthly basis.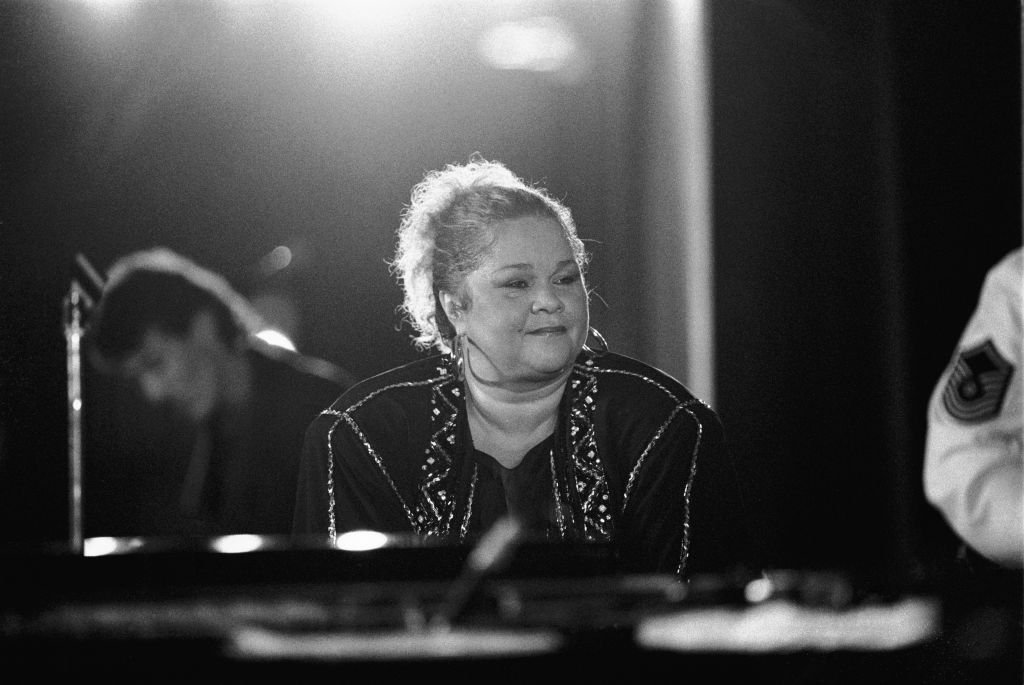 Etta James performs at the North Sea Jazz Festival in the Hague, the Netherlands on 12 July 1990. | Photo: Getty Images
ETTA'S CAREER
The talented Etta started her career from an early age when she sang in the church. At some point, she and a group of friends created a band called "The Peaches" and were noticed by the infamous Johnny Otis, who took an interest in the girls.
Otis helped the girls produce their first song "The Wallflower," and it gained critical acclaim among lovers of R&B; however, in 1955, Etta decided to pursue a solo career, and there was no looking back.
Throughout her career, she won multiple awards and was even a six-time Grammy Award Winner. She was also inducted in the Rock and Roll Hall of fame in 1993 and was portrayed by Beyoncé in the movie, "Cadillac Records."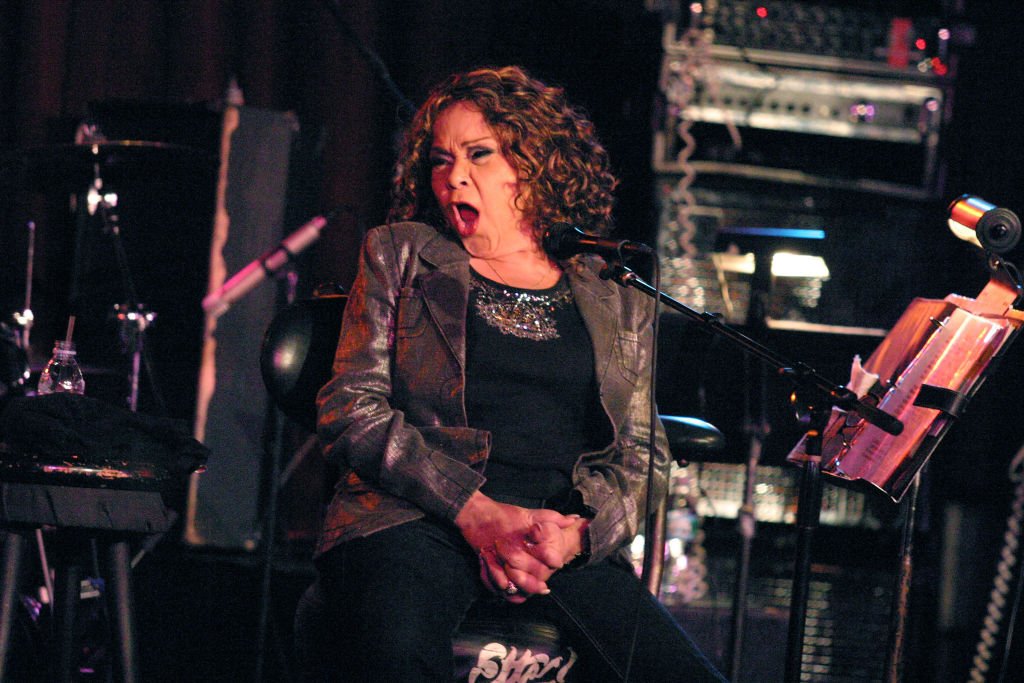 Etta James performing at club BB KINGS in New York City on May 11, 2009. | Photo: Getty Images
ETTA JAMES
Etta James was born Jamsetta Hawkins on January 25, 1938, to a fourteen-year-old mother who could not take care of her at the time. She had to grow up in foster care and never met her father throughout her life.
Due to the rough upbringing she had, Etta dabbled into drugs and became addicted to various harmful substances that saw her in and out of rehabilitation centers.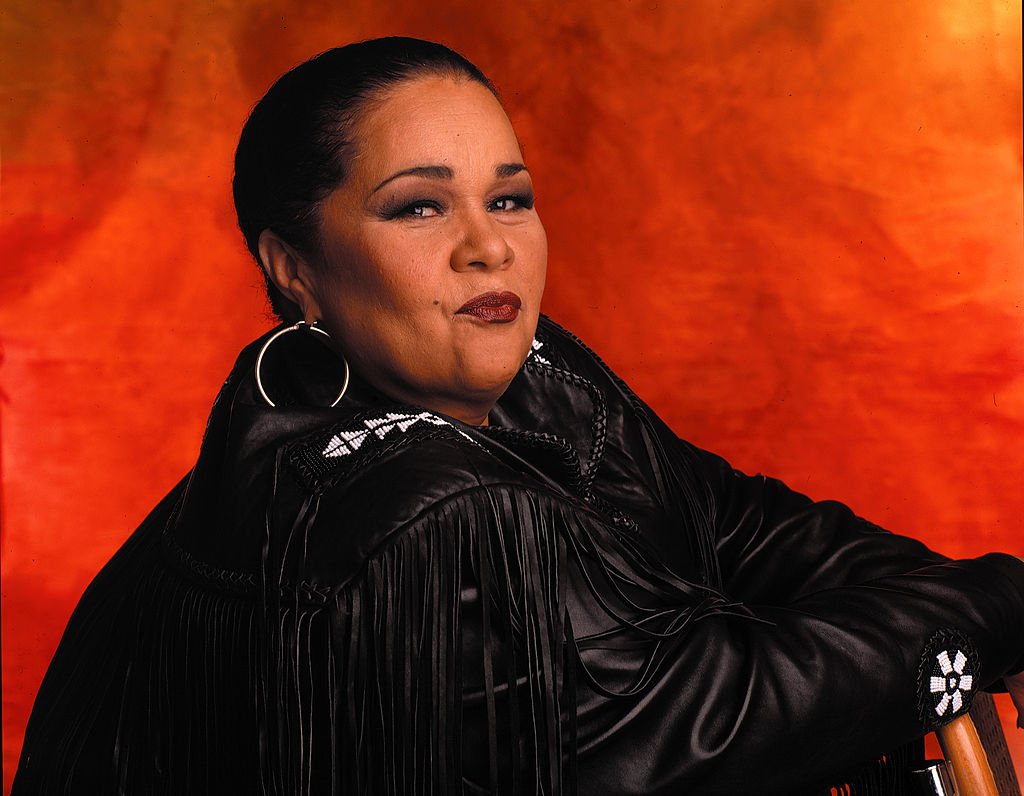 Portrait of African American singer Etta James, taken in Los Angeles, circa 1995. | Photo: Getty Images
In the later years, Etta suffered from various ailments such as dementia, Leukemia, a blood infection, and kidney problems that left her incapable of taking care of herself.
On January 20, 2012, five days before her 74th birthday, Etta passed away from complications of Leukemia. Her loss was one felt by all who admired her, and although things seemed rough between her family, she died with her husband and sons by her side.
Please fill in your e-mail so we can share with you our top stories!