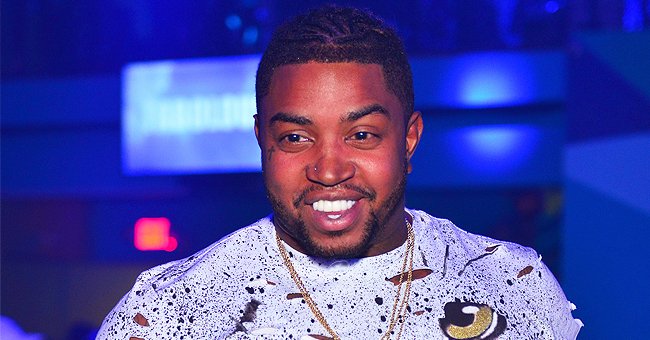 Getty Images
Check Out Lil Scrappy's Sweet Message to First Born Emani Featuring a Pic of Her in a White Crop Top

Lil Scrappy recently penned a sweet tribute to his daughter, Emani, on Instagram: "I love you and I appreciate your existence."
Despite her parents being separated, Emani still feels the love and care from both Lil Scrappy and Erica Dixon.
Emani's father recently honored his firstborn through a sweet Instagram post, showing his outpouring love and affection.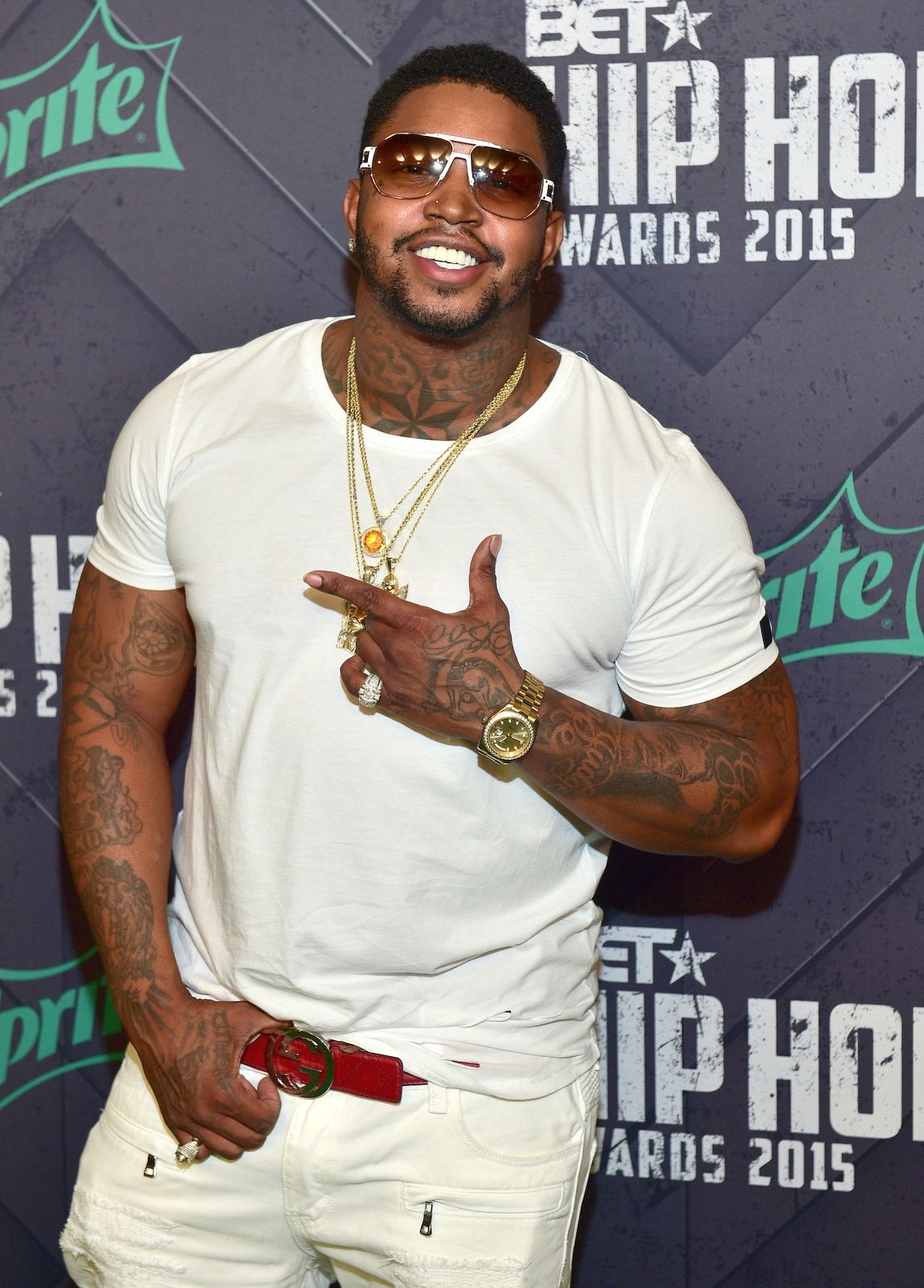 Lil Scrappy attends the 2015 BET Hip Hop awards at Boisfeuillet Jones Atlanta Civic Center on October 9, 2015 in Atlanta, Georgia. | Source: Getty Images
LIL SCRAPPY'S TRIBUTE
The rapper penned his letter alongside a photo of Emani in a white "Rugrats" crop top and jeans, posing before a body of water. He wrote:
"I pray for you daily that God guides you're [sic] steps in your journey in life, I see a lot of me in you and I see nothing but the good side of me manifesting in you."
Lil Scrappy went on to wish his "amazing" daughter well and "keep up the great" work in her different activities.
GROWING UP BEFORE THE CAMERAS
With her parents as celebrities, Emani grew up before the cameras and had nearly every significant event in her life documented on social media by her mom.
Among their many arguments is the child support the rapper hasn't been fulfilling well, which Lil Scrappy denied.
Among those events was her eighth-grade formal dance, where Dixon's fans and followers saw Emani transition to a young lady.
EMANI TURNS 15
Another recent milestone captured on camera was Emani's 15 birthday on March 31. As she turned a year older, the celebrant was given the go signal from her mom to date. Dixon said:
"She's 15. I told her she can start talking to boys. She has friends, but I mean, I don't know if I want to call it dating. I'm okay as long as I talk to parents, well the other parent, and they go to the movies or skating."
Emani made her mom proud as she gave kids her age in dealing with boys, noting that red flags mean leave right away.
LEARNING FROM HER PARENTS
Emani grew up to be a wise girl, seeing as she witnessed her parents fighting on national television for years.
Among their many arguments is the child support the rapper hasn't been fulfilling well, which Lil Scrappy denied.
Although their heated fights attract audiences for "Love & Hip Hop," it somehow affects their daughter negatively.
Despite their feud, both Dixon and Lil Scrappy try to co-parent their only daughter and fill her life with all the love from them.
Please fill in your e-mail so we can share with you our top stories!