'Bad Girls Club' Star Demitra 'Mimi' Roche Dies at 34 – What We Know of Her Death
Demitra "Mimi" Roche, a former star of the "Bad Girls Club" has sadly passed away on July 22, 2020. Her death was confirmed by her previous workplace.
Taking to Twitter, record producer Vince Valholla revealed that Roche had passed on in a touching tribute. The producer is the founder of Valholla Entertainment.
The former "Bad Girls Club" star formerly worked at the record label as the Vice President of artists and repertoire. In his tribute, Valholla confessed that he was at a "loss for words" about the late star's sudden passing.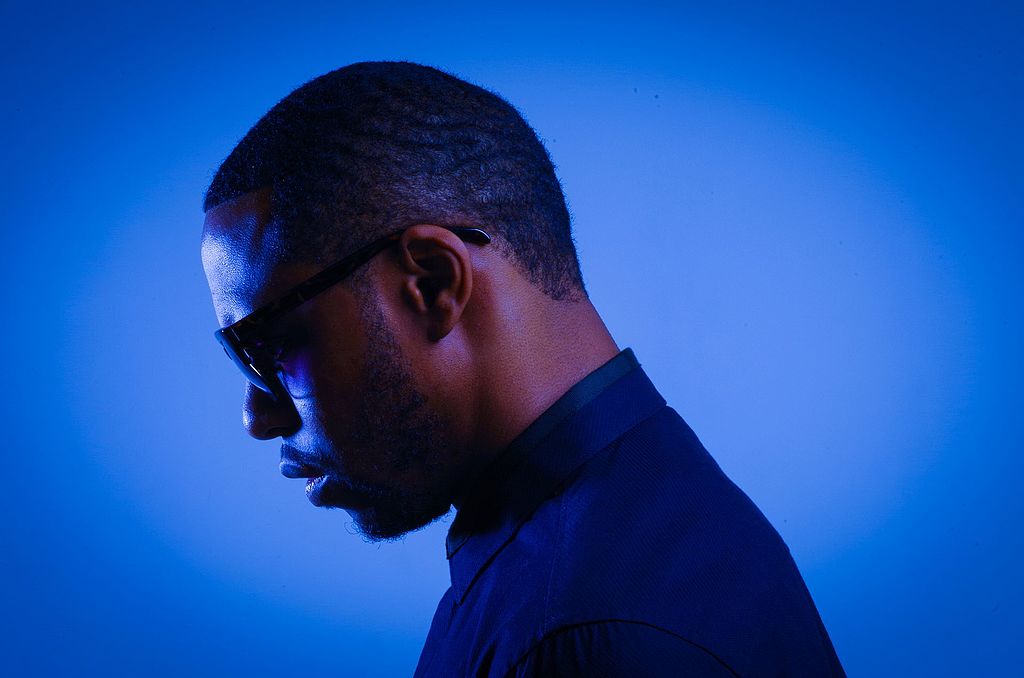 SHE WAS A KIND PERSON
He described Roche as a person who was "kind to everyone she came across." The record label owner went on to note how she had been a "big dreamer" and "part of our Valholla family."
He confessed that he was "heartbroken by the news of her passing" and shared his gratitude for having had the chance to know and work with her. Valholla concluded his post by sharing his condolences with her family and "loved ones."
FRIEND SHOCKED BY HER DEATH
A friend of Roche's, Ashley Colon, also took to social media to pay tribute to her. On Facebook Colon stated how she'd wished the late star "a happy birthday" on Tuesday before seeing the news of her death the following day.
She also confessed: "I knew the real her." Roche was described as "a sweet soul" who had "radiant energy" and was "so full of life."
CAUSE OF DEATH UNKNOWN
The reality star's pal sadly shared how Roche had "Gone to soon." She was only 34 at the time of her death and the cause of it hasn't been revealed yet.
STARRING ON A REALITY SHOW
She got her post at Valholla Entertainment in 2011 but she's mostly known for starring on her Oxygen reality series. In 2012, the reality star featured on "Bad Girls Club" on season 8.
ROCHE'S NICKNAME
She got her nickname "The Miami Maverick" on the show. On the reality show, Roche had to live with a group of other women in the same mansion for four months.
I'm at a loss for words. Don't know what to say. Mimi was kind to everyone she came across. She was big dreamer & was a part of our Valholla family. I'm heartbroken by the news of her passing. I'm thankful I got to know & work w/ her. My thoughts are with her family & loved ones pic.twitter.com/7AOv3lwYe3

— Vince Valholla (@VinceValholla) July 22, 2020
WHERE SHE WAS WORKING
Fans got to witness the drama that ensued from the arrangement. According to her LinkedIn and Facebook page, she had been working in human resources since 2018 at Seminole Casino Coconut Creek.
She was also studying at Broward College for her bachelor's degree in business administration.